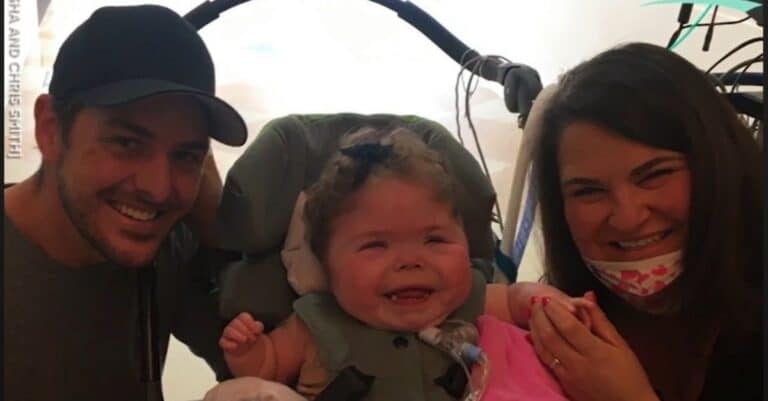 After fighting for her dear life since birth, baby Addy Smith goes home with the rest of her family. Addy had spent 848 days at the hospital. She received treatments from two different hospitals in San Diego. On December 10, 2019, she was born prematurely via a C-section and had since been fighting a breathing problem. She weighed less than a pound at birth, with her lungs not yet developed.
After her birth, she was diagnosed with chronic lung diseases at the Sharp Mary Birch Hospital for Women & Newborns, San Diego. While she was still in the womb, she was diagnosed with intrauterine growth restriction. Also known as fetal growth restriction, intrauterine growth restriction prevents the baby from growing as expected. According to the American family physician, about 100,000 children are diagnosed with intrauterine growth restriction per year in the United States.
Her parents fought for her life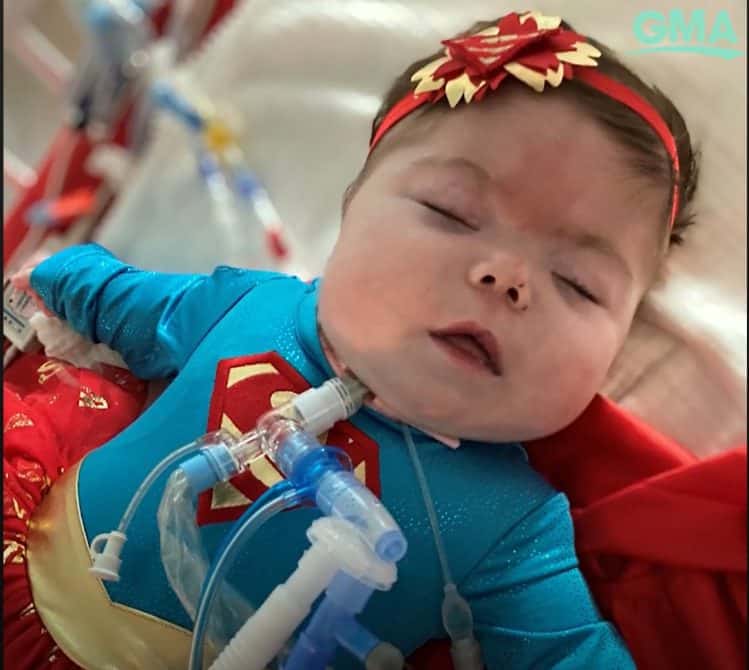 Addy's parents, Aliesha and Chris Smith fought for their daughter's life. They had struggled with infertility for seven years, and according to them, "It was never ever on the table, never an option to not see things through with her and not give her a chance."
They both had a picture of what to expect, as the obstetrician had given them an overview of what life would be like for the next couple of years of fighting for Addy's life. After Addy was born, she was put on a ventilator to help her breathe. Later, she was moved to a Continuous Positive Airway Pressure (CPAP) machine. This went on for three months and all appeared to be stable.
Three Months after Treatment, Addy Smith stops Breathing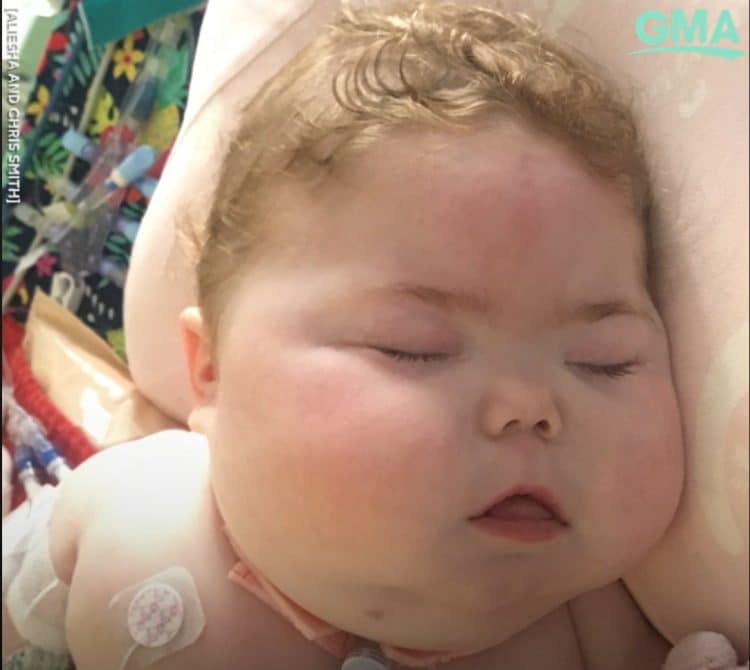 However, after three months, Addy stopped breathing. There was no longer hope as the doctors were not confident that the baby would survive it. Aliesha and Chris were set to say goodbye to their baby girl. Luckily, the doctors were able to resuscitate her, but they had to move Addy to Rady Children's Hospital for a better chance of survival.
March 2020 – Amid a national emergency caused by the spread of Coronavirus to America, Addy moved to Rady. According to the new hospital policies, only one parent at a time could be with Addy. They borrowed a recreational vehicle from their friend and packed it on the street so that they could stay close to the hospital. When one of them was with Addy, the other would be in the RV.
The pediatric intensive care medical director at Rady, Dr. Sandeep Khanna, treated Addy. The doctor also encouraged the couple to be prepared for anything, as they could not determine how long baby Addy would remain in the hospital.
Addy has a younger brother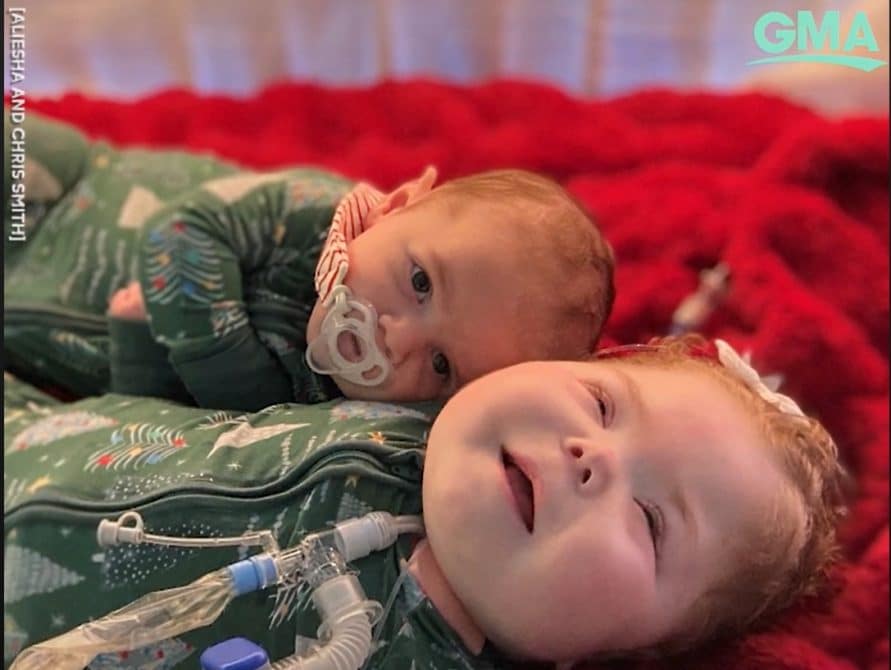 As Addy Smith was still making some progress, the couple welcomed a healthy baby boy named Aiden. Soon enough, the doctors told the couple that Addy could go home.
On April 5, 2022, Addy went home with her parents and baby brother. Although she still uses a ventilator at home, the family is confident of Addy's progress. In Chris' words, "And I know she's always going to continue to blow us away and surprise us."