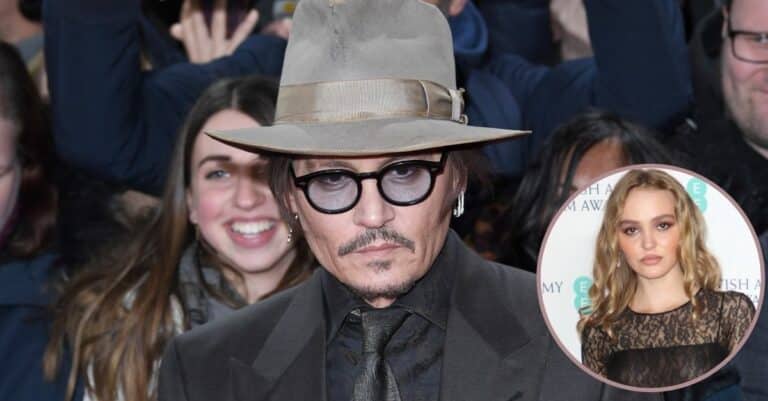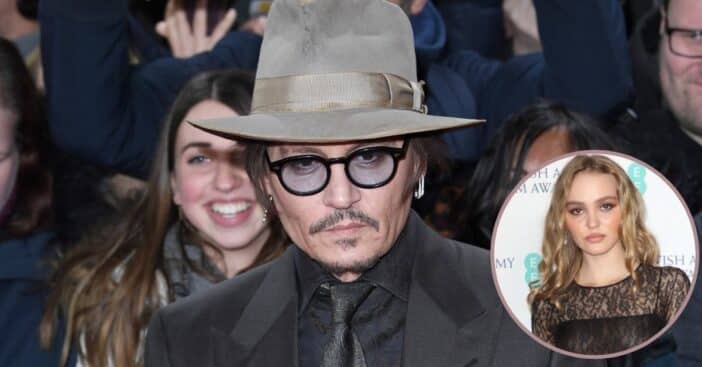 Most recently, Johnny Depp has been making headlines as he heads into his defamation court trial against ex-wife Amber Heard. Depp was directly linked to Heard from 2012 to 2016 and sued Heard after she wrote an op-ed in The Washington Post where she alleged abuse. It was during a recent testimony that Depp's daughter, Lily-Rose Depp, was included.
Tara Roberts, the manager of Depp's private island, testified that she arranged for transportation to take Lily-Rose (about 13 at the time) and Heard off the island after Depp passed out drunk in front of the kids.
The only daughter of Johnny Depp, Lily-Rose Depp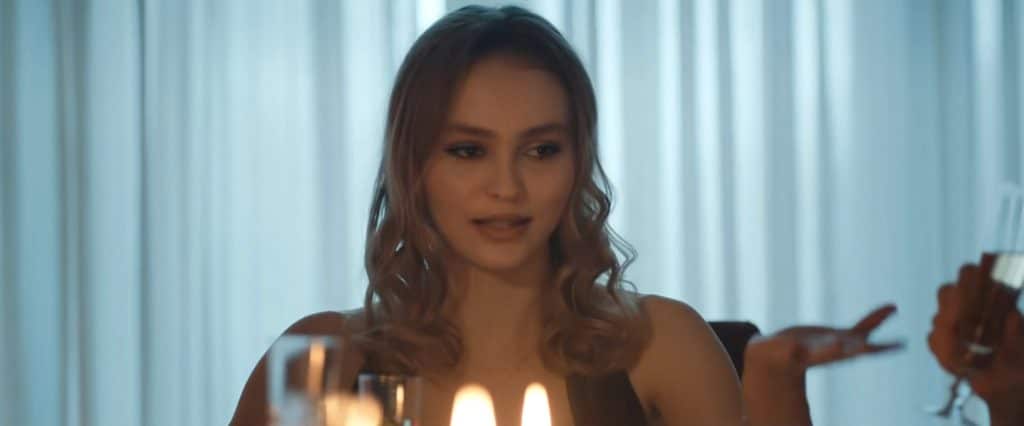 Heard's lawyer, Elaine Bredehoft, asked Roberts if she remembers Lily-Rose being upset that her father was drinking in front of her and subsequently passed out, to which Depp's lawyer objected and Roberts did not have to answer. Prior to that mention, Lily-Rose was brought up when Depp was testifying, saying that Lily-Rose did not attend his wedding to Heard "My daughter Lily-Rose did not come to the wedding. She and Ms. Heard were not on particularly great terms for several reasons," he said in his testimony.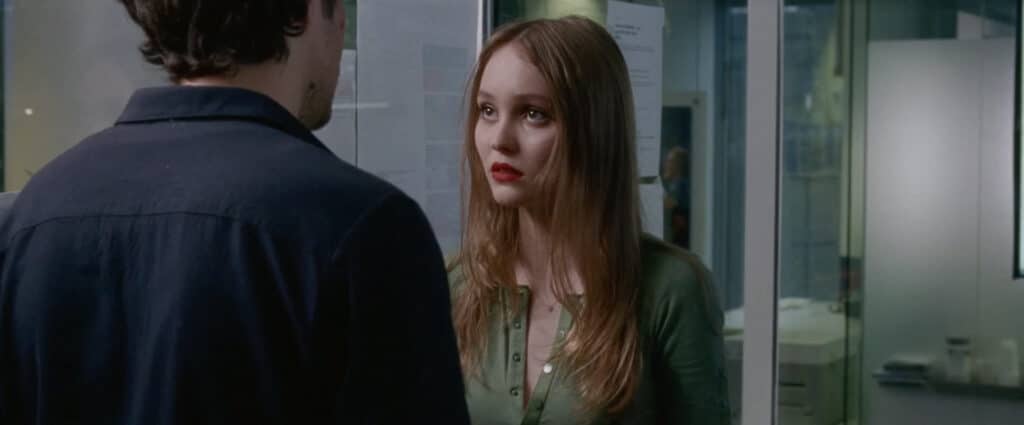 Lily-Rose Depp is the daughter of Johnny Depp and ex, Vanessa Paradis. Despite being together for 14 years, the two never wed. Lily-Rose has gone on to make quite a name for herself in her own right, as she is the youngest Chanel ambassador. She was chosen by Karl Lagerfeld in 2015, only 16 years old at the time.
She most recently appeared in the Cruise 2020-21 collection and the Spring-Summer 2022 collection. In terms of acting, she is following in her famous dad's footsteps. Lily-Rose landed her first major acting role in the HBO series The Idol. She was supposed to act alongside famed singer The Weeknd until HBO announced some changes to the cast. It's not clear if Lily-Rose's role will be recast.
She's also worked alongside her dad. She appeared with her dad in the 2014 indie, Tusk, and 2015's Yoga Hosers. We also saw her in 2016's The Dancer and 2019's The King. In terms of her love life, she's been romantically linked to actors Timothée Chalamet and Elvis biopic actor Austin Butler. Most recently, at 22 years old, she's been linked to French rapper Yassine Stein.