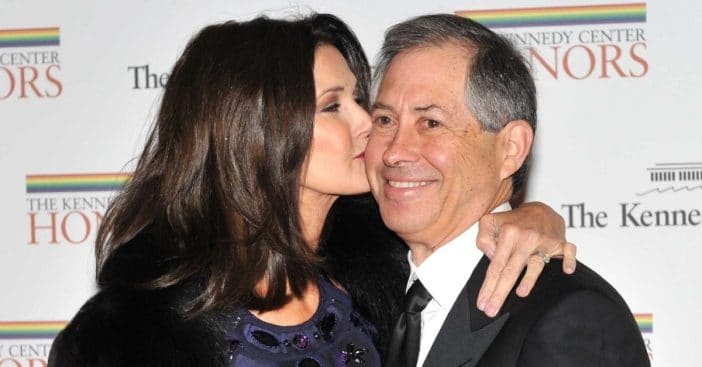 Lynda Carter is best known for her role as Wonder Woman in the 1970s. Unfortunately, these days Lynda is going through a tough time. She recently lost her husband of 37 years, Robert Altman. He died in February of myelofibrosis, a rare blood cancer.
The 70-year-old admitted that she doesn't know who she is without her husband. She said, "The next part of my life is I want to learn who I am. It's totally frightening. I don't know who I am without Robert. It still gets me. I just can't believe I've lost him."
Lynda Carter opens up about the loss of her husband Robert Altman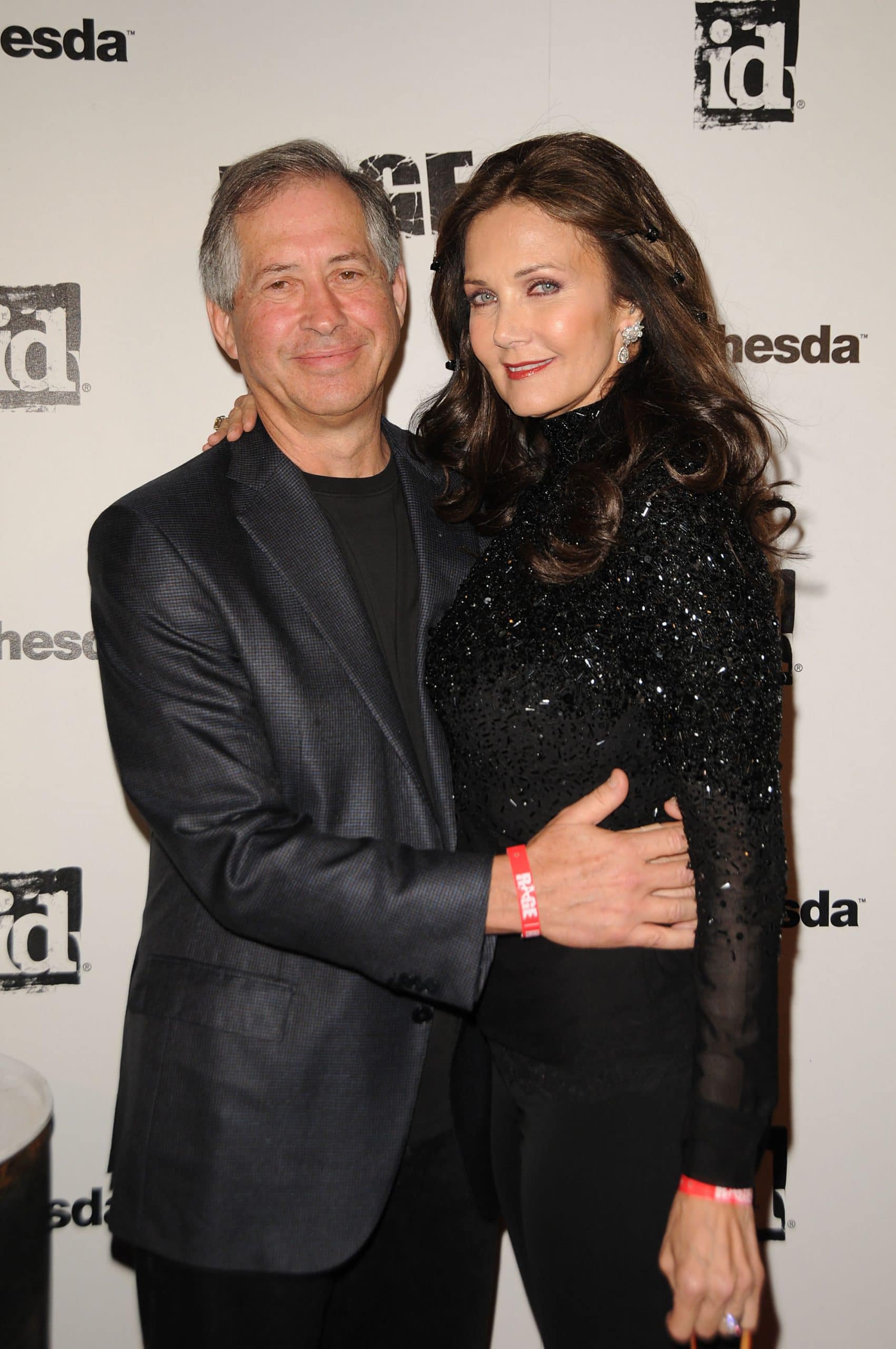 Lynda is using music to help cope with her grief. She just released a new song called "Human and Divine" and in the song, she opens up about her longtime romance with Robert. When asked about the song, she said, "I was really trying to define love and loss and make sure it was about the human-ness of love."
RELATED: Lynda Carter's Tribute To Late Husband Robert A. Altman Has Everyone Mourning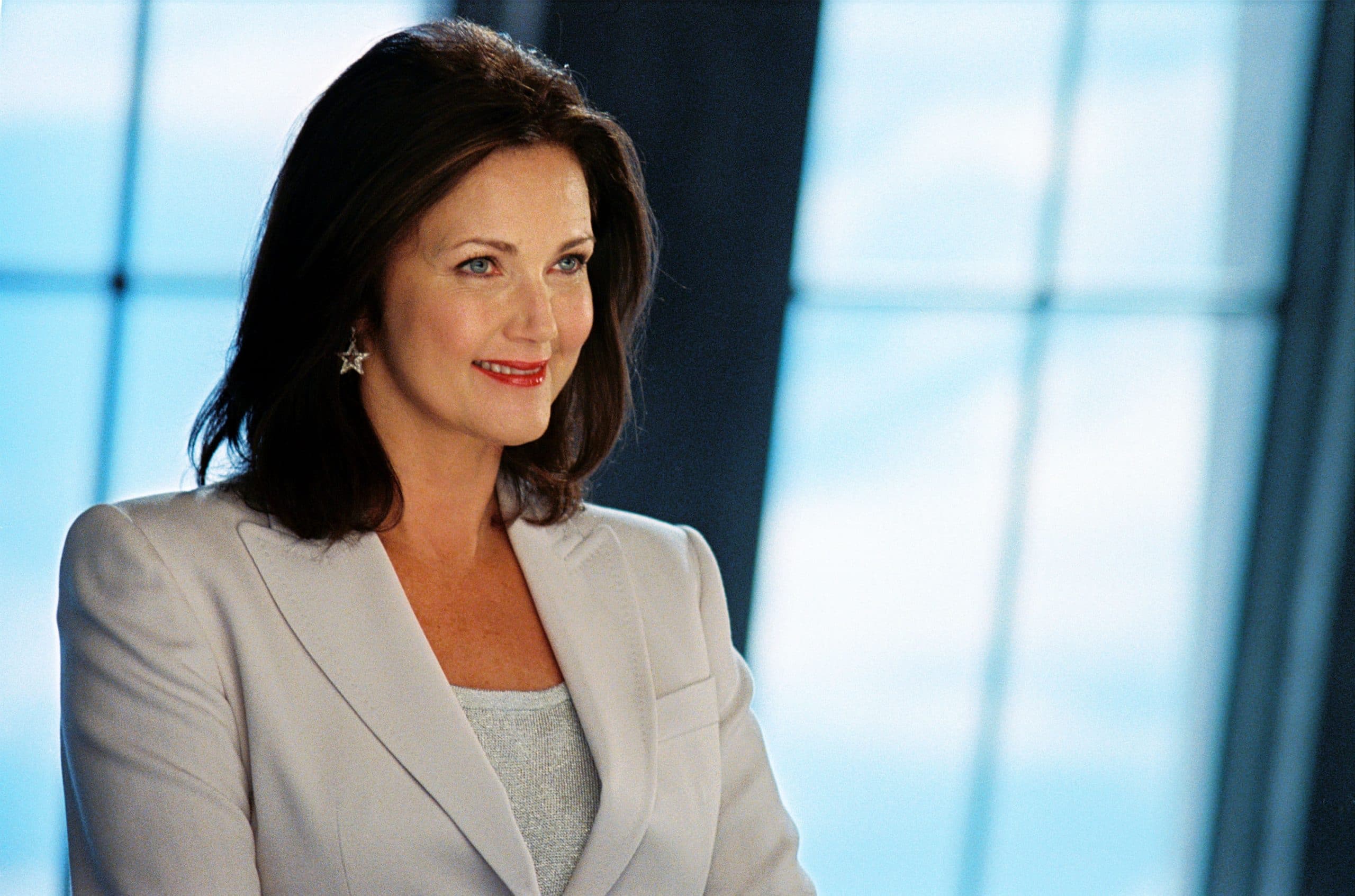 The couple met in 1982 at a dinner party. At the time, Lynda was in the process of divorcing her first husband Ron Samuels. She wasn't expecting to meet anyone but they quickly fell in love. Robert was an attorney for many years. They got married and had two kids together. Of course, she admitted that there were ups and downs but she always felt love and support from Robert.
Lynda has also revealed that Robert helped her get sober. She has now been sober for 27 years and feels grateful that he helped her get through that tough time.
Sending our continued condolences to Lynda and her children.
RELATED: Whatever Happened To Lynda Carter, The Amazing Amazon Herself In 'Wonder Woman'?