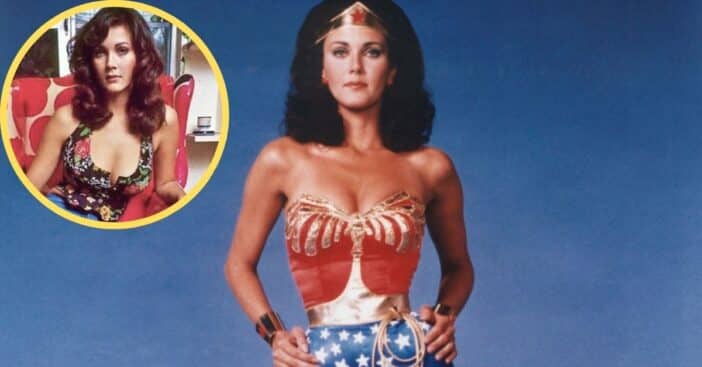 She's been the face of Amazonian strength since the 1970s, complete with flashy leotard and shining crown, but in a newly-surfaced throwback photo, Lynda Carter flourished among the flowers. The Wonder Woman actress felt inspired to share a vintage picture showcasing a vibrant outfit she wore years ago.
After seeing so many bold outfits from Coachella, Carter apparently felt compelled to think about her wardrobe across the years. Her outfit in the picture is a reflection of revolutionary fashion trends from those days when loose fabric and abundant color defined the outfit.
Lynda Carter shares a flowery throwback photo
All your Coachella looks are making me reconsider everything at the forgotten end of my closet. 😂 pic.twitter.com/X3IlphmOyS

— Lynda Carter (@RealLyndaCarter) April 18, 2022
In the afternoon of April 18, Carter took to Twitter to share a photo of herself. It shows her sitting cross-legged on a wildly-patterned armchair. She is wearing jeans with edges that flair to show off shining brown boots with a pointed toe box. Her top is a bustier with black fabric that is brightened considerably by the abundant flowers all over the fabric.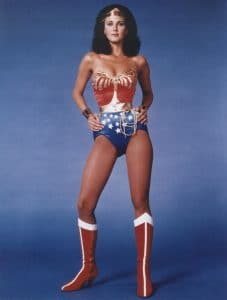 "All your Coachella looks are making me reconsider everything at the forgotten end of my closet," Carter captioned the post, adding an emoji that's crying with laughter. In contrast, her expression in the photo is serious and thoughtful. By time of writing, it has received over 133k likes and has been shared over 7k times. Those not praising Carter's general appearance are wanting to know how they might purchase that outfit for themselves.
The forgotten end of her closet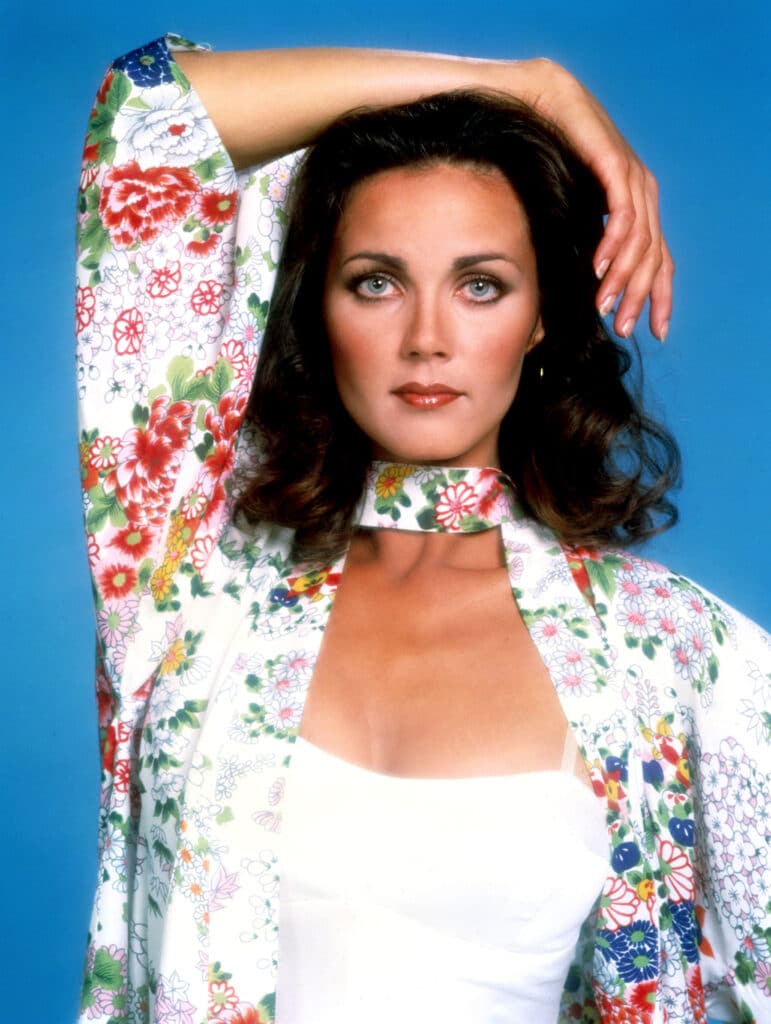 Carter's closet does not just house stylish outfits and examples of vintage fashion. She revealed that she actually kept a Wonder Woman costume from the show's first season and one from its second season. Wonder Woman ran for three seasons in total, starting with a movie pilot and continuing through almost 60 episodes.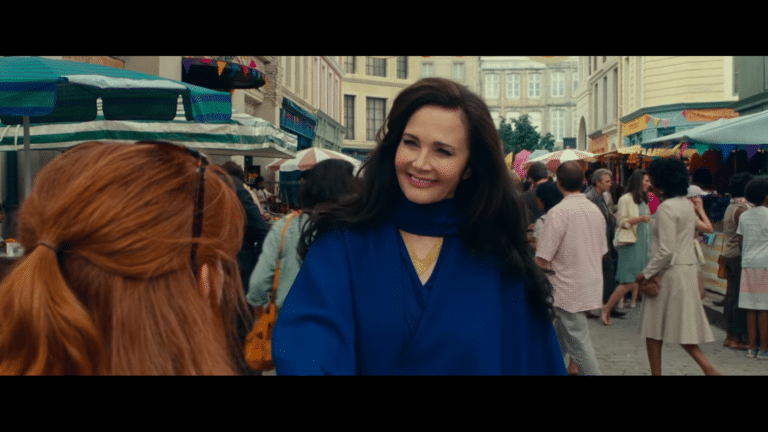 Though, Carter added, "They're falling apart in a closet somewhere." However, she got to don a new Amazonian attire in 2020 for Wonder Woman 1984, which saw Gal Gadot as the titular DC hero while Carter made a cameo appearance midway through the credits as Asteria, a warrior who has ancient knowledge of fighting. It could be said she's done so before, and quite often.