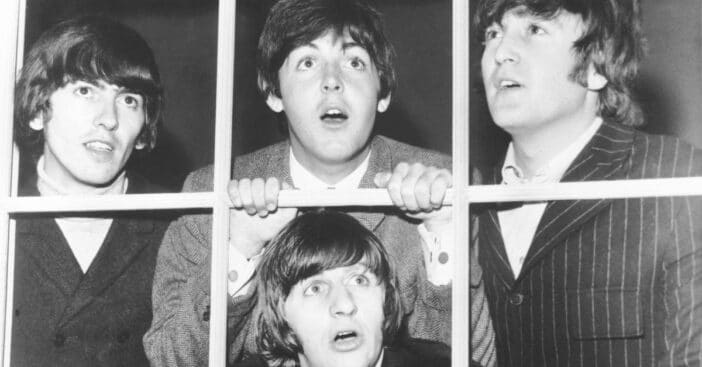 In 1968, two years before their split, The Beatles traveled to India for a retreat at Rishikesh at the invitation of the leader of the Transcendental Meditation movement; they had different experiences during their three-month stay. The retreat turned out to be a significant one in The Beatle's life as Paul McCartney was able to write 48 songs, and which majority of the songs ended up in the 'White' Album.
Truth be told, the retreat was meant to be for meditation, but Paul McCartney couldn't help but write songs, and George Harrison berated him for it. Evidently, Paul isn't a major fan of meditation, and he decided to put the serene environment to good use.
He isn't a big fan of meditation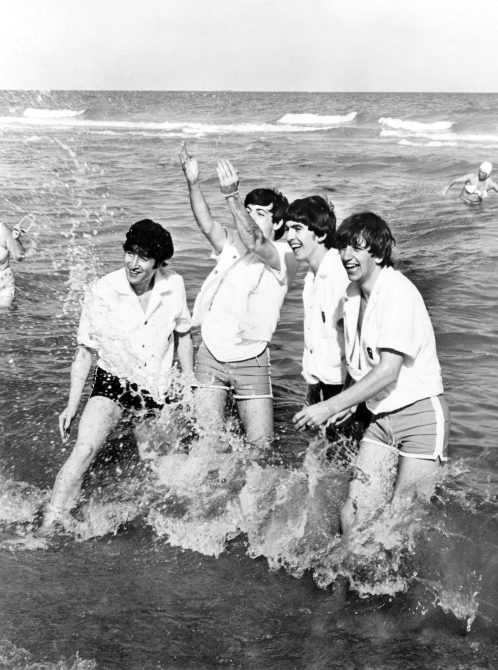 For his choice, George scolded him and told him to stop writing the songs that he should concentrate on what they were there for. "He said, 'We're not f***ing here to do the next album; we're here to meditate!" Paul explained. However, writing songs is like breathing for Paul, and no one wants the fabulous songwriter to stop breathing ever. "Oh, excuse me for breathing!" Paul said he replied to George.
Harrison was a strict man, followed the books, and made sure everyone around him did also. "George was quite strict about that, George can still be a little that way, and it's like, 'Oh come on, George, you don't have a monopoly on thought in this area. I'm allowed to have my own views on the matter."
Meanwhile, George loved meditation; to him, it was a way of connecting with God. "The meditation buzz is incredible. I get higher than I ever did with drugs. It's simple… and it's my way of connecting with God." George told a friend.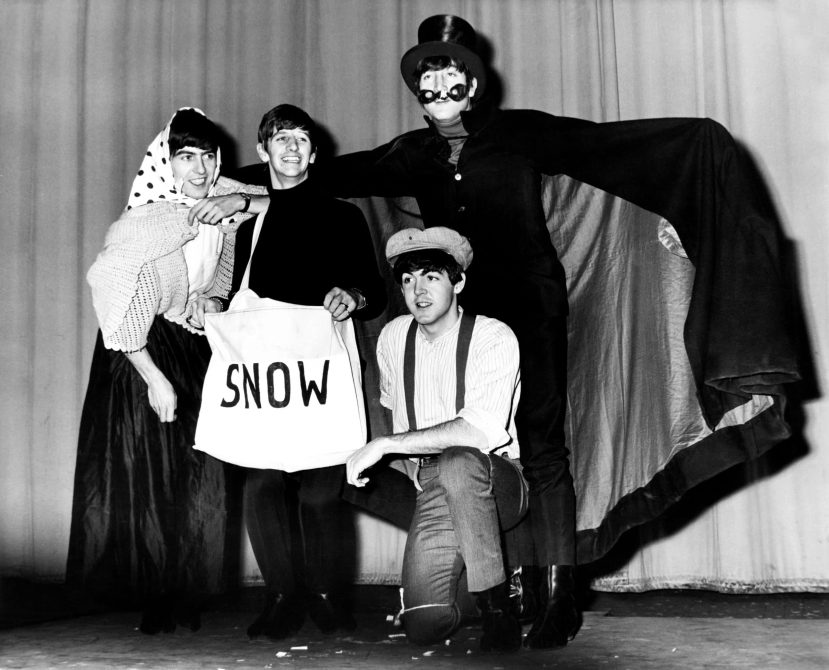 George Harrison got annoyed at Paul for writing in Rishikesh
"I wrote quite a few songs in Rishikesh, and John came up with some creative stuff. George actually once got quite annoyed and told me off because I was trying to think of the next album." George further elaborated.
However, we wouldn't blame the zealous Paul because that turned out to be the group's wisest decision. To write forty-eight songs during a retreat is no easy feat. According to Rolling Stone, "they created more great music than in any similar period in their illustrious careers." all because "there were no fans, no press, no rushing around with busy schedules," and they enjoyed and put the beautiful freedom they had to good use.
Even Donovan recalled in The Autobiography of Donovan that during the Beatles' stay in India, Paul was always with a guitar. "Paul Mac never had a guitar out of his hand. He let us all get a few songs in, though, and you can hear the results on the records that followed, the Beatles' White Album and my own The Hurdy Gurdy Man."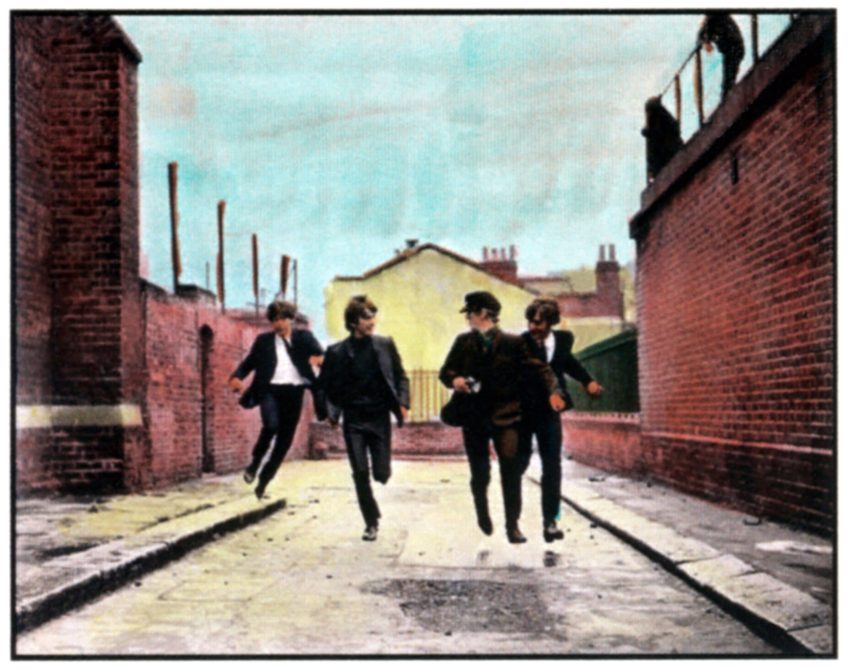 Finally, as Paul couldn't mediate like the others and couldn't write songs effectively because of George's operation, he had to leave the retreat early and concluded writing his songs in England.