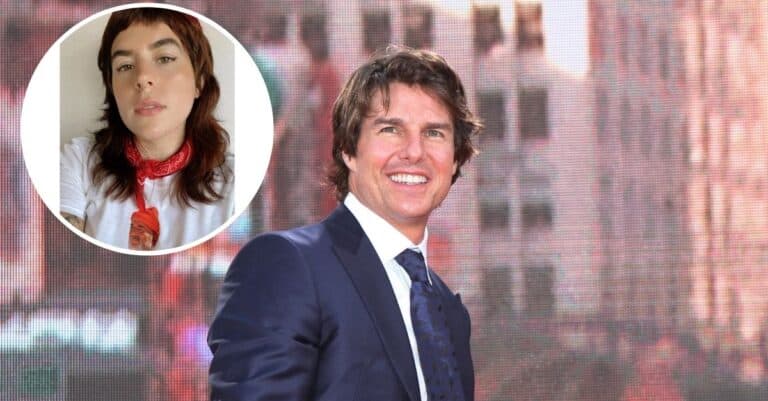 Bella Cruise, the eldest daughter of Nicole and Tom was adopted by the couple alongside her brother Connor. Generally, she keeps a pretty low personal profile online but does not fail to grace us with a selfie or photo here and there.
The couple was together for twelve years before they split in 2001. Before then, they met on the set of Days of Thunder and got married six months after. "He swept me off my feet. I fell madly, passionately in love. And as happens, my whole plan in terms of what I wanted for my life, I was like, 'Forget it. This is it.' I was consumed by it, willingly," Kidman gushed to The Sun in 2019.
The Rainbow Child They Chose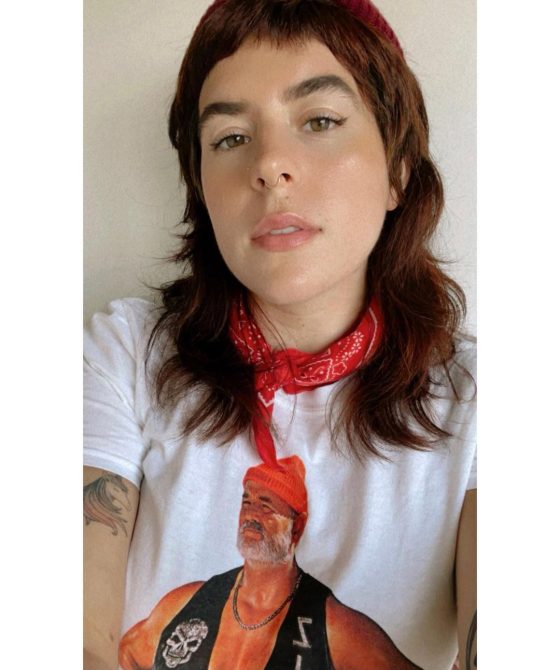 After the loss of their first child through ectopic pregnancy, Nicole and Tom decided to adopt two children- Isabella Jane, born 22nd December 1992, and her brother Connor Anthony, born 17th January 1995.
After her divorce from Tom Cruise in 2001, Nicole is said to have been estranged from their adopted children. She was hardly seen publicly with them and some speculations linked this to the church of Scientology. However, in an interview with Australia's Who magazine, the actress said, "They are adults. They can make their own decisions. They have made choices to be Scientologists and as a mother, it's my job to love them."
Nicole not being a member of the church, a source claimed that the church cut her off from the rest of her family because according to them, she was an SP- "Suppressive Person." Regardless of this, the award-winning Australian actress makes it known that she loves her children and is there for them as a mother. "…no matter what your child does, the child has love and the child has to know there is available love and I'm open here." she further told Who magazine.
In 2014, Bella's brother, Connor who is a DJ and musician based in Florida also spoke up about the rumors. He said to Women's Day, "I love my mum. I don't care what people say, I know that I and Mum are solid. I love her a lot".
Bella Cruise
View this post on Instagram
Although born to famous parents, Isabella prefers to share her artsy side more than her photos online. However, whenever she does post a picture of herself, her fans are excited and never fail to gush over her.
Recently, she shared a photo of a dreamy vacation spot with bright sun and rolling waves. Fans could not help but express how beautiful it was. "Beautiful. So tranquil", "So beautiful Bella" was echoed in the comments amongst other exclamations. The photo is from a likely vacation with her husband Max Parker. Bella and Mark got married in a secret wedding in 2015.
Bella works as an artist and designer as shown on her website and has a clothing line called BKC (Bella Kidman Cruise) that she launched in February 2018. She has shared photos of her artwork on Instagram to the delight of her followers.