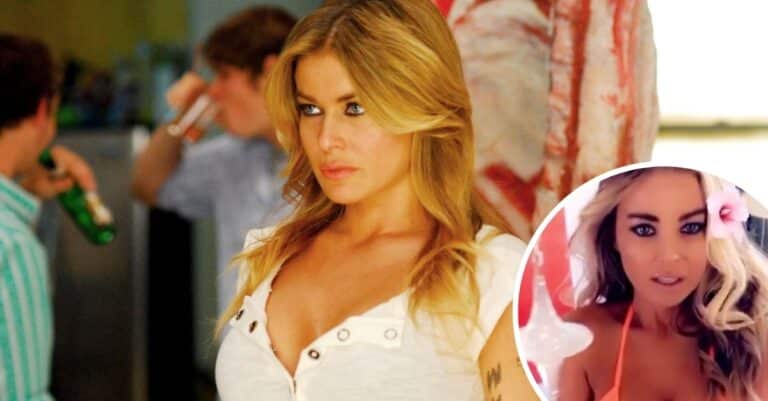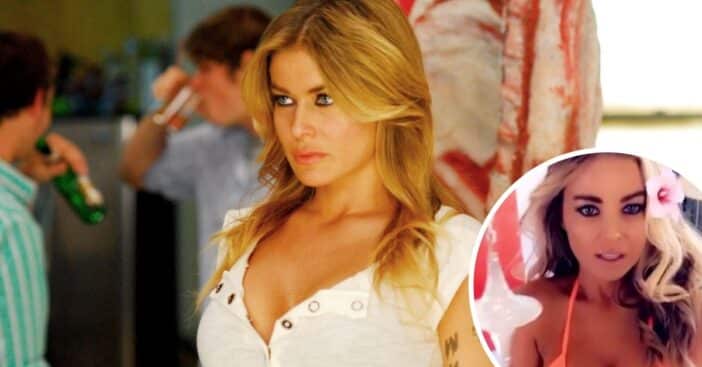 Carmen Electra just turned 50! She posed in a neon orange swimsuit in a video she posted to Instagram and seemingly channeled her Baywatch character from back in the day. Carmen wore a pink flower in her hair and posed seductively in the video shared online.
She captioned the video, "It's almost that time again 🧡 #birthday #tangerine #bikini" Carmen once opened up about how she paved the way for dressing sexy in the '90s. Prior to getting a role on Baywatch in the late '90s, Carmen posed for Playboy and had a career as a musician.
'Baywatch' star Carmen Electra poses in neon bikini for 50th birthday
View this post on Instagram
She said, "I had a stylist that would dress me in these sexy cut-up dresses and they were very revealing, and they were very forward. And at the time, it was shocking. People were kind of like, 'Whoa, what is that? That's too sexy. We need to tone that down.' Now everyone's wearing cutouts and being creative with that."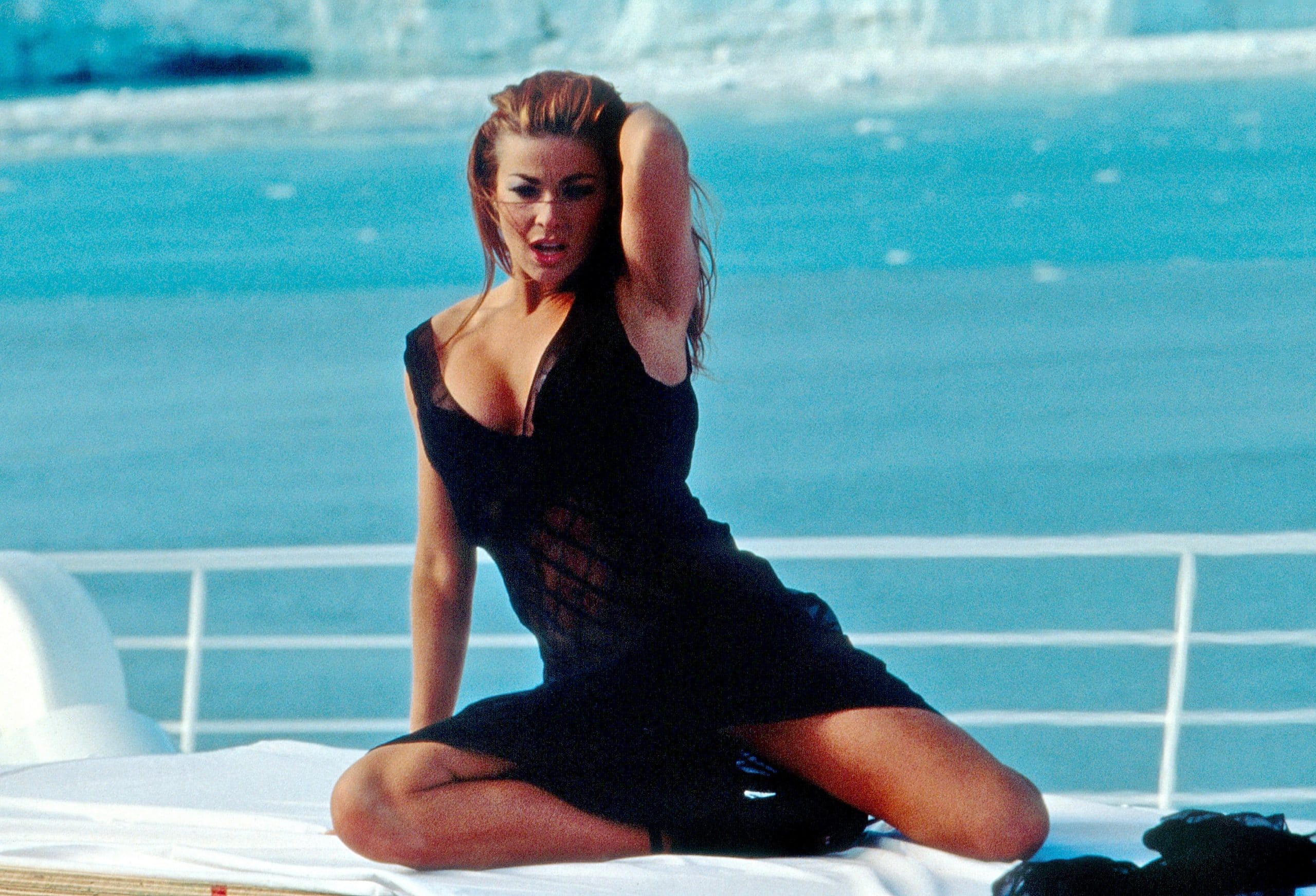 Carmen added, "We were always experimenting, doubling [false] lashes, cutting. I mean, this is the early '90s. Nobody was really wearing them. So it was kind of like my special thing. I continued to wear them through the '90s, whenever I could. That was the real me."
These days, she said she loves dressing up and putting on fake eyelashes even if it is just to go to the grocery store! Happy birthday, Carmen!