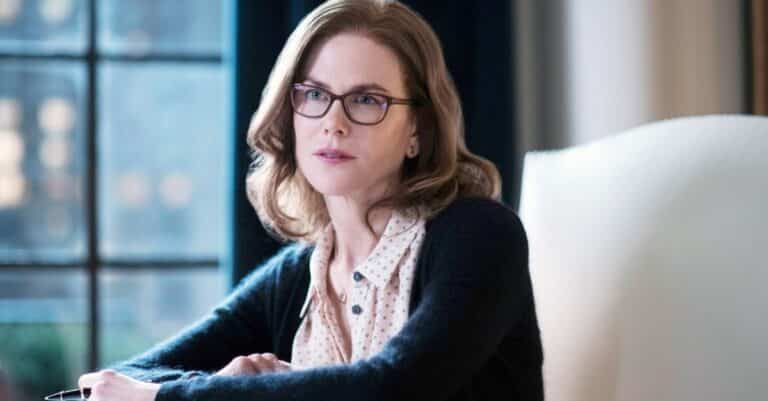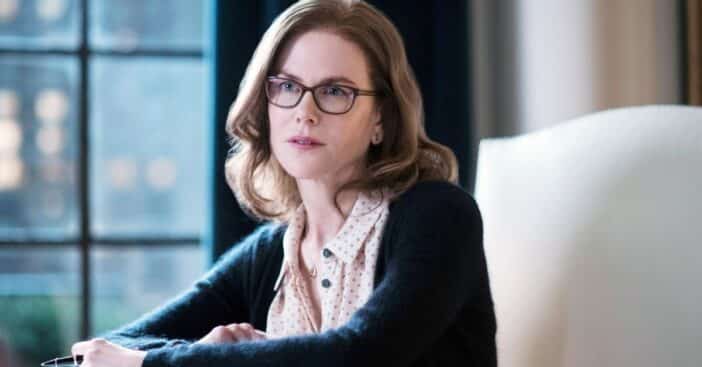 When you think of famous actresses, Nicole Kidman is likely at the top of your list. She has been a film and television star for several decades and earned many awards for her work. However, Nicole remembers when her career changed when she turned 40 years old. She's now 54.
Nicole blamed sexist and ageist Hollywood practices. Many actresses start getting fewer opportunities when they hit a certain age. She said, "There's a consensus in the industry that as a female actor, at about 40, you're done." She added, "I never sat in a chair and heard someone say, 'You're past your due date.' But I've had times where you're turned down and the door is shut on you. It's definitely changing and moving."
Nicole Kidman opens up about ageism and sexism in Hollywood
Nicole saw parallels in the current and past industry while she was filming Being the Ricardos. In the film, Nicole plays the iconic Lucille Ball. She recalled, "There's a scene in [Being the Ricardos] where they say, 'You're 39, and that's it. It's kind of over for you.' I know that feeling. I sort of had that. And it was like, OK. Where television suddenly opened a door for her, it opened a door for me. Around the same age, I was like, 'Gosh, that's kind of — I know that feeling really deeply.'"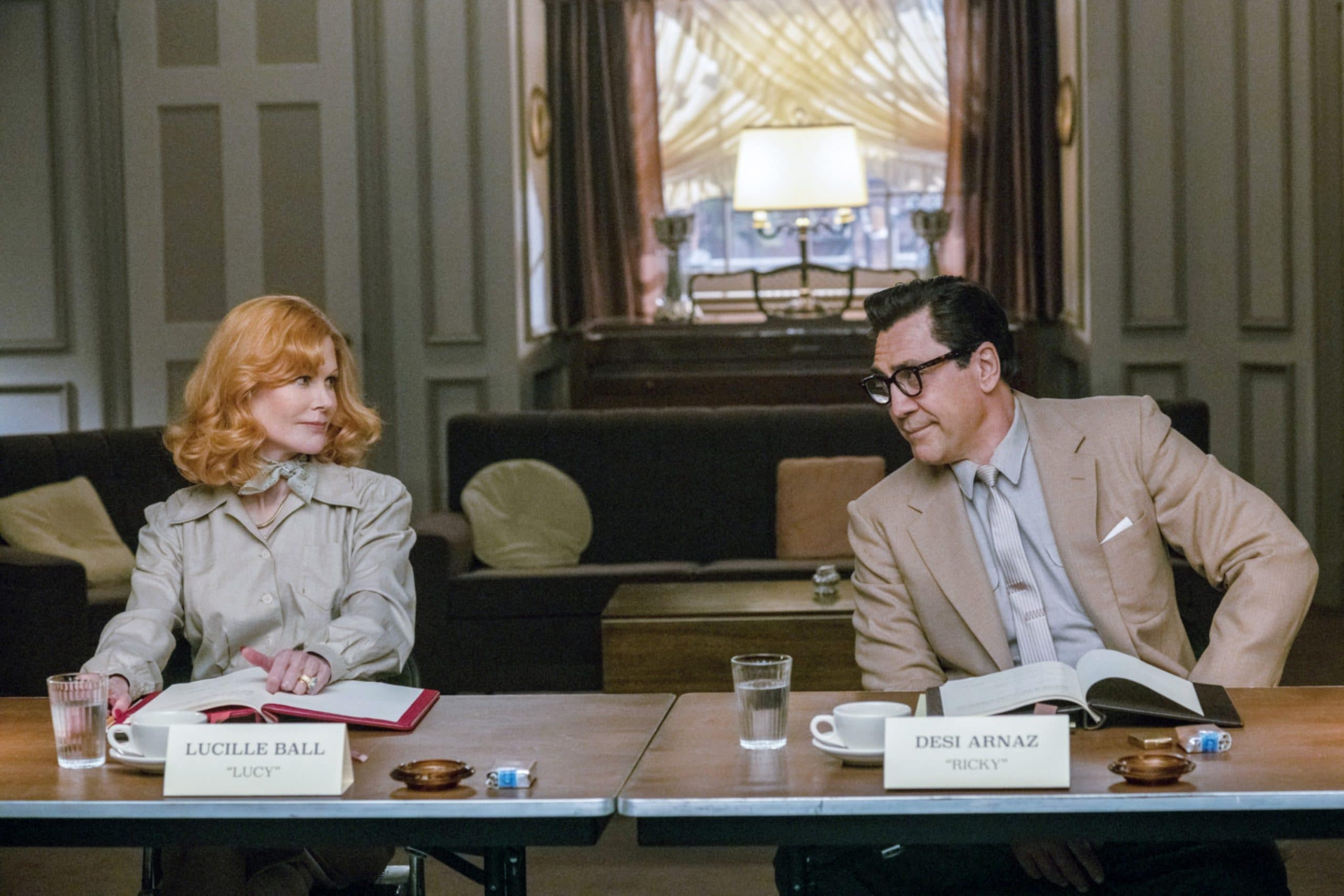 Even though things changed for Nicole, she has still managed to play some incredible roles in the past few years. In addition to Being the Ricardos, Nicole starred in the popular television shows Big Little Lies, Nine Perfect Strangers, and The Undoing recently.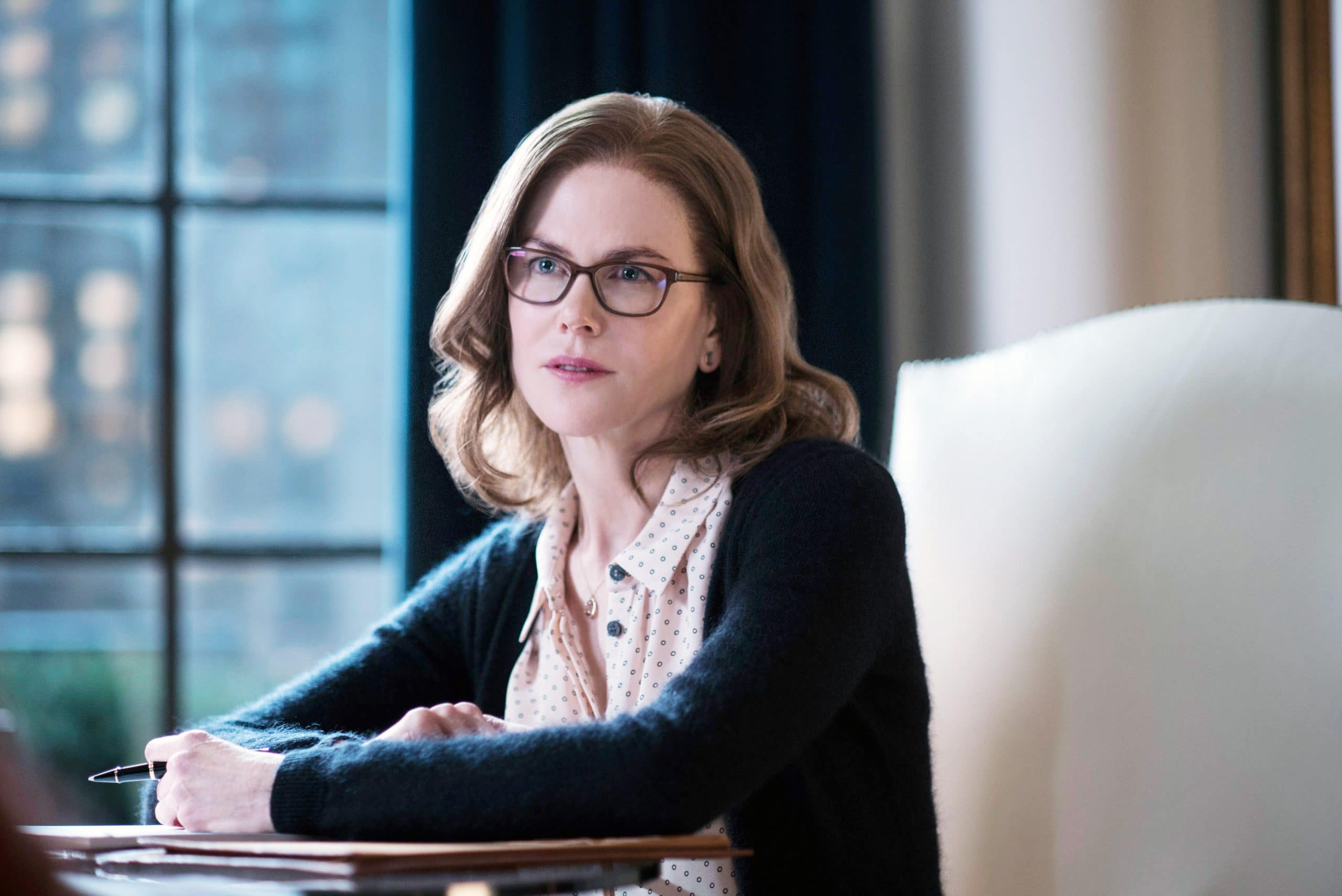 What's your favorite role that Nicole has played over the years?