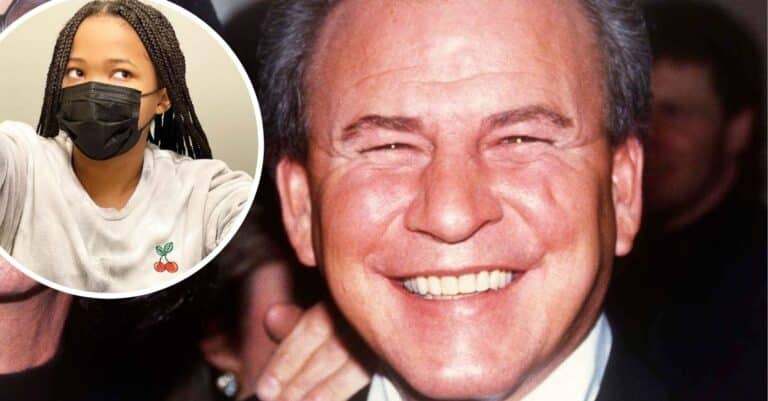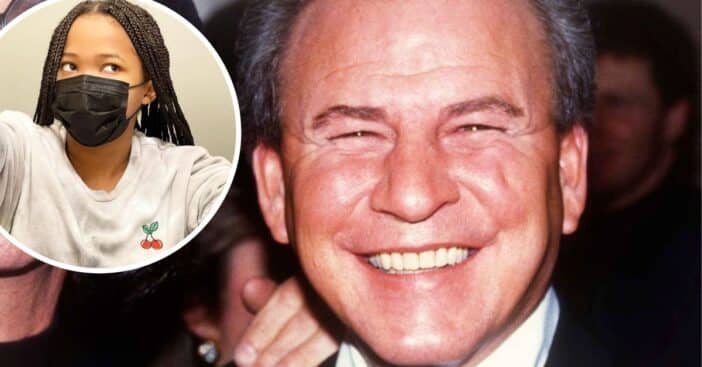 Teen star Bobby Rydell passed away just weeks ago at the age of 79. Back in 2012, he received a piece of a liver in a liver transplant. A young woman received a piece of the same liver at the same time. Now, she's speaking up about her experience and her sadness at the death of Bobby.
13-year-old Assiah Phinisee was just four years old when she had her liver transplant. Now, she's doing well but says the death of Bobby is hard to process. Just this year will be the 10-year anniversary of their liver transplants.
The young girl who shared parts of a liver with Bobby Rydell speaks out
View this post on Instagram
Assiah's mother, Rasheena, shared, "It came as a real shock to us when we learned of the news, and it really took a few days for us to kind of process it all because this year would have been 10 years with their transplant anniversary, which is a big deal."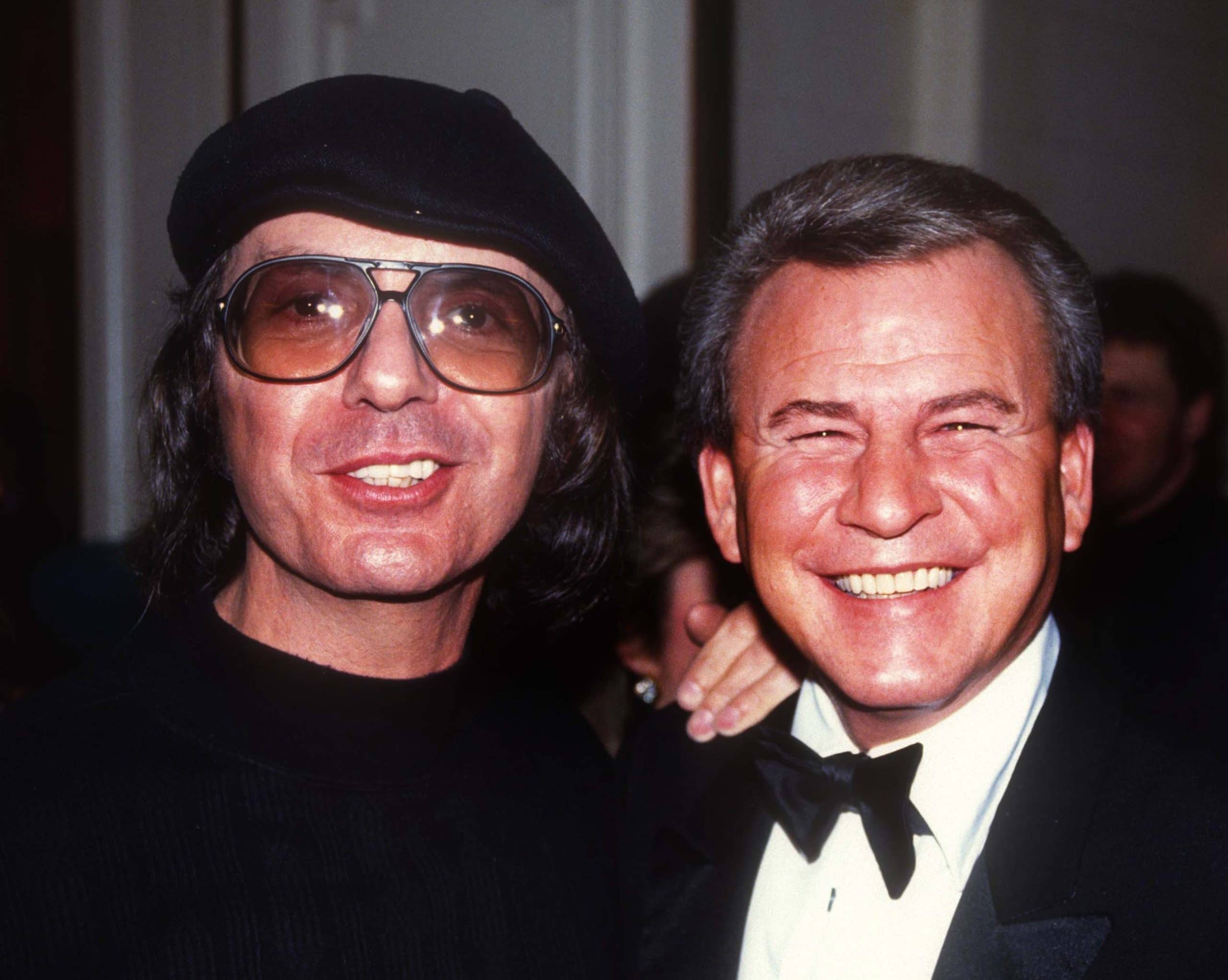 She continued, "It's a milestone to really celebrate. So, we were a little upset. It took us a couple of days to process it before we finally said something publicly. But Assiah was definitely taken aback, you know. She dropped a few tears when I let her know. But like I told her, he's lived a very long life. He would've been 80 this year."
View this post on Instagram
Rasheena added in a public social media post that they used to go on dinner dates with Bobby. She added, "Words can not express how grateful we are to have gained a family through our donor."
Rest in peace, Bobby.