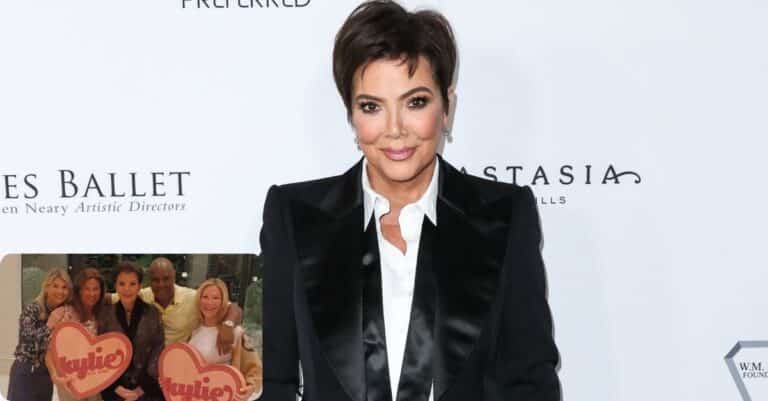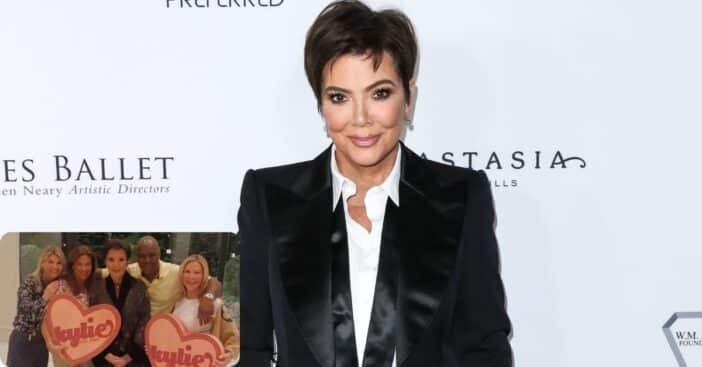 Kris Jenner, famous for Keeping Up With the Kardashians, hosted some very famous friends for dinner, including Lori Loughlin, Tammy Hughes Gustavson, Kris Jenner, Corey Gamble, and Kym Douglas. Jenner has since deleted the post, showcasing the group posing together for a photo and holding two heart-shaped Kylie Cosmetics boxes.
It seems as though some of the people in attendance were alone this Valentine's Day. Kym's husband, Jerry Douglas, died in November, marking her first Valentine's Day alone in years.
Kris Jenner celebrates an exciting Valentine's Day with Lori Loughlin & more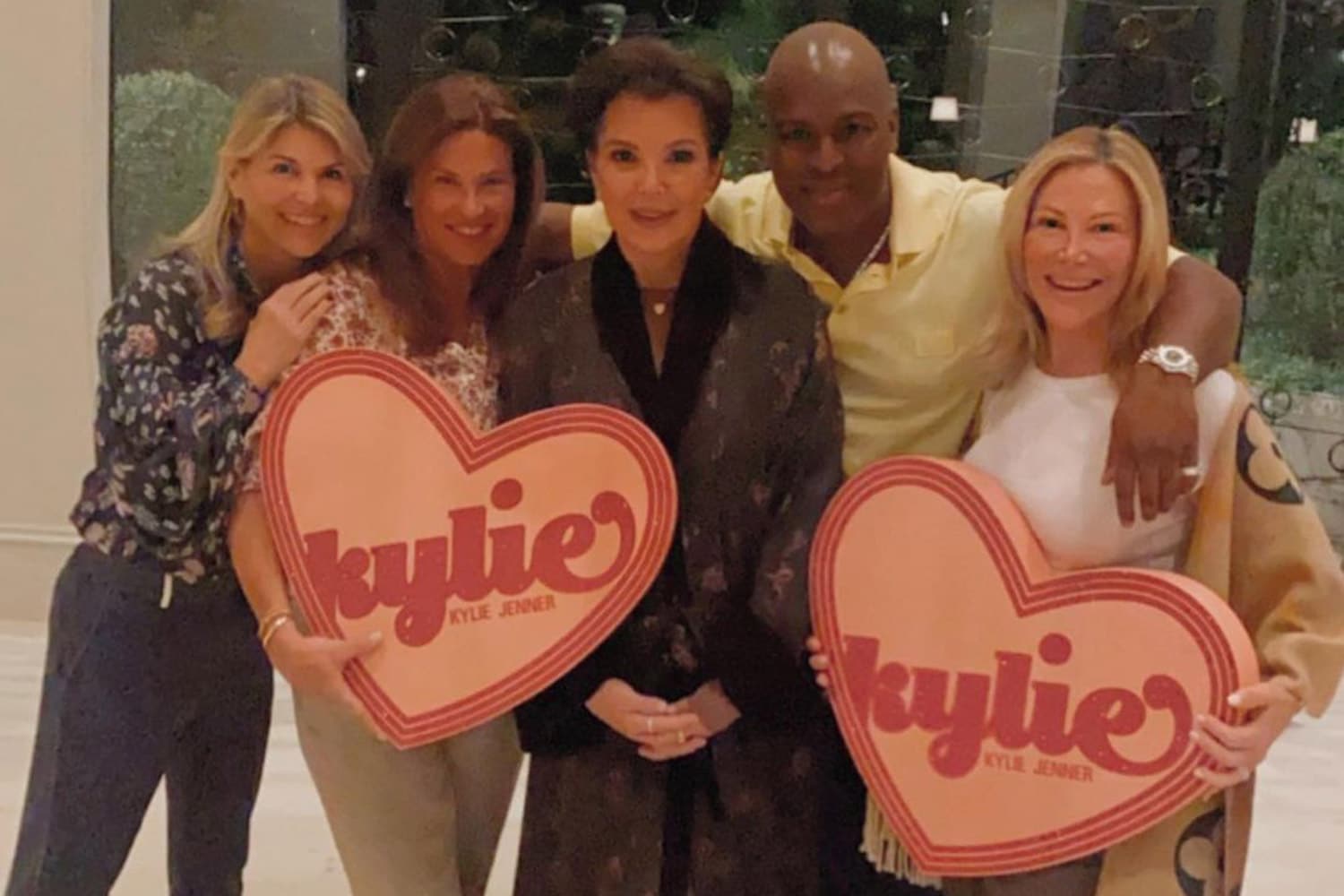 The party was not the only way Kris demonstrated her love for the people in her life. Earlier in the day, daughter Kourtney Kardashian revealed that her mom had gifted her a hot pink Louis Vuitton bag for Valentine's Day. On top of that, daughter Khloé received a bouquet of white flowers and a Safely candle from Kris.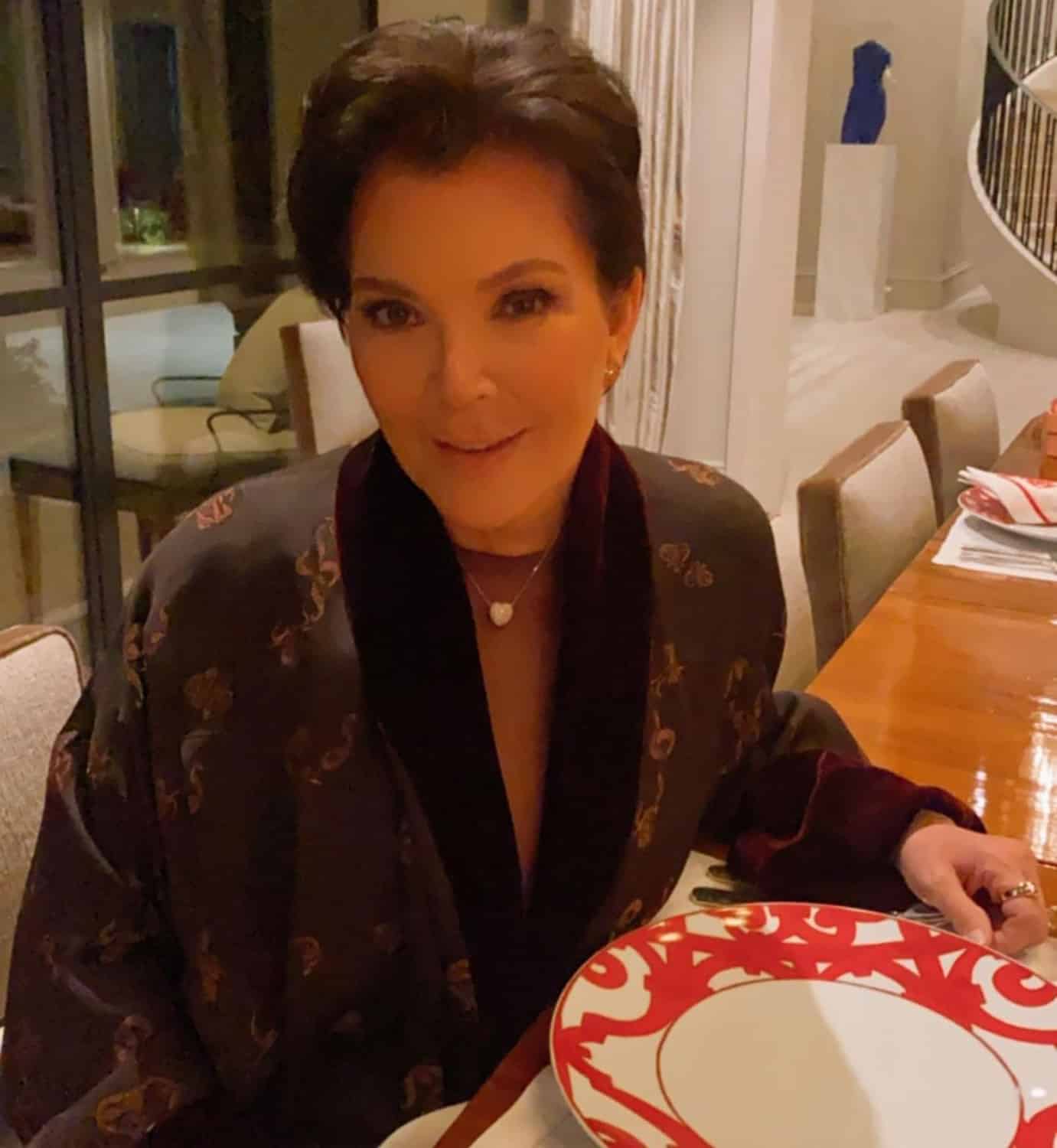 Dolce & Gabbana ambassador Gui Siqueira also revealed on his Instagram story that he received red roses from Kris and Corey, who have been together since fall 2014. It's certainly been an exciting and busy time for Kris, as her daughter, Kylie, just gave birth to her second child on February 2nd. Just a day after the exciting news, Kris announced that their new series The Kardashians would be premiering on Hulu on April 14th, starring, Kris, Kylie, Kourtney, Khloé, Kim, and Kendall Jenner.