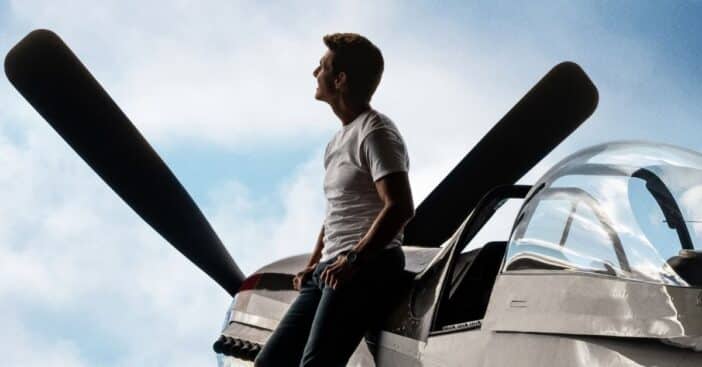 The newest Top Gun film has been delayed several times due to the pandemic but now it is finally coming soon! The premiere date for Top Gun: Maverick is now May 27. In a behind-the-scenes clip, the star of the film, Tom Cruise opened up about the grueling training process for the new film. It sounds like it was pretty intense for all of the cast members.
The 59-year-old explained, "We worked with the Navy and the Top Gun school to formulate how to shoot it practically. Because if we're gonna do it, we're gonna fly in the F-18s." Producer Jerry Bruckheimer added, "The aviation sequences had to be real, so our actors went through three months of grueling training."
Tom Cruise talks about training for 'Top Gun: Maverick'
Tom Cruise, along with co-stars Miles Teller, Glen Powell, Monica Barbaro, Greg Tarzan Davis, and Hay Ellis had to undergo the training. In addition to flying exercises, they had to complete a program on how to get out of an aircraft if it landed underwater, among other tasks.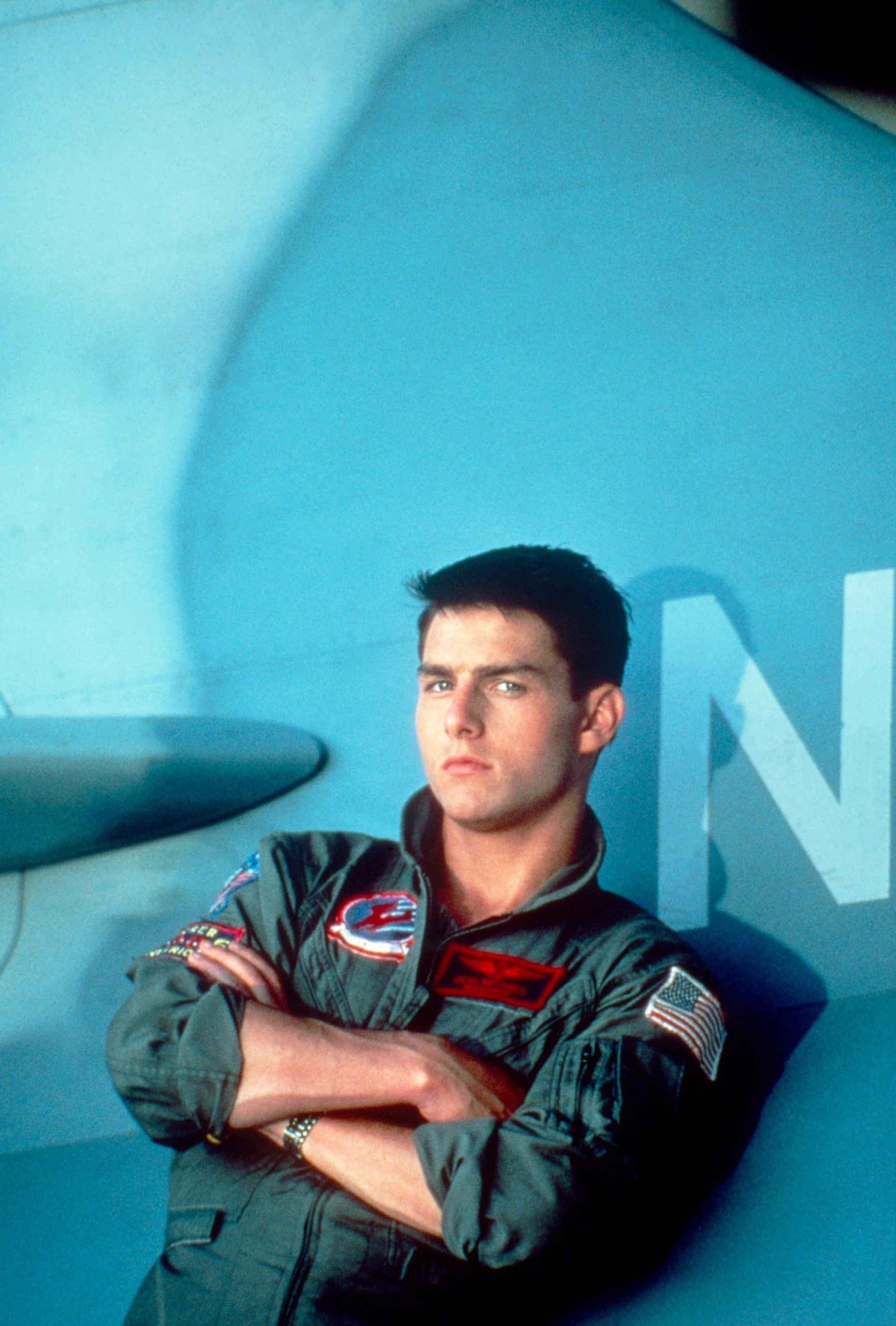 The actors also had to learn how to operate cameras in the air because some of the scenes had to be filmed that way. Tom led the charge with the training and helped his co-stars fully commit to their roles.
Tom concluded, "I'm very proud of what we all accomplished. Each one of them is extraordinary." Watch the trailer for Top Gun: Maverick below. Are you excited to finally be able to see the movie in May?