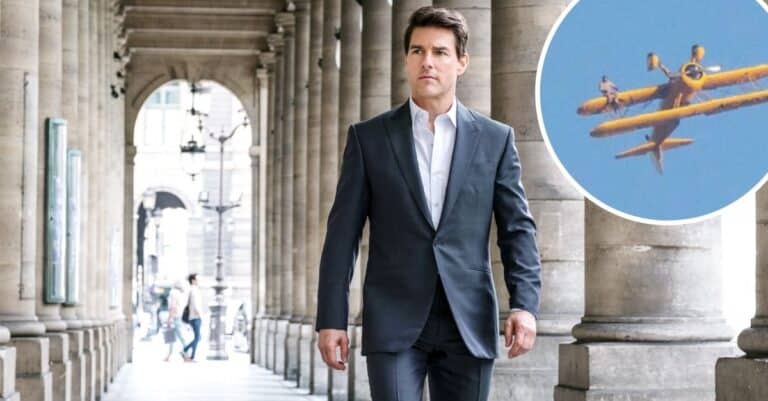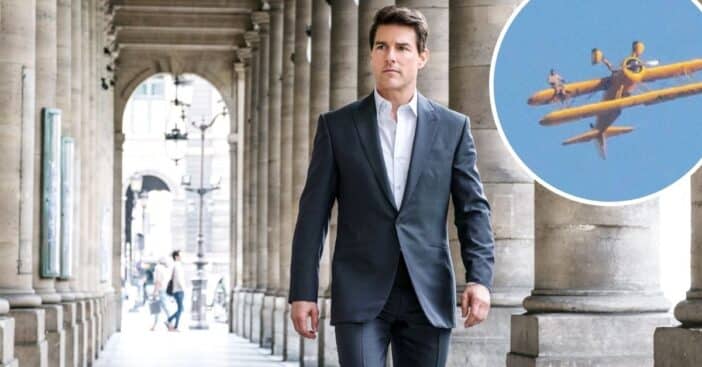 Actor Tom Cruise is currently filming the movie Mission: Impossible 8. He began filming immediately after finishing up Mission: Impossible 7 and the films are expected to come out in 2022 and 2023. Tom was seen doing a crazy stunt for the new film! Reportedly, he does all of his own stunts in movies.
Photos popped up of Tom climbing out of the cockpit of a plane, a 1941 Boeing B75N1 Stearman biplane, to be exact. He dangled upside down and was attached to a harness during the stunt. While he was upside down, the plane itself moved upside down so he was sitting upright. It sounds pretty impressive.
Tom Cruise was seen doing his own stunts while filming 'Mission: Impossible 8'
📷 Tom Cruise hangs on wing of upside down war plane for a Mission: Impossible 8 stunt (2021.11.26) Photos by SPLASH https://t.co/qS9Tt2MajH

— Mission: Impossible Updates (@imfupdates) November 27, 2021
Both films were announced at the same time. Tom is pretty comfortable in the air as he just finished with the new Top Gun film as well. Though Tom's most impressive stunt was likely the time that he climbed the world's tallest building, the Burj Khalifa.
RELATED: Tom Cruise Wouldn't Appear In New 'Top Gun' Film Unless Val Kilmer Was In It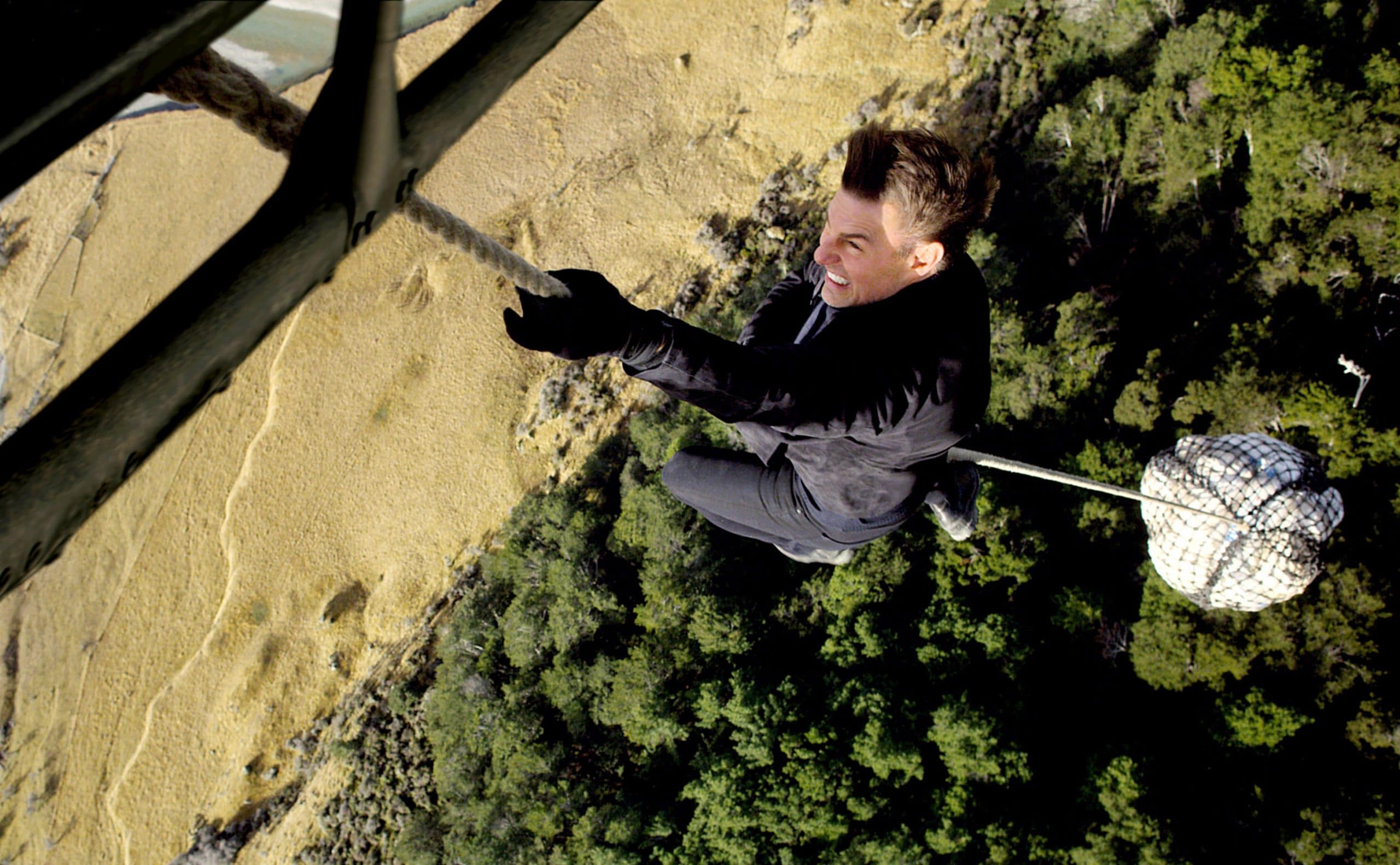 Tom once said about doing his own stunts, "I am a very physical actor, and I love doing them. I study and train and take a lot of time figuring it all out. I have broken a lot of bones. The first time of any stunt is nerve-wracking, but it also exhilarating. I have been told a few times during shooting a stunt to stop smiling."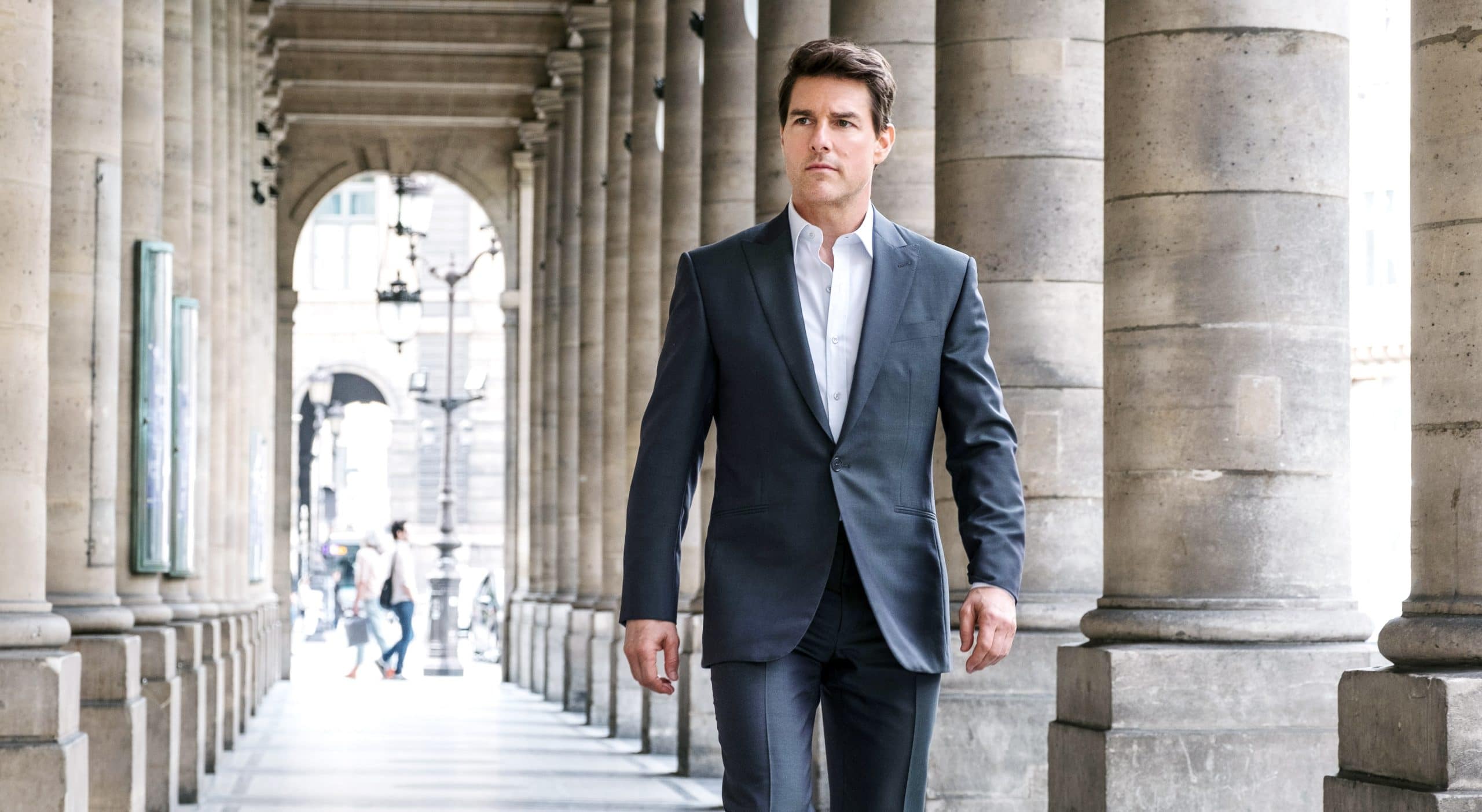 Watch for the new Mission: Impossible movies to come out next year and in 2023. We can't wait! Are you excited to see the new films?
RELATED: Cruise News: Tom Cruise Injured In 'Mission Impossible 6' Stunt