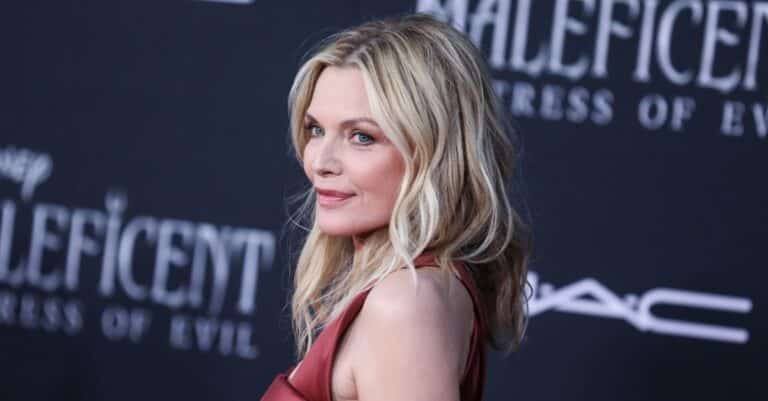 If there is one thing Michelle Pfeiffer, one of America's foremost actresses, is known for, it's bringing the specific roles she has featured to life. In Showtime's The First Lady, Michelle plays the role of Betty Ford, one of America's first ladies, and has several things to say about how she embodied the character.
Of all the roles Michelle Pfeiffer had portrayed, nothing prepared her for her role as Betty Ford in Showtime's upcoming drama The First Lady. "I had three scripts running," Michelle revealed in the new EW Around the Table video.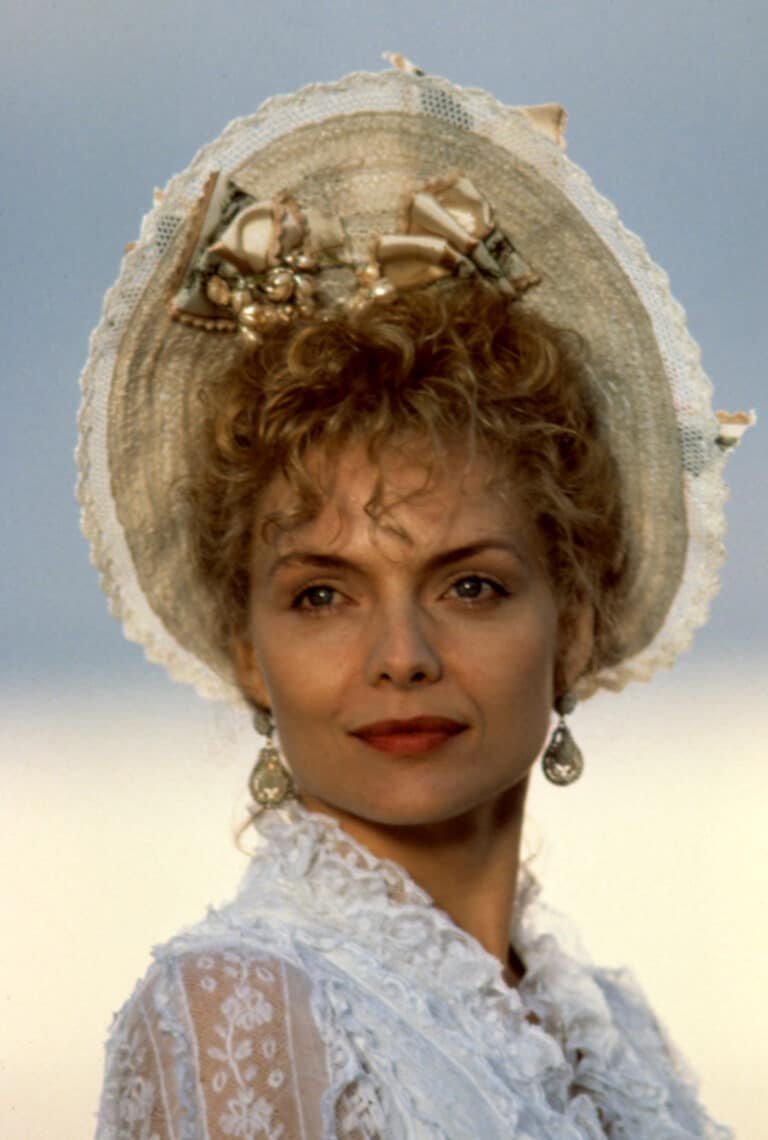 She co-starred in with Viola Davis, Gillian Anderson, Kiefer Sutherland, and Dakota Fanning. "I had a single script with all of my notes on it. Then there was my second script, which I would constantly update as new changes arose. Then I had another one for something… I'm not sure what it was for."
Pfeiffer is no small woman on any global screen. In 1978, she made her acting debut in a one-episode of Fantasy Island. Delta House, CHiPs, Enos, and B.A.D. Cats were among the other television series in which she appeared. Her first television appearance was in CBS's "The Solitary Man" (1979). Pfeiffer made her film debut in the comedy The Hollywood Knights (1980), in which she co-starred alongside Tony Danza as high school sweethearts.
Michelle Pfeiffer on Playing the Betty Ford Role
View this post on Instagram
Being an actress who understands and visualizes any role before playing it, Pfeiffer's affection for Ford grew as she prepared for the job before changing into the first lady in 1974 when Gerald Ford was sworn in as president after Richard Nixon resigned amid the Watergate scandal.
"I believe people trusted her, and she was one of the most well-liked first ladies in history." Because they had complete faith in her. And because of her, she was able to shed the veil of shame on many of these taboo matters, allowing others to talk about them and seek the care they required."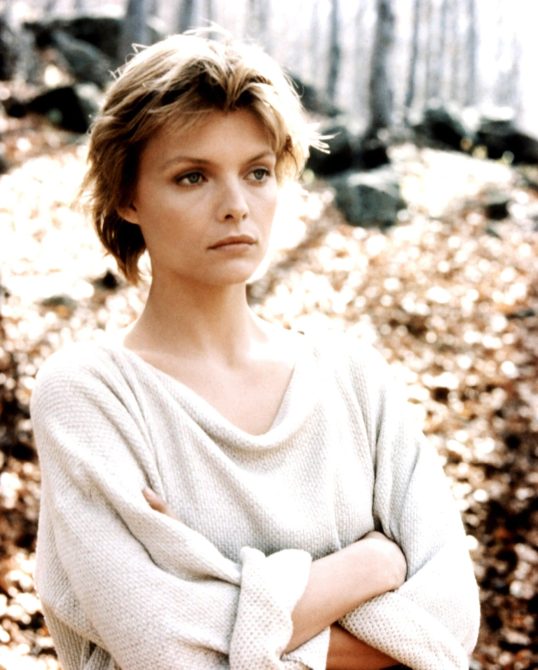 "When I got into it, I saw how much there was to Betty," she continued. It was a little intimidating because when you're portraying a real person, especially one so renowned and historically significant, you want to do everything you can to honor them."
Pfeiffer and her co-stars also discussed some of the more challenging aspects of their roles. Ford had an unusual speaking pattern, according to Pfeiffer. "It was a mash-up of a handful of different regions." It was primarily Midwest, with a touch of southern thrown in for good measure. "Where did that 'a' come from?" I wondered.
Notably, Pfeiffer has played characters based on actual people before, such as instructor LouAnne Johnson in Dangerous Minds and Ruth Madoff in Bernie Madoff film The Wizard of Lies, but this could be her last. The First Lady premiered on 17th April and is said to be a show filled with real people and unforgettable characters.