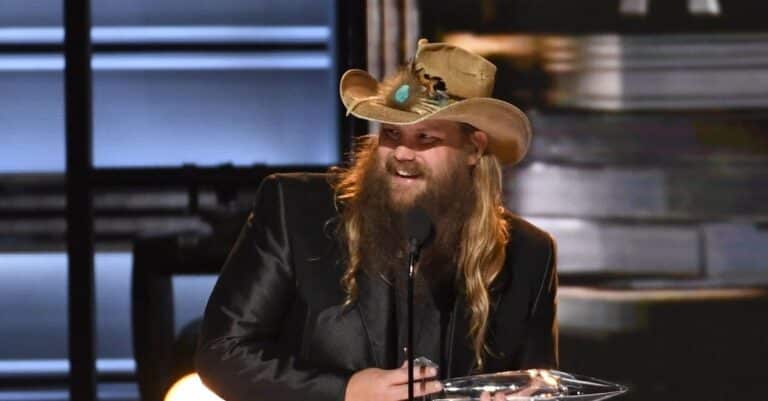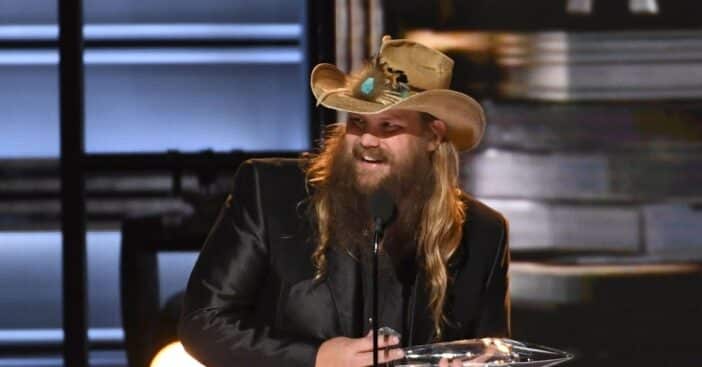 The American singer and songwriter, Chris Stapleton held the first-ever concert at the University of Kentucky's Kroger Field. A native of Kentucky, his show, A Concert for Kentucky, was initially scheduled for 2020. However, due to COVID, the show could not hold until April this year. The show also featured American musicians Willie Nelson and Sheryl Crow.
The proceeds from the benefit show went to the Chris and Morgane's Outlaw State of Kind Hometown Fund, which was established to support local and national organizations to benefit from his home state, Kentucky.
Chris Stapleton held a show for 40,000 people
View this post on Instagram
The Concert raised more than $1 million, and according to Chris, it is a great honor. "As a musician, I can't think of a greater honor than reaching a point where we can play a show for 40,000 people and give all of the profits back to a community that has been so unfailingly loyal and supportive."
As part of Chris's activities for the show and honor for his roots, he paid for the senior class of his alma mater, Johnson Central High School in Paintsville, Kentucky. He covered the expenses of the entire class and chaperones, including their transportation. In the words of the Central Principal of the School, Justin Arms, "He's covering all expenses, which includes the cost of the ticket and transportation. It's just a huge, generous gesture on his behalf."
The gesture provided an opportunity for the class to celebrate with one another after losing most of their sophomore and junior years to the pandemic. According to Sydney May, a senior at Johnson Central High School, this will forever remain in their memory. "Our class missed out a lot because of COVID, and this is like, one of the big things we can do as a class. I feel like this will be something we can, like, cherish together and really remember forever."
This is not the first time Chris has done something for his old high school. He donated $50,0000 for musical instruments and offered a free concert for students of the school and the community of Johnson County back in 2016.
Chris Stapleton's Musical Career
Chris can be said to be one of the best vocalists in country music, and this is not far-fetched. He's more than just a country singer; he's a guitarist and record producer.
He has multiple awards to his name, including Academy of Country Music Awards, Country Music Association Awards, Billboard Music Awards, and Grammy Awards. His songs have also appeared on many artists' albums, such as Adele, Taylor Swift, Kelly Clarkson, and Brad Paisley.
In 2015, Chris Stapleton won three awards at the 2015 Country Music Association Awards – Album of the Year, Male Vocalist of the Year, and New Artist of the Year. His Album, 'Traveller', was Billboard's Top Country Album of the decade.
Chris is married to the singer and songwriter, Morgane Stapleton, who co-wrote Carrie Underwood's 2006 single "Don't Forget to Remember Me". They've been married since 2007, and on May 12, 2019, the couple welcomed their fifth child.