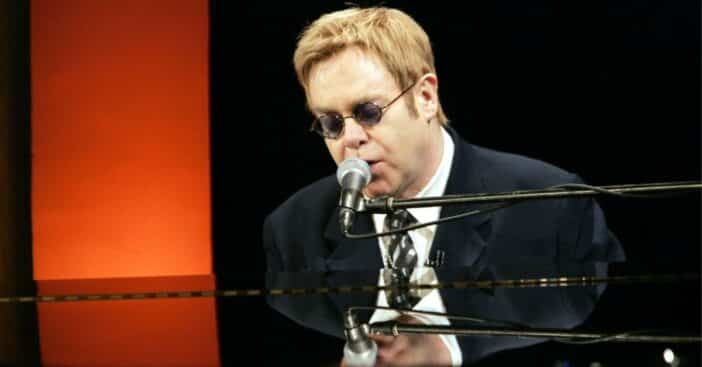 One of the most enduring ballads from Elton John, "Rocket Man," first released on April 17, 1972. Since then, it's stayed for a long, long time. It was the ultimate follow-up to "Your Song," a powerful confirmation that this artist, who had started in the industry just ten years prior, was a force to be reckoned with.
This spring, the song turns 50, confirming John's suspicions that "it's going to be a long, long time." Since then, it took up residence on the top of Billboard lists and soundwaves the world over. While lyricist Bernie Taupin penned a tale of disorienting freefall in the name of duty, this career-making number could have burned up in the atmosphere as it was being created. Just how did "Rocket Man" come to exist and help John fly high among the stars?
"Rocket Man" could have never made liftoff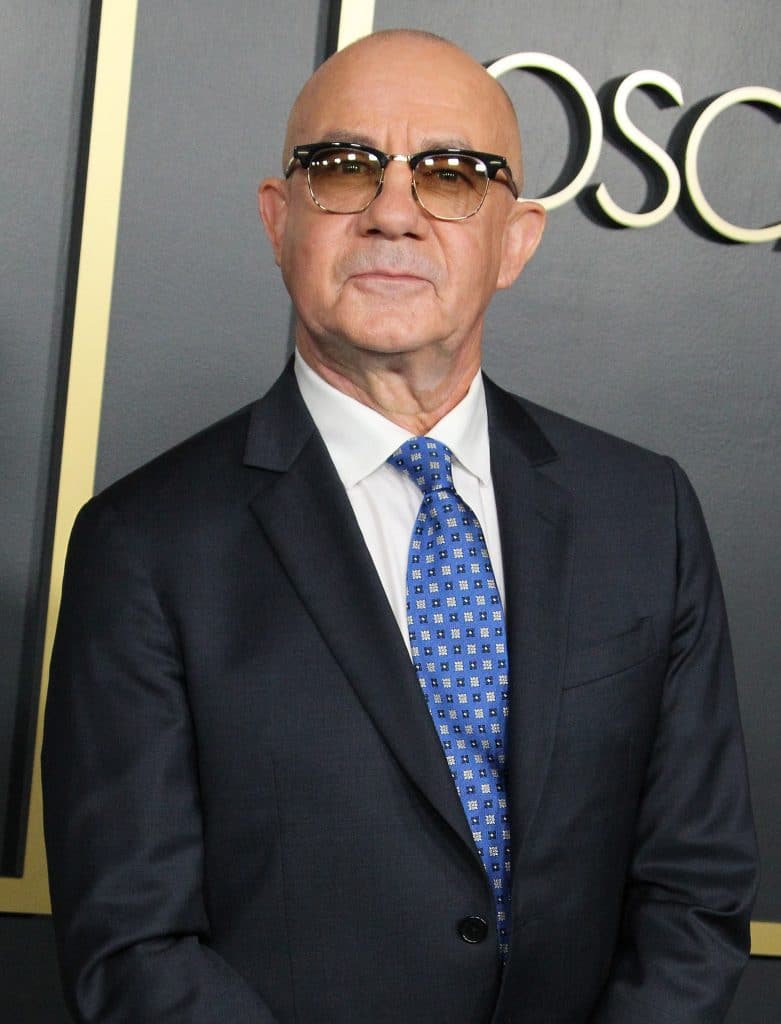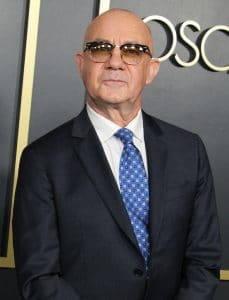 In a 2016 video shared by John, the singer and musician revealed he had limited knowledge about the song's origins. Taupin pointed to the short story "The Rocket Man" by Ray Bradbury, in his collection of works titled The Illustrated Man. The story, revealed Taupin, explores "how astronauts in the future would become sort of an everyday job. So I kind of took that idea and ran with that." The short story in question came out in 1951 and while becoming a NASA astronaut still calls for rigorous training and a master's degree in a major STEM field, Bradbury would feel proven right seeing the increased frequency of space tourism.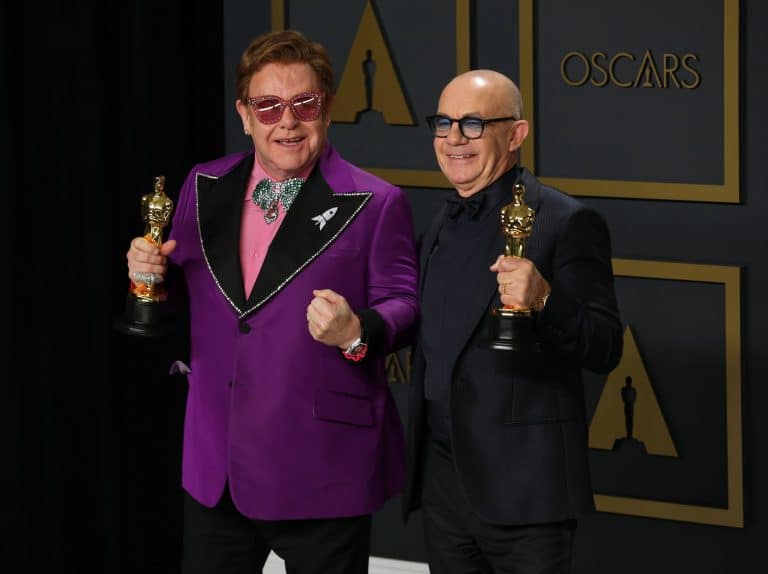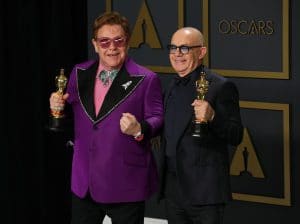 Except, even with that inspiration, Taupin risked failing to grasp the thread of inspiration and hold on. He had been driving to his parents' house by way of an English motorway. Then, he was struck by the introductory, "She packed my bags last night pre-flight, zero hour 9 a.m. And I'm gonna be high as a kite by then." Without being able to write, he had to repeat these words to himself for two hours until he could write them down.
Part of its staying power comes from how anyone can be "Rocket Man"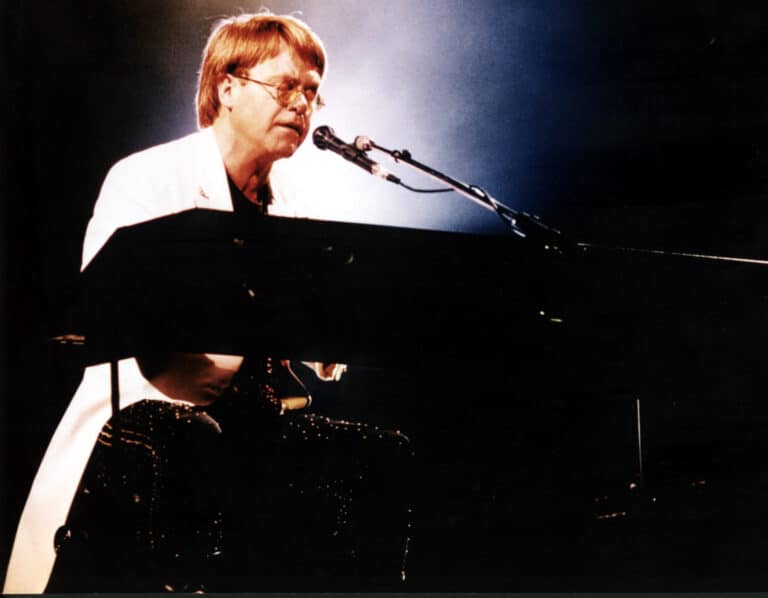 "Rocket Man" became a towering monument in John's growing career. In less than a week since its initial release it rocketed – as it were – up the charts first in the U.K. then in the U.S. William Shatner of Star Trek fame performed a spoken word rendition at the 1978 Science Fiction Film Awards, and finishing the circle was Ray Bradbury presenting the final film award of that night. In January of this year, "Rocket Man" was certified double platinum by the British Phonographic Industry (BPI) thanks to over a million downloads and streaming instances. It is further immortalized on Rolling Stone's 500 Greatest Songs of All Time list.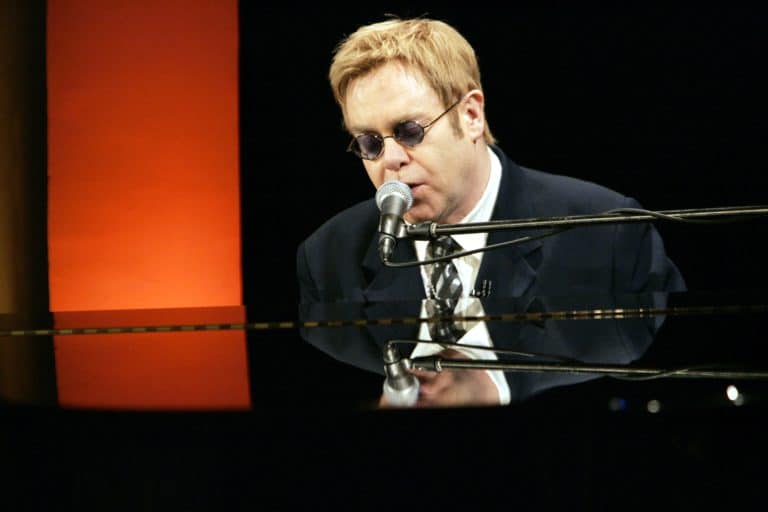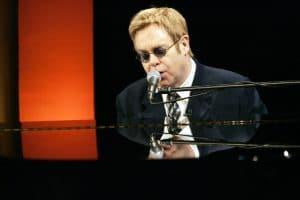 "Rocket Man" is here to stay for a long, long time and it has naturally been kept around by its singer and fans who enjoy its astronomical contribution to rock. It's been played for the launch of the space shuttle Discovery and made a musical cameo in John's latest hit with Dua Lipa, "Cold Heart." While David Bowie welcomed "Rocket Man" with discontentment that another song should beat out "Space Oddity," John combined both ballads in his tribute to Bowie after his passing in 2016, echoing the ideas of that short but enduring story in The Illustrated Man.
To celebrate its 50th birthday, listen to "Rocket Man" in the video below!