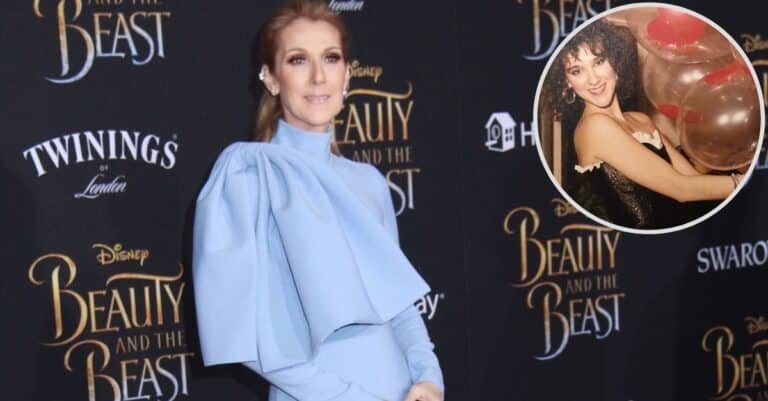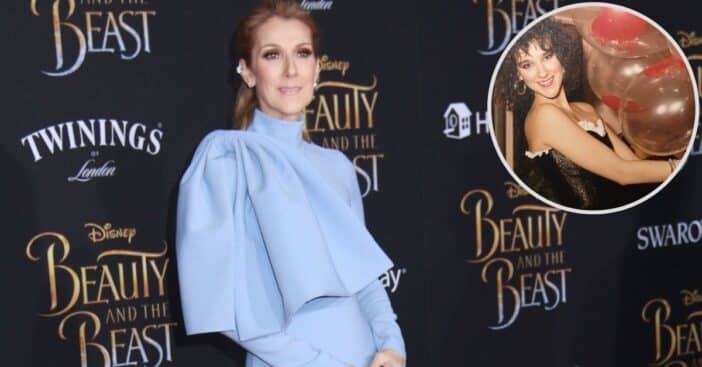 To celebrate a significant milestone in her music career, the Canadian singer, Céline Dion, posted a throwback picture to her launch party of Incognito. This album marked a significant turning point for her. Incognito, released in 1987, was Céline Dion's first album on a major label, CBS Records. The album has since sold more than 500,000 copies worldwide.
Her team posted a throwback picture of her performing at her launch party of the 1987 album. The famous singer was captured holding on to some balloons in her breathtaking sequined black dress. The caption read, "Throwing it back 35 years ago this month to the launch party for Céline's 'Incognito' album, her first album on a major record label! …" Her team also encouraged her fans to revisit the evergreen album. Fans have since commented on the picture, reaffirming their love for the famous pop singer.
Why did Céline Dion Stop Singing?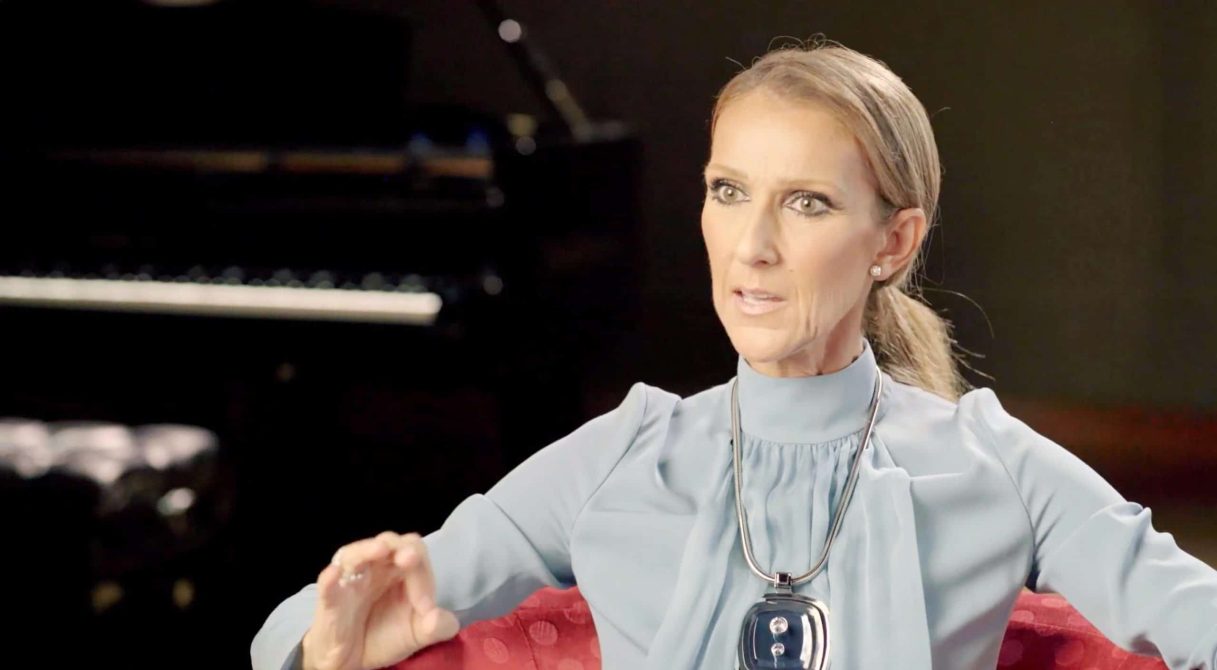 The Canadian Singer, Céline Dion, is away from the limelight as she takes some time off to recover from health issues. In January, Céline Dion announced that she would be canceling the rest of her "Courage World Tour," which was rescheduled for March 9 – April 22, 2022.
The Grammy-winning singer is suffering from severe and persistent muscle spasms and is going through some medical treatments and evaluations. Her symptoms, coupled with the pandemic, have prohibited her from participating in the ongoing rehearsals for the show. She has also delayed opening her new show at the Resorts World Theatre in Las Vegas until late 2022. This is coming six years after the Canadian singer lost her husband and long-time manager, René Angélil.
Did Céline Dion Retire?
View this post on Instagram
Even though she has taken some time off performing, there's no news about her retirement. In the statement released to announce the cancellation of her shows, Céline Dion stated that she was looking forward to getting back on stage again. In her interview with the French magazine Voici, Claudette, Céline's sister, reassured the fans that they have nothing to worry about, as her condition is "sad but not serious."
Céline has also reassured her fans that the European leg of her world tour is still happening. This next leg starts on May 25 in Birmingham, England. She currently resides in her $1.2m Las Vegas mansion, where she lives with her three sons.
Céline Dion's Death Hoax
On Friday, April 15, Céline's team released an official confirmation that the singer is alive and well. This is coming after a Facebook page, 'R.I.P. Céline Dion, attracted about a million likes. The account announced the alleged news of the singer's passing on the 'About' page.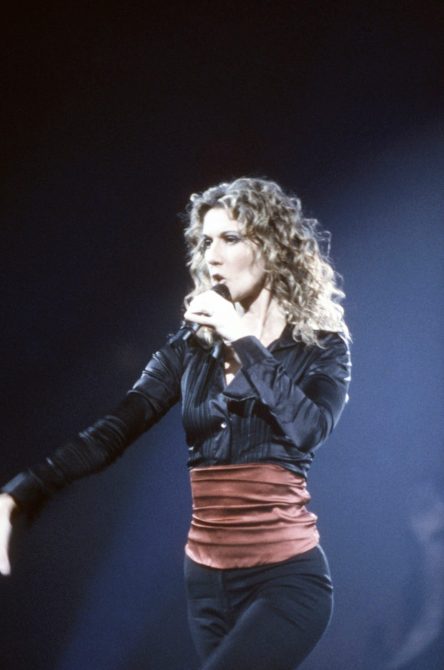 "At about 11 a.m. ET on Thursday (April 14, 2022), our beloved singer Céline Dion passed away. Céline Dion was born on March 30, 1968, in Repentigny. She will be missed but not forgotten. Please show your sympathy and condolences by commenting and liking this page."
Céline Dion is not the only celebrity that this death hoax has victimized. However, her fans are glad that the news is nothing but a rumor.