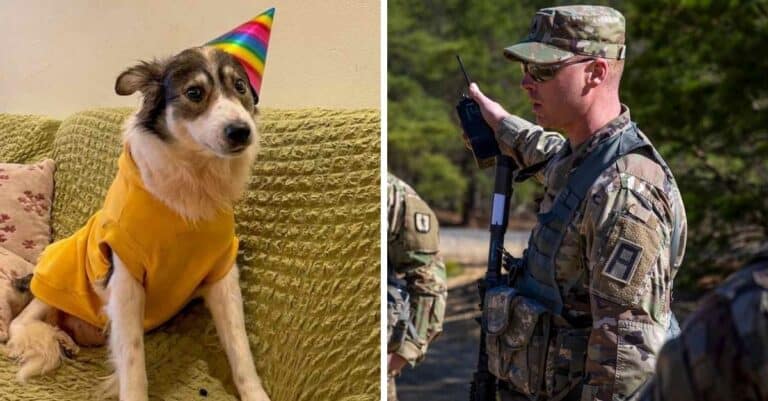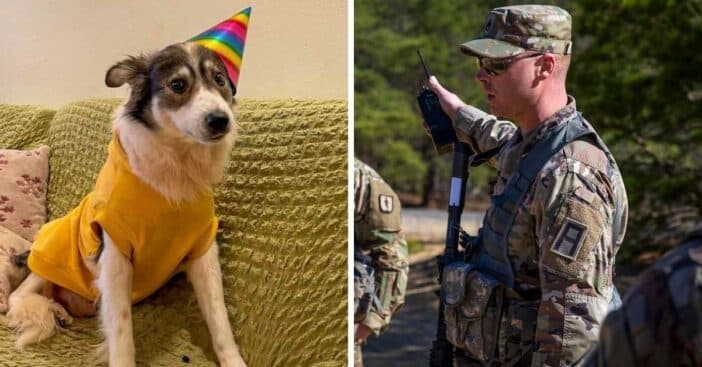 Sergeant Kelsey, a member of the U.S. Army, recently reunited with a homeless dog named Duke whom he bonded with while overseas. Kelsey was stationed at the U.S. Army unit base in Kosovo when Duke began visiting the soldier everyday, soaking up the attention from Kelsey and his fellow troops.
Kelsey had decided after forming quite the bond with Duke that he wanted to help get the dog off the streets for good. So, he began working directly with the New York-based charity Paws of War to clear him so the dog could go back home with him to the US.
Duke the dog finally coming home with US soldier after living homeless on the streets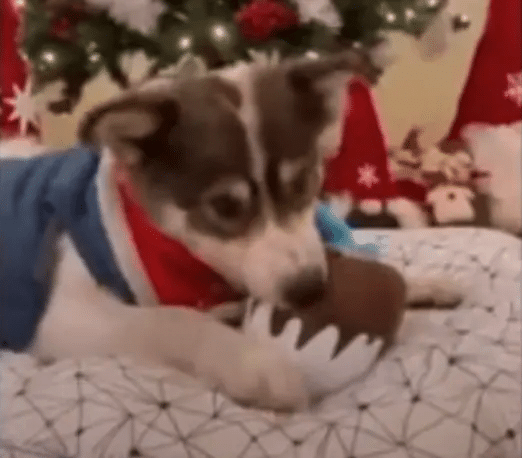 However, this whole situation didn't come with hiccups, some of them tragic. Duke stopped showing up to see the troops one day, leaving Kelsey a worrisome mess. They had soon discovered that Duke had been shot, and was severely dehydrated. Duke then underwent emergency surgery and spent six months recovering at the Alamal Foundation, undergoing rehabilitation and re-learning how to walk.
Soon enough, Kelsey received news from Paws of War that Duke had finally recovered enough to go home, get on a flight to the US, and start his new life. Kelsey told The Good News Network that Duke is due home within the month and that "the entire Army unit is so excited that Duke is coming home. This is the moment we've prayed for."