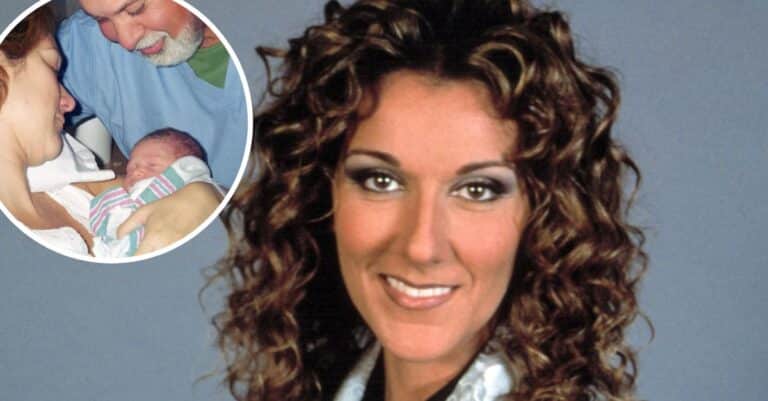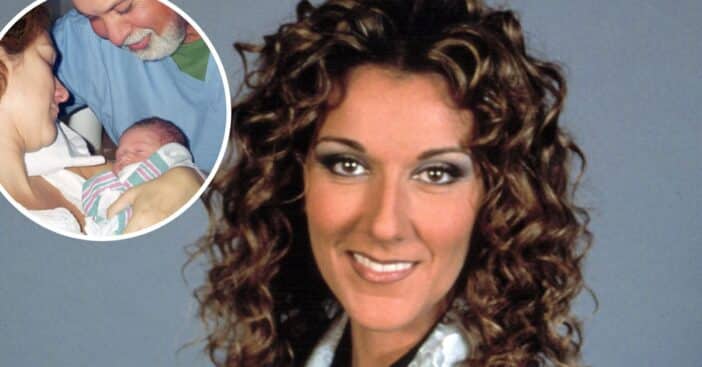 Celine Dion shared a very special celebration with her fans while she is currently recovering from health problems. Celine's oldest son, René-Charles turned 21 years old! Celine has three children with her late husband René Angelil. They also share twins, Eddy and Nelson who are now 11 years old.
Celine celebrated the special day by sharing a beautiful throwback photo with fans of the day René-Charles was born. In the photo, Celine holds the baby while her husband looks adoringly at them.
Celine Dion celebrated her oldest son René-Charles' 21st birthday
View this post on Instagram
She wrote in French and English, "René-Charles, 21 years of dreams have already passed. We gave you life… Thank you very much for giving us the wonderful gift of becoming your parents. Since that day, I've been thriving as I watch you grow. Your intelligence, your generosity, your courage, and your great sensitivity never cease to move me. We guided you from our dreams, by holding your hand."
She continued, "Keep exploring and above all, listen to your heart knowing that you are always carried by our love, so that now your own dreams can come true. Happy Birthday René-Charles! Have fun my darling… We adore you! T.V.E.C. – Dad, Mom, Nelson and Eddy xx…"
View this post on Instagram
Currently, Celine is recovering from severe muscle spasms that forced her to cancel the rest of her tour. In addition, she had to postpone her Las Vegas residency. Celine had hoped she would be recovered fully by 2022, but her doctors are advising her to continue to rest. Wishing René-Charles a very happy birthday and continued healing for Celine!