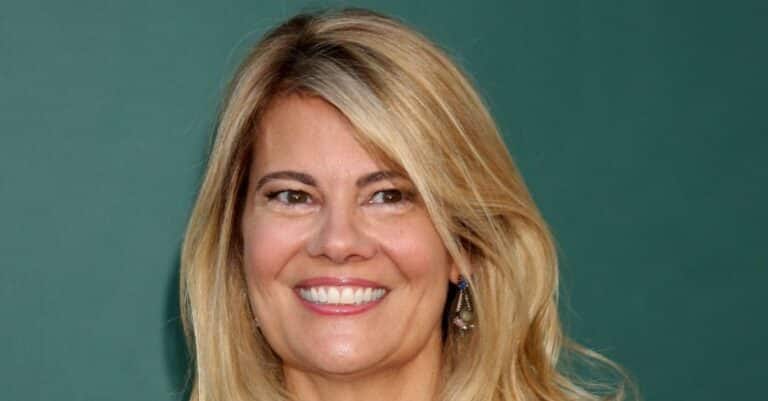 The 58-year-old actress, Lisa Whelchel, wishes more acceptance for a middle-aged woman, almost clocking sixty herself; she hopes people will accept what reality says about women's weight and let nature take its course. "You just get fluffier, and it's really hard to lose weight, no matter what you do. Unless you want to devote your life to working out four hours a day and eating celery sticks, you're going to look like a middle-aged woman."
She says she doesn't feel inferior and won't hide from the fact. Although some actresses and actors devote their life to looking a certain way with personal trainers and personal chefs to achieve their goals, the Collector's Call host prefers to look more realistic.
Lisa Whelchel Says She's Proud of her Journey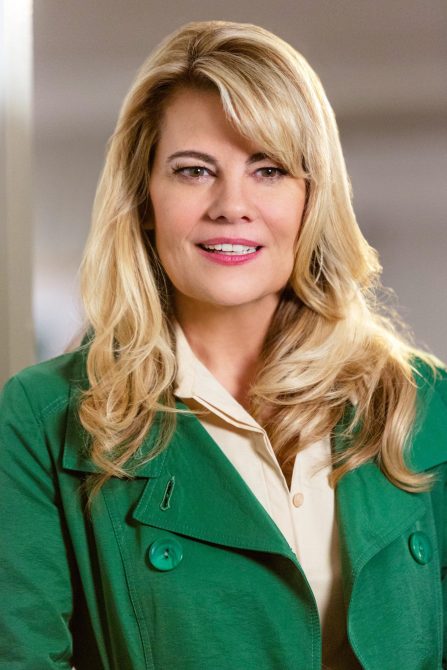 Going back to the memory lane of the journey between Facts of Life and now, she says she has gained 15 pounds. "I'm about 15 pounds more than I was when I did Facts of Life." The beautiful actress made a choice between staying fluffy and supple; and skinny and wrinkled; she chose the former. "I'm choosing the fluffy, smooth look." The beautiful look comes with the perks of ice cream and cookies.
Fans admitted to how beautiful she was when she went viral in 2020; they just couldn't stop talking about her beauty. When asked the secret to her beauty, she replied there's no specific secret apart from her good genes. Lisa admits she got her extraordinary beauty in her genes "My mom looks beautiful and amazing. My grandmother did too. I just inherited some good genes" Lisa Whelchel's secret to her beauty is her good genes.
View this post on Instagram
On Collector's Call, Lisa says the reason behind the show's huge following is that it has to deal with childhood, people trying to hold on to their childhood memories. "We try to hang on to those sweet moments and memories that do get buried underneath the stress of adulting."
The 'Collector's Call' Host on her Journey with God
Lisa came to Hollywood when she was 12 and has developed a personal relationship with God since she was 10. She says that has sustained her life all these years in Hollywood. "When I moved to California, God was practically kind of a parent to me. He was my heavenly father. I trusted in the things that He said were good for me, and I knew to look out for the things that I knew weren't it for me."
She believes her faith and her church community set the foundation of her relationship with God. "It protected me from going down some paths that would have probably been very tempting to go down had I not trusted in God."
Lisa Whelchel Once Kissed the Sexiest Man Alive.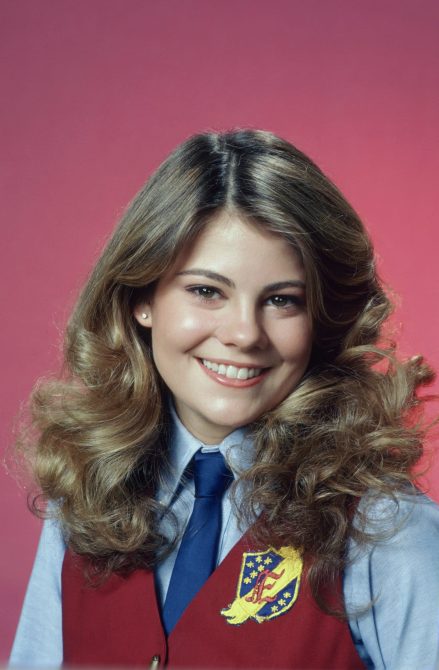 The beautiful mother of three didn't remember she once kissed the sexiest man alive during one of The Facts of Life episodes, George Clooney, until years later.  "I don't know how I forgot that, but I did. And we also filmed 200 shows, so maybe that was part of it too."