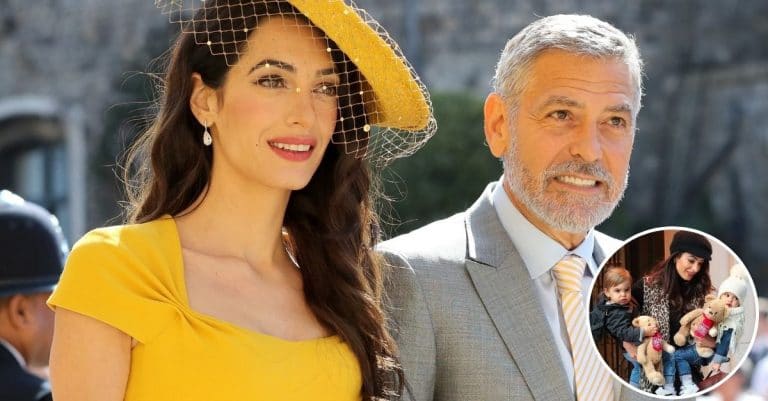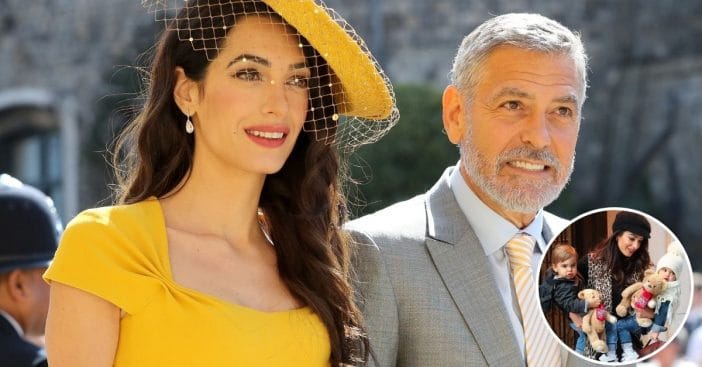 For many decades, George Clooney was a playboy. It seemed like he would never settle down, so it was quite a surprise when he got married and had twins in his 50s! He recently opened up about how it felt to have kids a little later in life.
George admitted, "(It's given me) a sense of belonging and a sense of home and unconditional love — all the things that you were hoping you could get from a really good career and a dog. You realize that this is a lot more than that." He is grateful that he had kids when he did though.
George Clooney talks about marriage and having twins later in life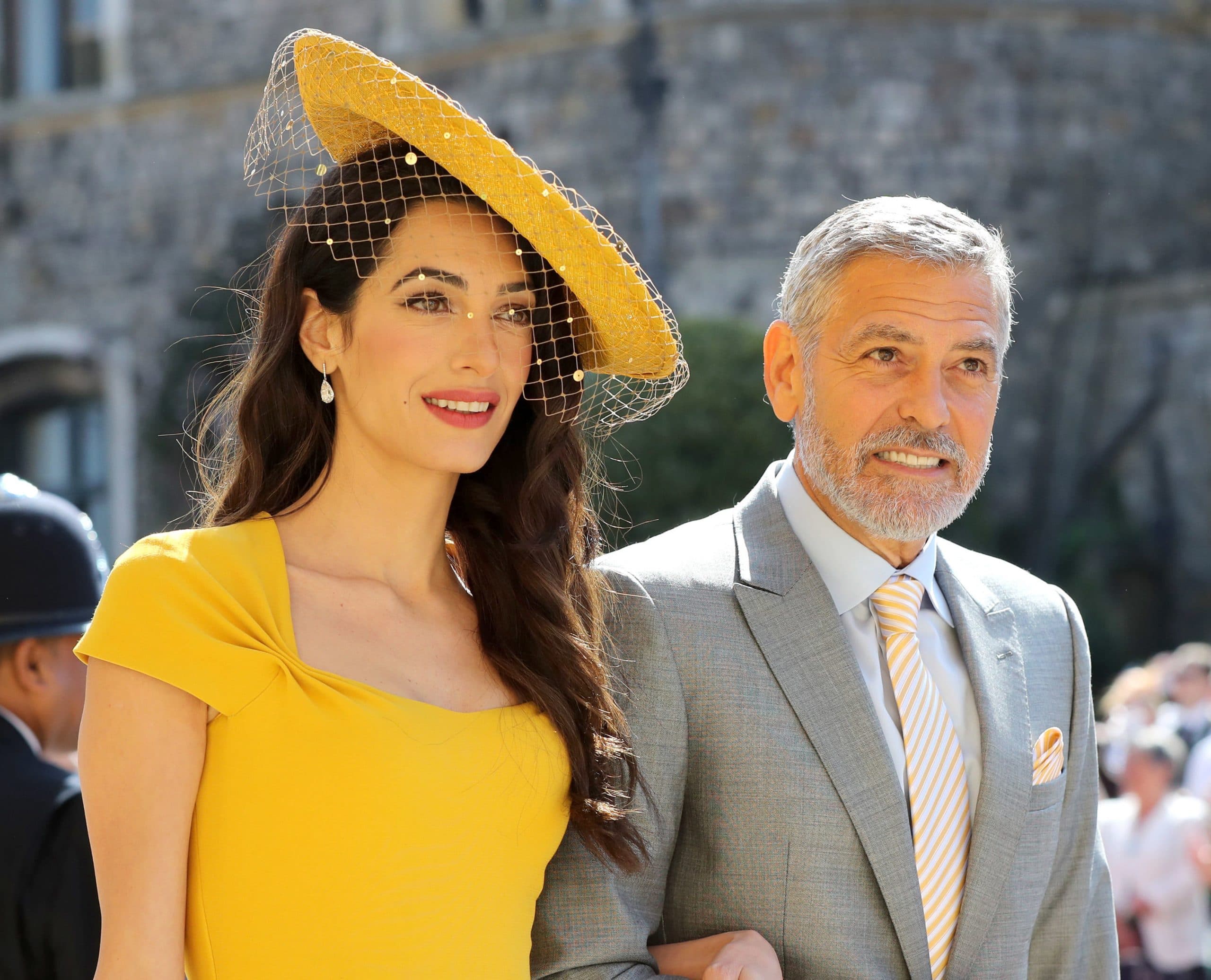 He talked about having kids and said, "I found the right person to have them with." He married his wife, Amal, in 2014 and they had their twins, Alexander and Ella in 2017. He said before that, his goal was never to have children. Once he got married and had kids, he realized how empty his life was before they came along.
RELATED: George Clooney Worried He Would Never See Kids Again After Accident
When asked about Amal, he said, "We've been a team really since we met. The most we've ever been apart is three or four days, never had a fight, which people always get ticked off when I say. You know, we've been married seven years. We have a really wonderful life together. We're both busy, but we're both very involved in each other's lives, which is nice."
What a sweet family!