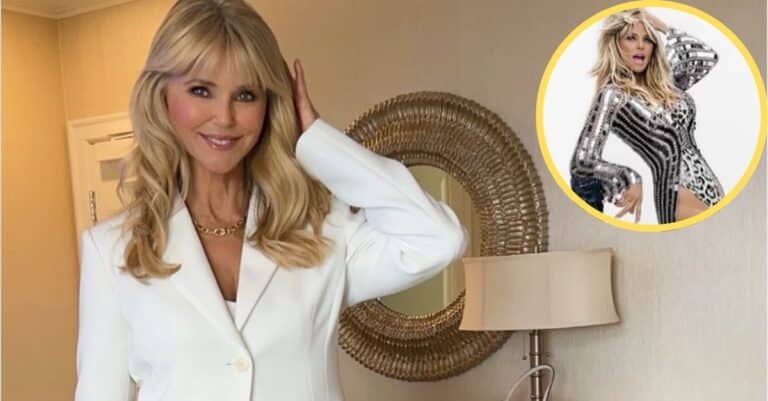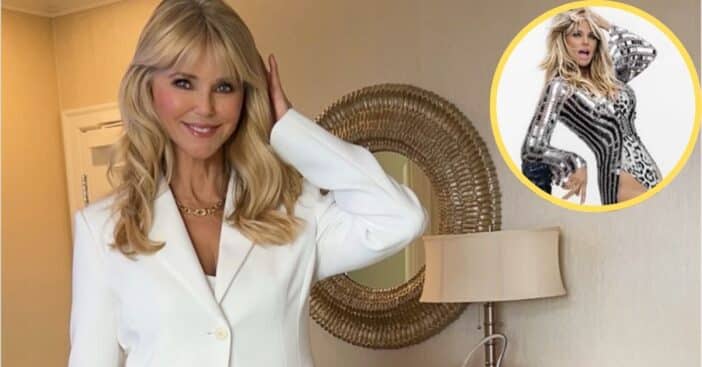 With decades in the spotlight, Christie Brinkley is inspiring and stunning her social media followers with her latest photo. Brinkley, 68, often shows off her latest style, especially swimsuits, in her photos. This latest post is a twist on that routine.
As a swimsuit model, Brinkley has long been a proponent of the Total Gym, which she credits with helping her maintain her toned body that defies aging. That same fit look was on display in her post from two days ago. It also helps her, Brinkley admitted, from going full couch potato mode, because she too appreciates how cozy that piece of furniture can be.
Christie Brinkley inspires her followers to get a kick out of their day
View this post on Instagram
Brinkley took to social media to share a photo of herself in a shining silver sequins leotard. "Hope you all get a kick out of your day," she wrote in the captions, adding, "️Make it GREAT" and the tag "#zerosugar," with abundant exclamation points for emphasis.
Brinkley put actions to her words, with her legs on full display. One is kicked out as she wears strappy silver heels and leans against a giant bottle of her brand of Prosecco, which is called Bellissima. By time of writing, the post has gained over three hundred replies and those comments have been a flood of hearts for the sensational picture.
Christie Brinkley inspires fans to find the balance between fitness and happiness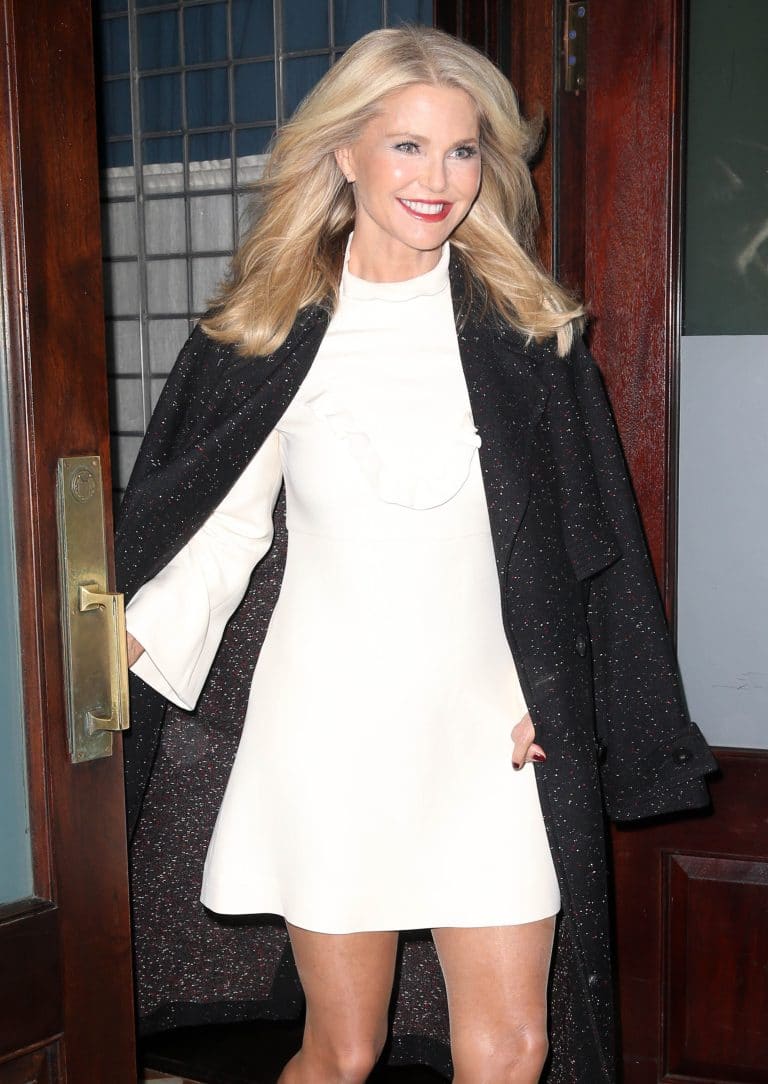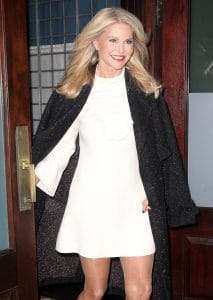 Of course, everyone's health needs are variable, and for Brinkley, she says her body "just instantly rusts" if she stays off her Total Gym for too long. But she has changed her views on the aging process over time. She advises others, "Forget anti-aging this and all of that. It's really about gratitude. And when you find something to be grateful about in whatever situation you're in, and wherever you may find yourself, that translates to happiness, and happiness and good energy that you can share with other people."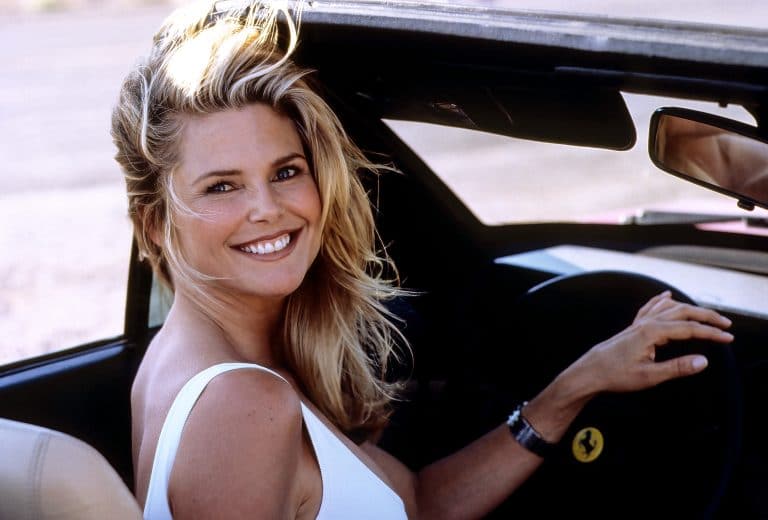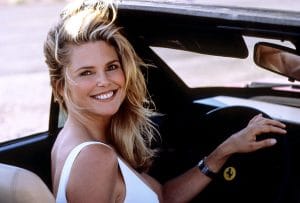 Even if people internalize this philosophy for themselves, though, the industry needs to change its outlook as well, according to Brinkley, who feels there is a double standard at play. According to her, a woman's age is brought up more often than a man's, and Brinkley is joined by other models feeling that women who age are treated as though they should disappear. Do you agree that this treatment is happening?