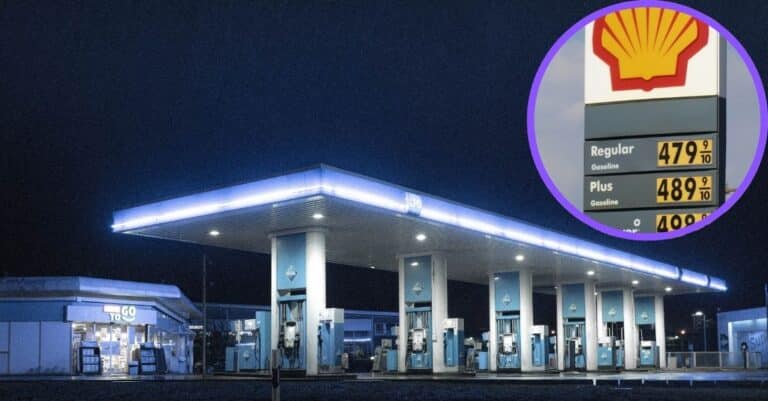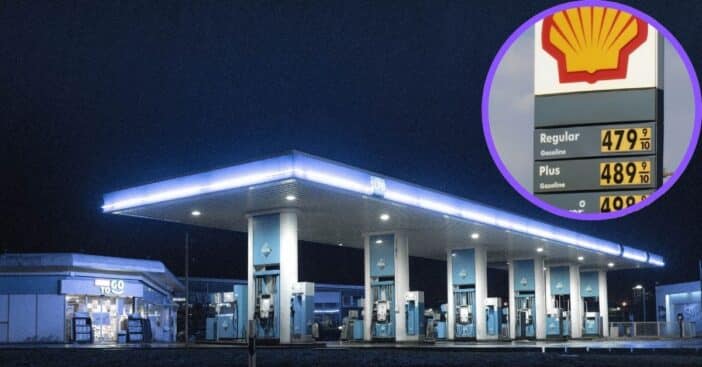 Gas will still be pricey but expect a dip in price as the months proceed, says the U.S. Energy Information Administration (EIA). This trend will come just as summer rolls in, when families will be trekking across state lines – and flocking to gas stations – for vacation.
Vacation season prices will still be high, but they are not expected to stay as costly as they are now. Current prices are especially high in part because of the crisis in Ukraine, which emerged when Russia invaded the country in February. Oil and gas already volatile because of who gets their fuel from where, it has been exacerbated by sanctions and the war.
Gas prices are high recently for a multitude of reasons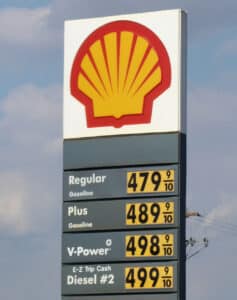 Russia's invasion of Ukraine has, in addition to a mounting cost of civilian life, affected access ot various resources the world over. At an individual, noncombatants have amassed to help those affected by the conflict through various donations. But geopolitics has affected gas prices as companies pull out of or refuse business with Russia, which together with Iran and Qatar accounts for 50% of the world's gas reserves as of 2020, writes Al Jazeera.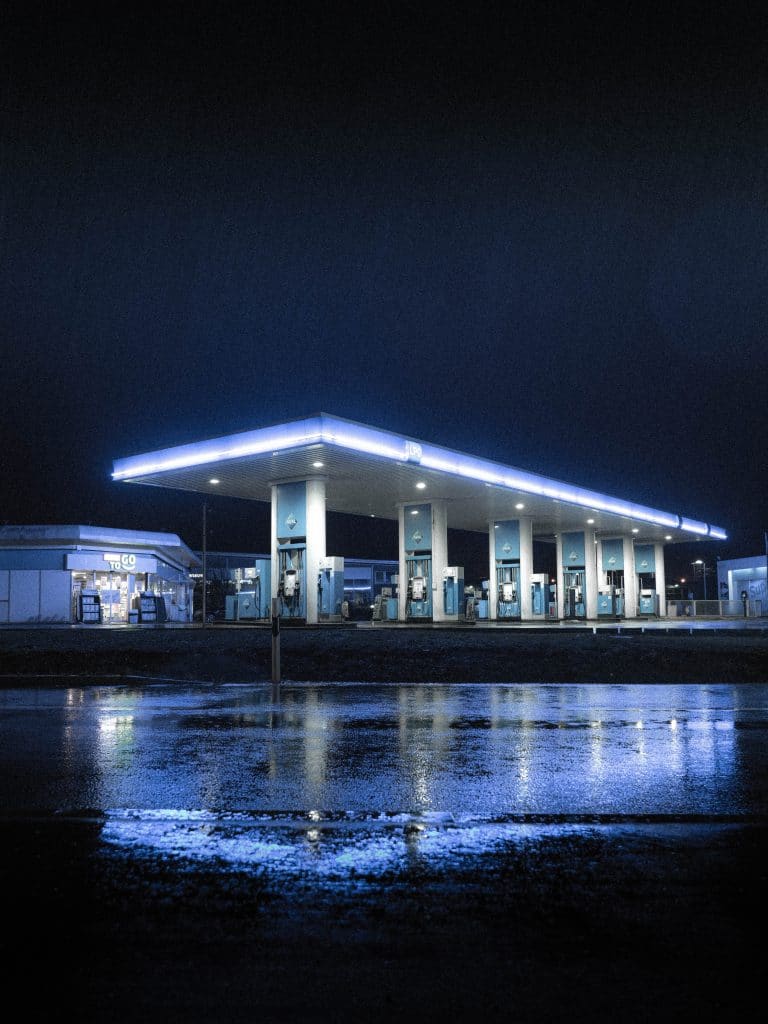 What does that look like at gas stations? On March 7, the national average cost was $4.07 a gallon. For comparison, just a week before the average had been a dollar less. That is also without factoring in inflation rates, which TODAY reports have reached a 40-year record high. It's not just at the pump that these prices are taking more out of wallets; home heating oil has followed that trend of costing more, though with summer approaching North America that may not impact homes for too long. But how will this trend look by the time summer and travel season arrives in earnest?
What does the EIA anticipate for gas prices this summer?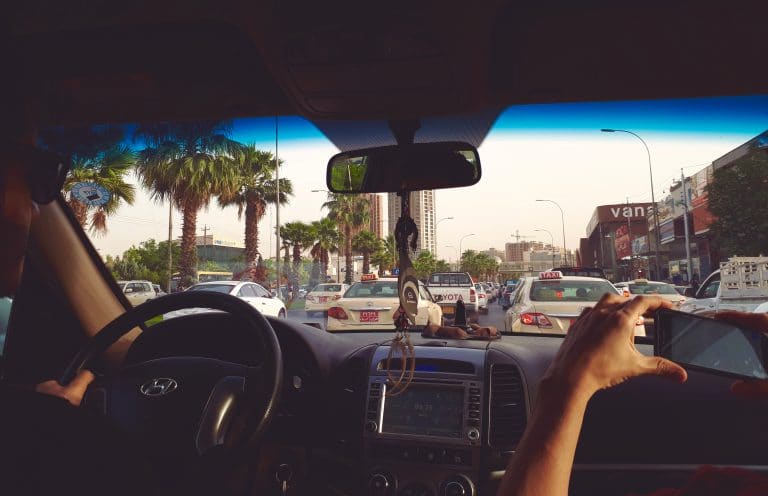 The gas situation for this summer is a bit complex, expected to still be comparatively high but not as high as right now or what it was in March. "We forecast that global commercial petroleum inventories will begin rebuilding this summer," reads a report from the EIA, "and we expect that the European benchmark Brent oil price will average $106 per barrel (b) this summer, $35/b higher than last summer, but down from an average of $117/b in March 2022."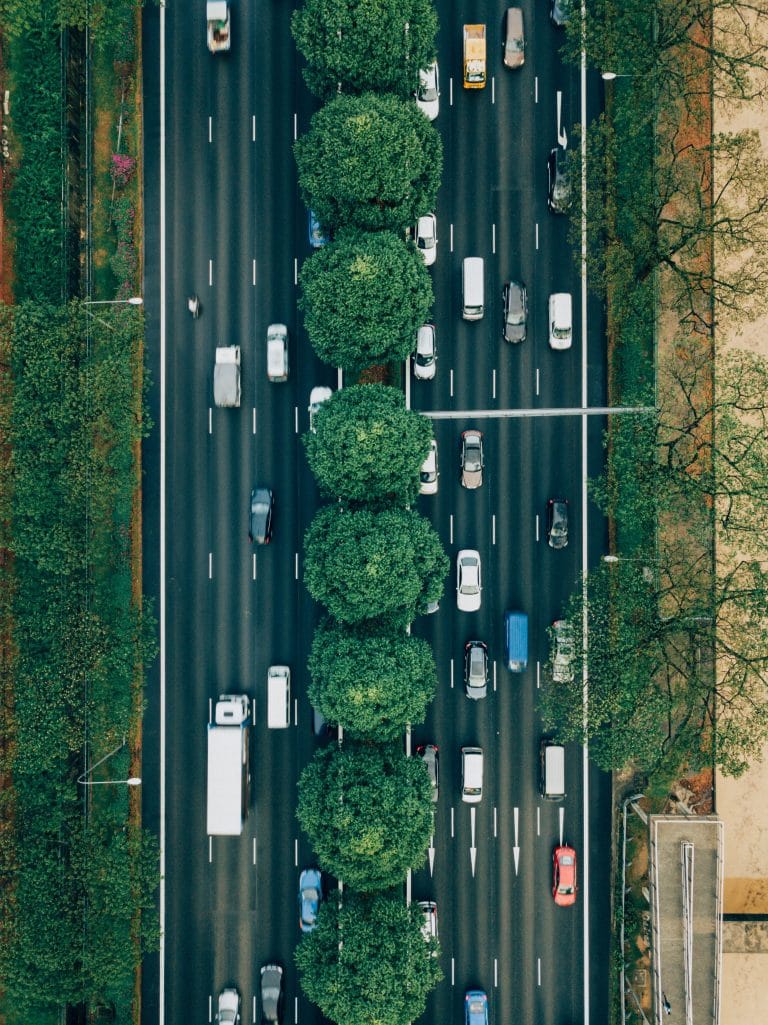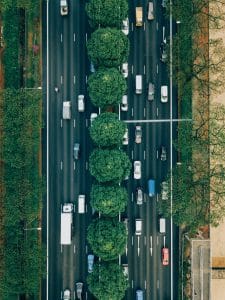 An estimated cost of $3.68 per gallon is anticipated by September. So, Americans can anticipate a reprieve from where prices have been now, though they will be higher compared to last summer. Some 200 million Americans are expected to travel this summer, and even this number has a grand, border-transcending reason behind it: pandemic restrictions are easing, vaccines are being administered, and a new treatment is being presented. Transmission of the virus is still occurring, though, so research is still important when deciding whether to travel or not.
Have you noticed gas prices escalating at your local stations?