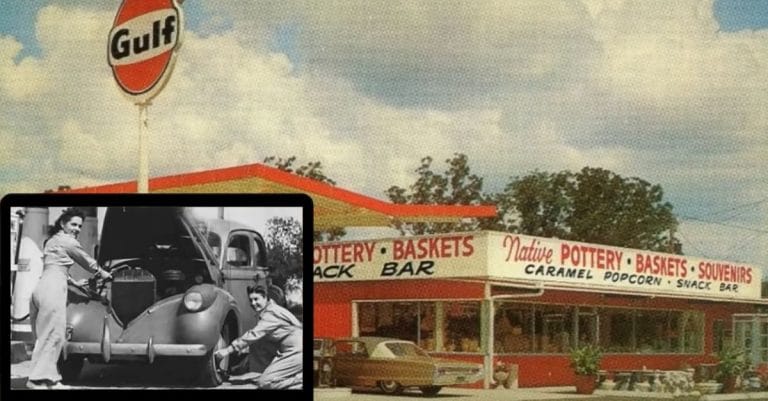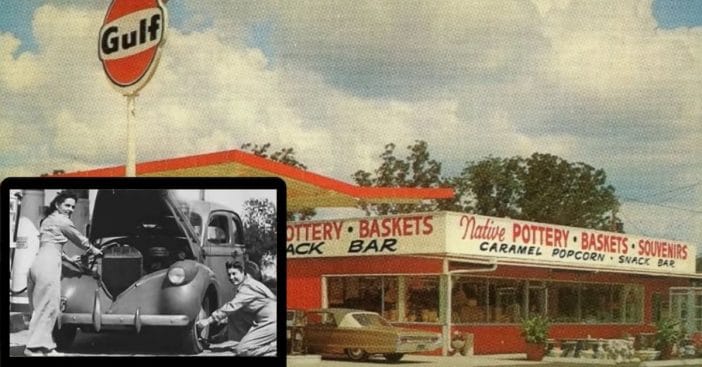 It was back in the 1950s when gas stations were actually called service stations because they provided a wide range of services for customers. This included not only basic car maintenance but they also had restaurants and cafes so customers could enjoy a nice cup of coffee or good food, too!
What's interesting is that a lot of these stations advertised prices so low that even with adjustments, it indicated the affluence of that area at the time. It allowed for a better quality of life on top of better work conditions as well.
Service stations were so popular because they depended on exceptional customer service
Obviously, things have changed a lot since the '50s. We now call them gas stations and the modern version of the vintage station has become a fill-up-your-tank-and-go type of deal. No additional service, unless you head inside to grab a drink or a snack. There are no cafes or restaurants though.
RELATED: This 1950s Educational Film About Women In The Workplace Is Unintentionally Hilarious
Customer service was a key factor in the '50s, meaning that each station was FULL service. And there was an estimated grand total of 230,000+ service stations around the country. They put today's modern gas station to shame.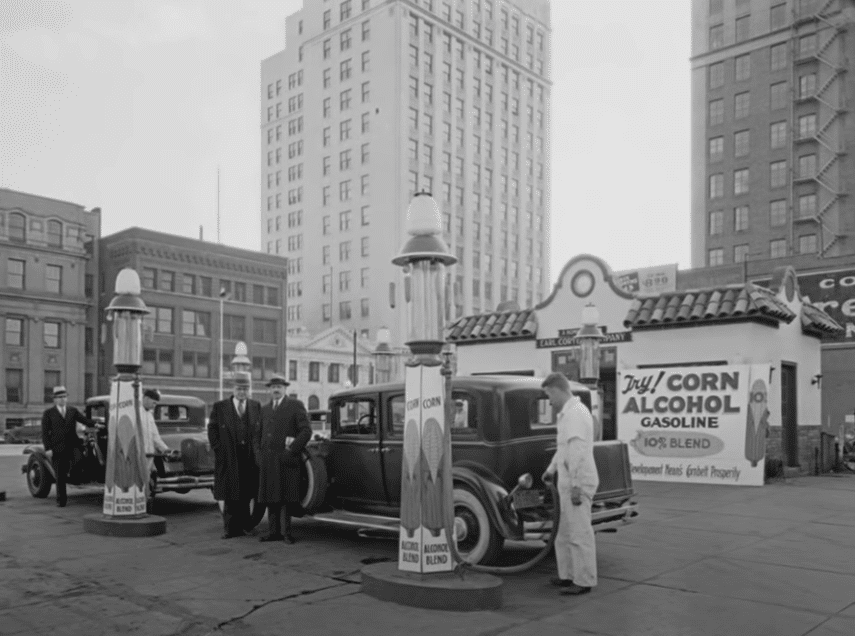 On top of the unbeatable customer service, they gave out incentives to keep customers coming back. They sometimes gave out drinking glasses imprinted with the company logo and even Chine dishware. Other giveaway items included toys, key chains, calendars, Blue Chip stamps, or Green trading stamps.
Do you remember when gas stations were full-service just like this? Let us know in the comments!