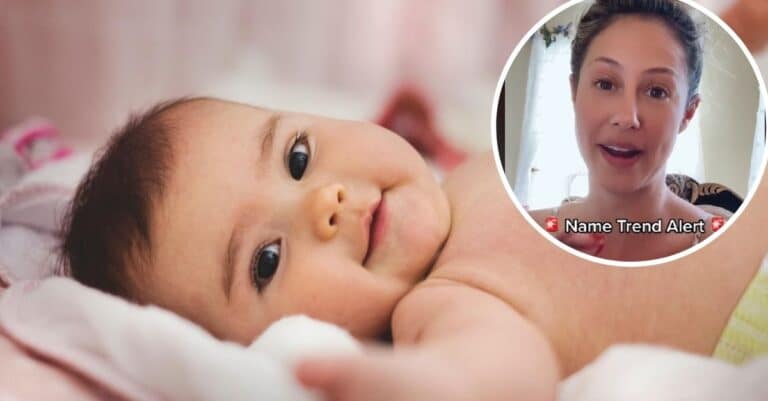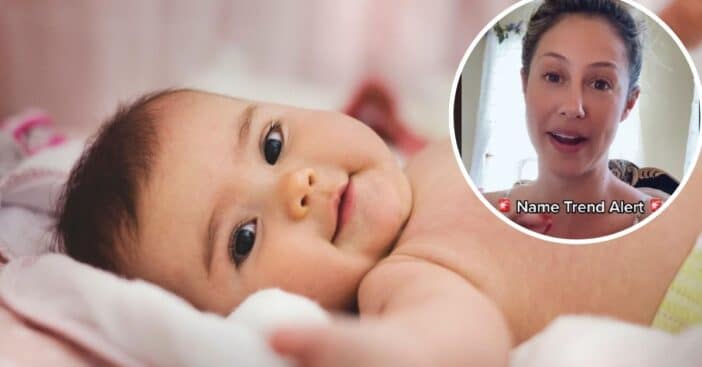 Here's a job you've probably never heard of: professional baby namer! A 33-year-old woman named Taylor A. Humphrey reportedly made over $150,000 last year just by naming babies. While her average rate is $1,500, some panicked parents paid $10,000 to Taylor for help with a unique baby name.
Taylor doesn't have kids herself but is a writer and marketer. The NYU graduate has had a lot of odd jobs over the years including "reiki practitioner" and "matchmaker." She even claims to have written a TV pilot and two screenplays.
A woman named Taylor A. Humphrey calls herself a "professional baby namer"
In 2015, Taylor created her business called "What's In a Baby Name" and said that she has found her true calling in life. Parents can even pay Taylor to undergo a genealogical investigation to find old family names.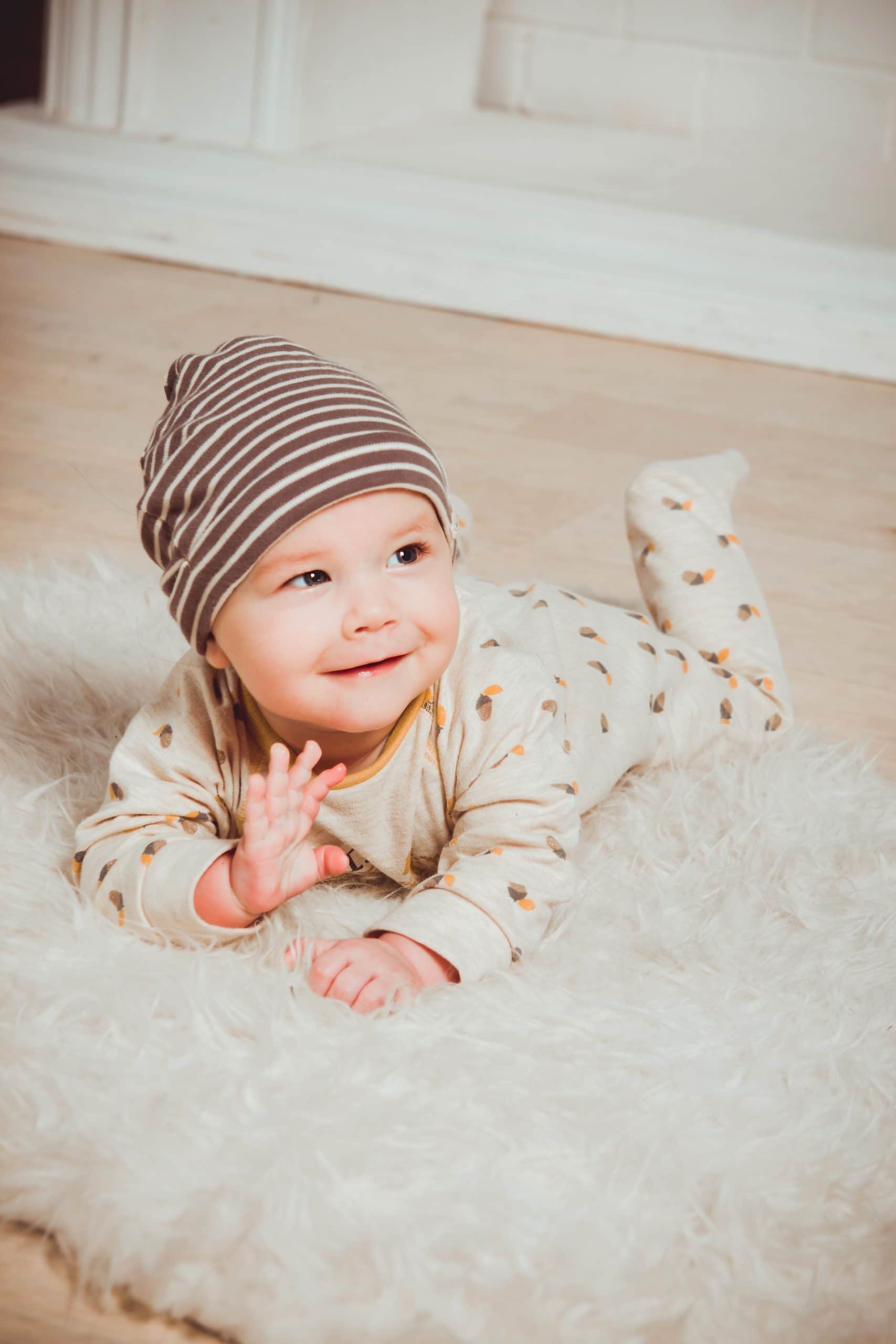 Taylor, who also has a popular TikTok page, said many parents are having their third or fourth baby and cannot come up with a good name. She also helps with middle names and encourages parents not to write off any unusual picks.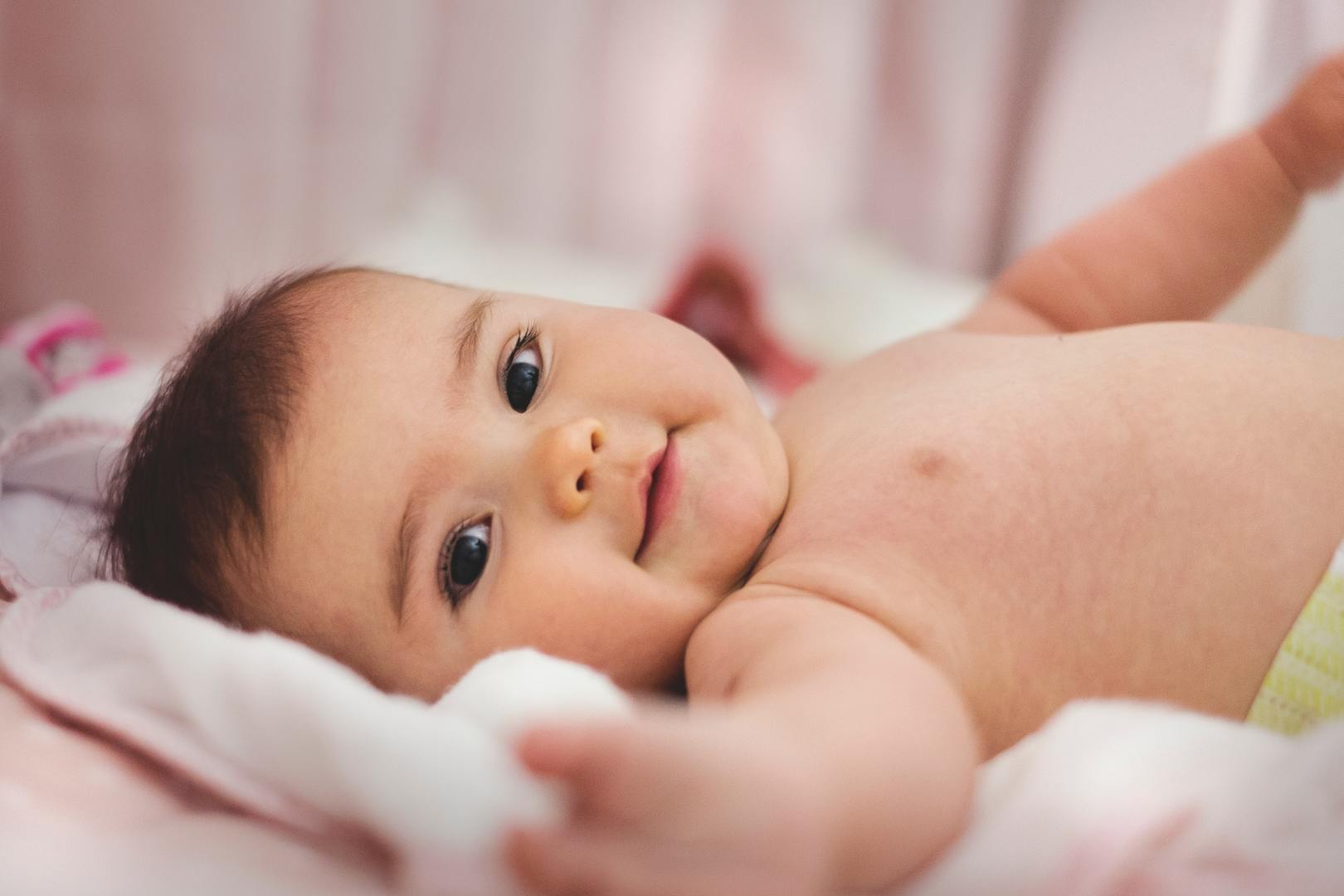 She said, "Sometimes you see a name like Brave on my list and you think, 'I'm just not going to name my kid Brave.' But it might be worth putting on a maybe list as a thought for a middle name."