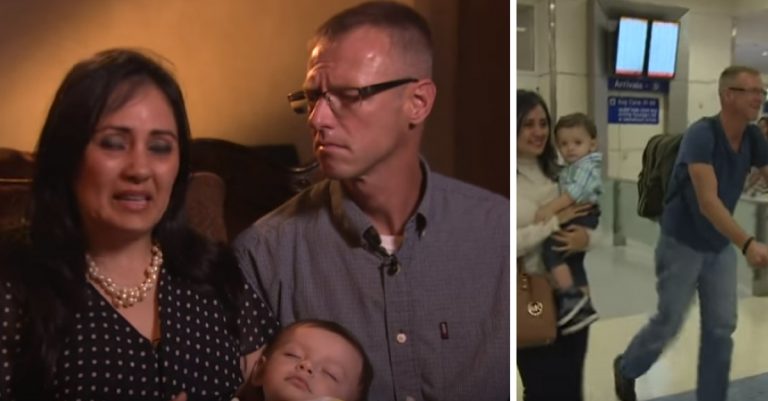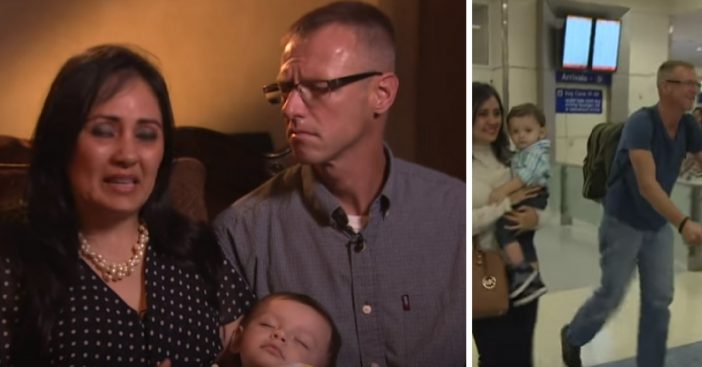 The scariest thing to potentially happen to new parents actually did happen to Richard and Mercy Cushworth. They were given the wrong baby to take home by a hospital in El Salvador.
They were only allowed to pick up their own son after they took DNA tests to prove the swap had happened. This was after nine months with the wrong baby.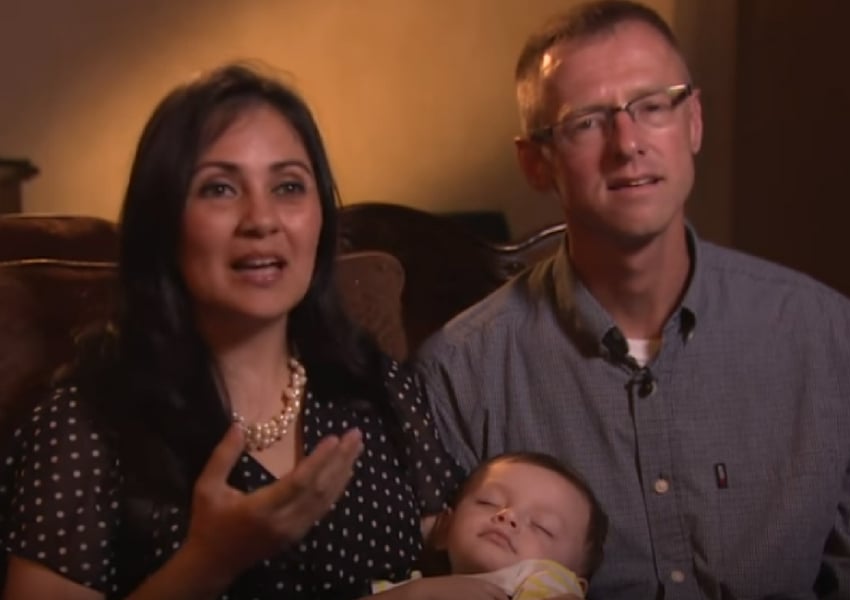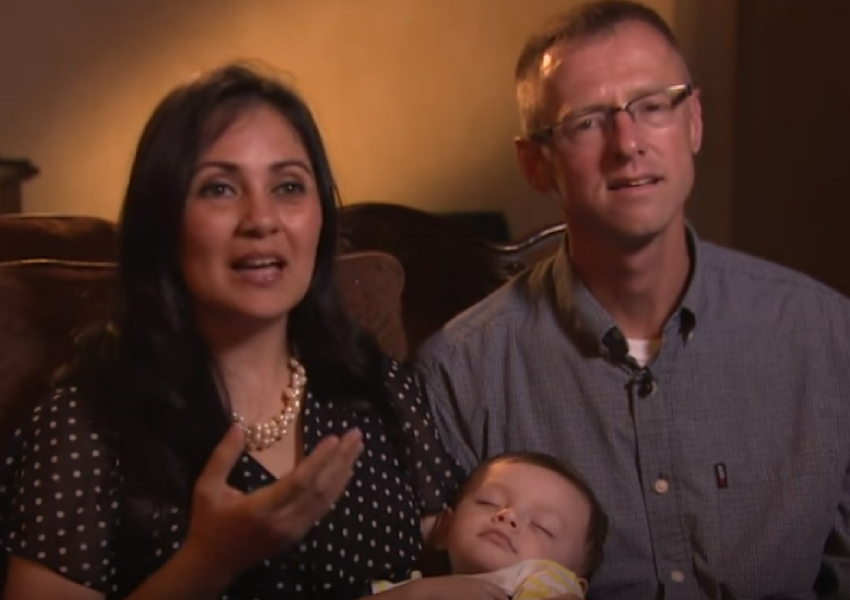 The parents said it was a range of emotions. The legal battle alone was frustrating and devastating. The pain of handing over a child they fell in love with and thought was theirs was awful. This was mixed with the worry and longing for their own blood-related child.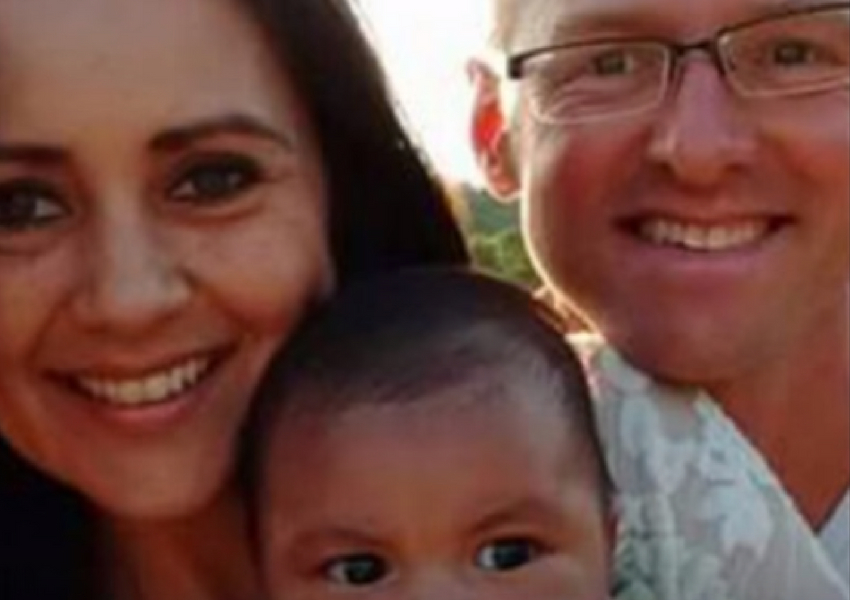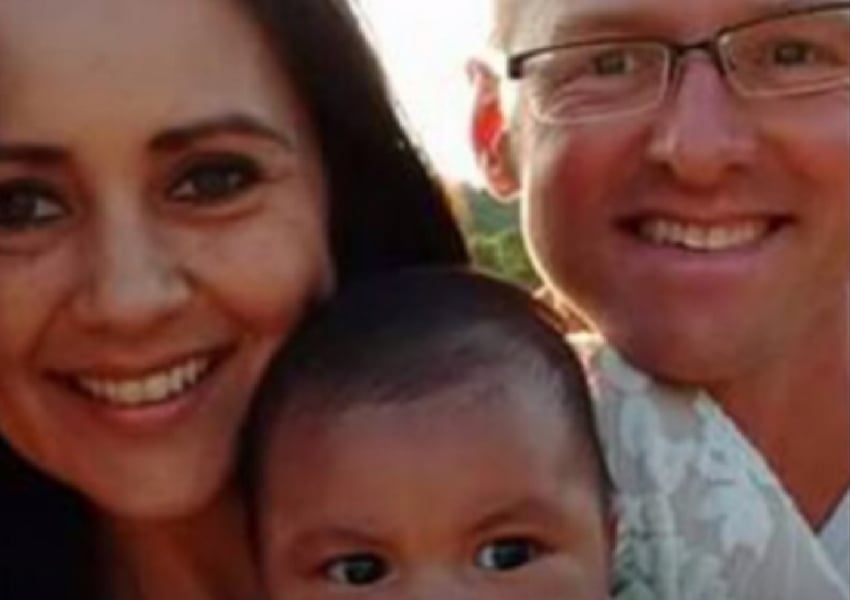 Mercy gave birth in her home country of El Salvador in May 2015. Somehow two babies were swapped in the nursery but no one truly knows how the swap happened. At first, the doctor involved had charges pressed against them, but those charges were dropped.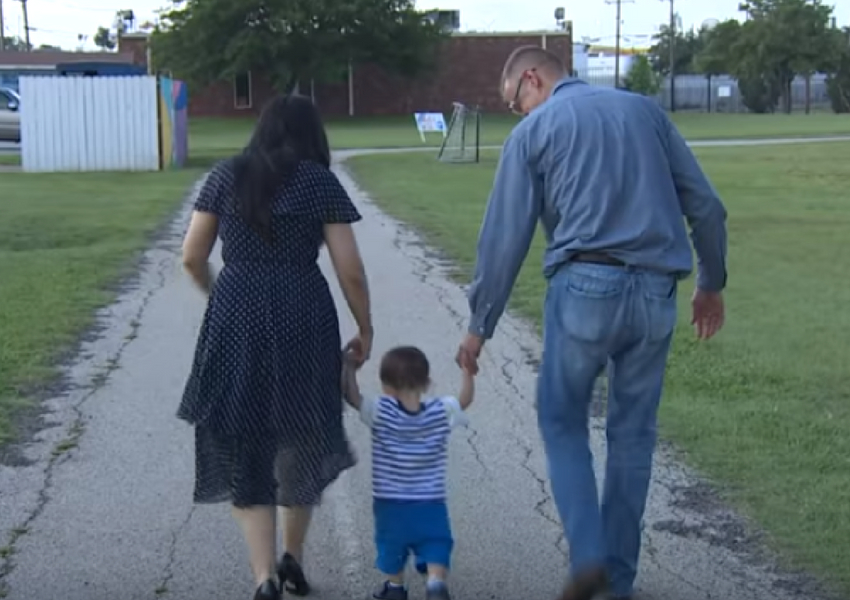 Mercy and Richard first noticed that the features of the newborn they took home seemed different than the one that was first handed to them. They also thought the skin color was a little darker. This is what sparked the DNA test.
When they were finally able to get their own son back, they said they had spent nine months trying to get their son back to the United States, where they reside in Texas. They also say the process almost bankrupted their family. What a horrible thing to deal with after all that!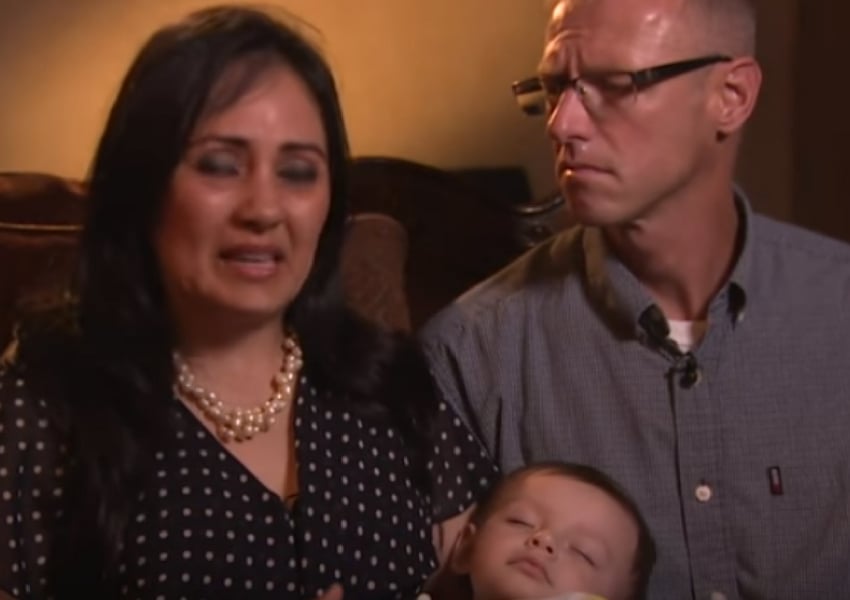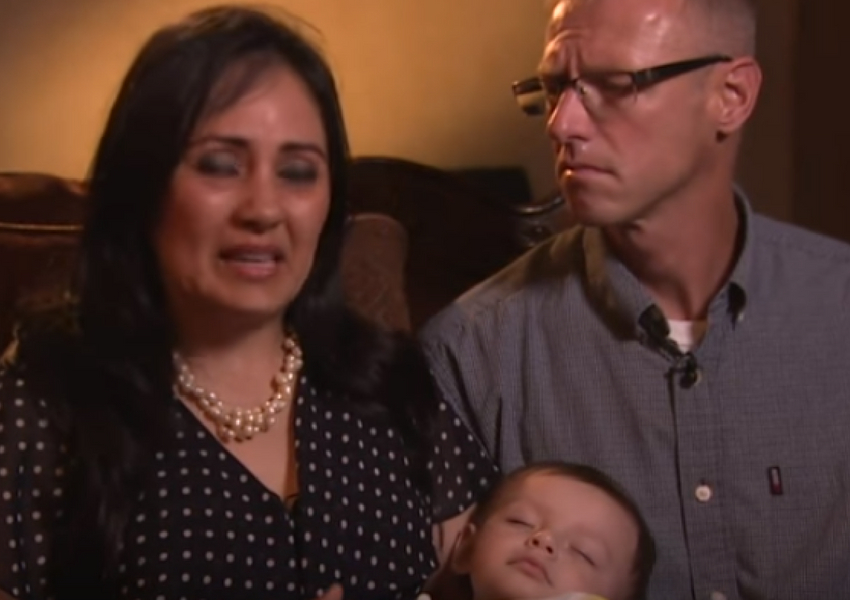 They say the hardest thing about the swap was as happy as they were to have their own baby back, they felt as if they were betraying the baby they spent nine months caring for.
What a crazy story! Can you imagine having your baby switched at birth with another family? What will they tell their sons one day? To learn more about this story, check out the video below!
If you found this article interesting, please SHARE it with a friend.