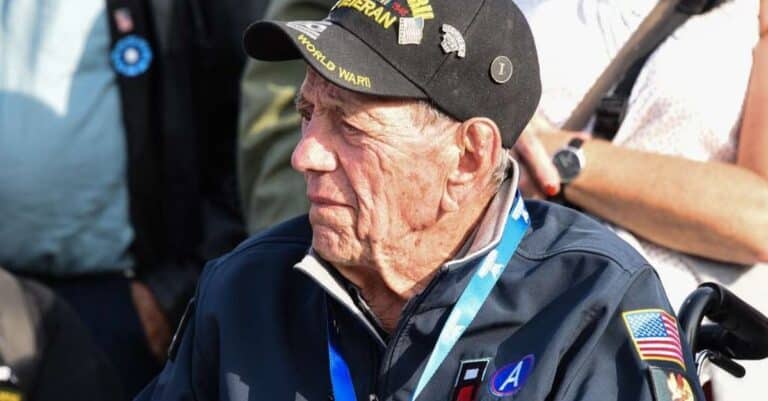 A 95-year-old World War II veteran was recently the victim of a home invasion in Florida. The incident happened back in December but has already been resolved legally. The WWII veteran remained calm the entire time while calling 911 and being interviewed about the incident and his attacker, proving that he still has his wits about him, even at 95 years old!
The veteran was at home when he was attacked from behind by the man later identified as 47-year-old Michael E. Smith. Unfortunately, he fled with the veteran's truck and his money before he was able to call 911. While he did not see the attacker at first, the WWII veteran was later able to identify him with the help of some camera footage.
A WWII veteran hopes his attacker learns a lesson in prison
"Maybe he'll learn a lesson in those 17 years," the victim said of Michael E. Smith, 47, who was sentenced to 17 years in prison for the Dec. 5 home invasion and two subsequent offenses. https://t.co/cQbjIYQ7ub

— WTVY News 4 (@WTVYNews4) April 12, 2022
Michael has now been sentenced to 17 years in prison after he pled no contest to Home Invasion Robbery, Grand Theft-Auto, and two counts of Introduction of Contraband into a Correctional Facility. The vet said he hopes he learns a lesson while being locked away.
He said, "Maybe he'll learn a lesson in those 17 years. It takes all kinds of people to make up this world, but there are some of them I believe we can do without." He added, "To be honest, I figured he'd drag it out for a year longer, so I was glad of it when (the State Attorney's Office) told me he'd taken the plea and was going to prison. He won't be fooling with nobody else for a while."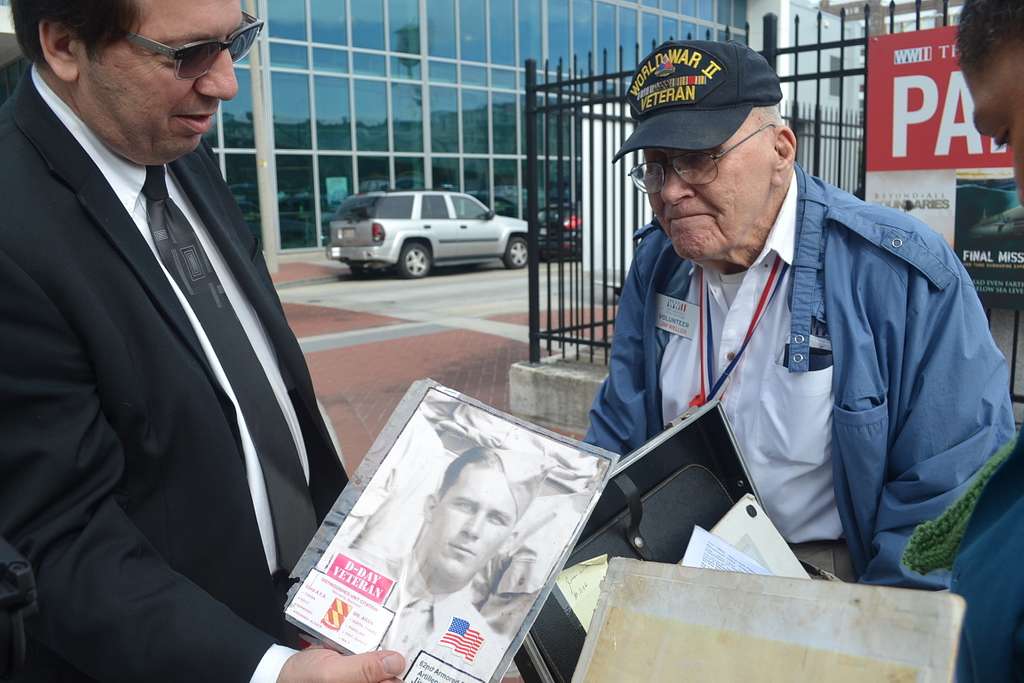 Glad to hear this case was resolved fairly quickly and the veteran was not hurt during the incident.