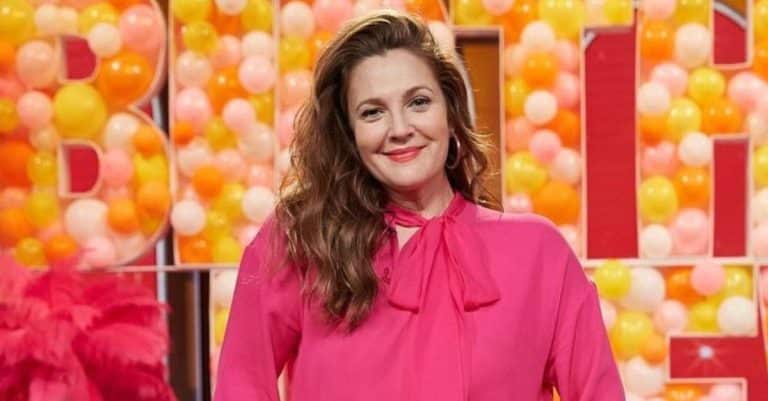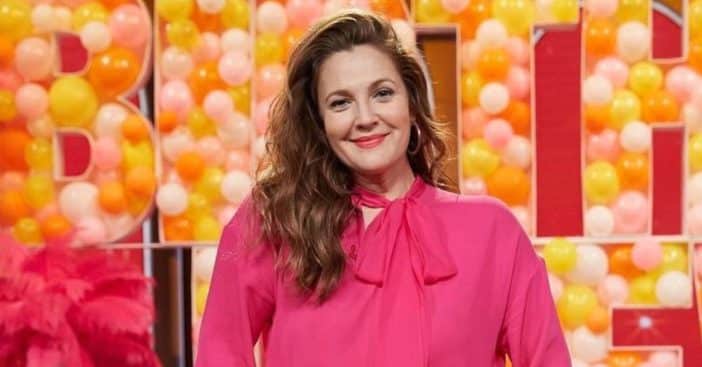 Drew Barrymore came into the limelight as a child star with her role in the 1982 science fiction film, E.T. the Extra-Terrestrial. She spent a very large part of her teenage years battling with substance abuse. Even though the Scream star is now 48 years old, she is still haunted by her wild past.
The actress revealed in an interview with The Los Angeles Times that although she has overcome her addiction challenges she is still struggling with memories of her rehab experience. "I will always have the 'They're coming, they're coming' mentality," Barrymore told the news outlet. "It's the one thing that, unfortunately, I can't shake. I'm pretty sure that this will all go away at any moment, I will get locked up again, and I will lose my job."
Drew Barrymore's foray into drugs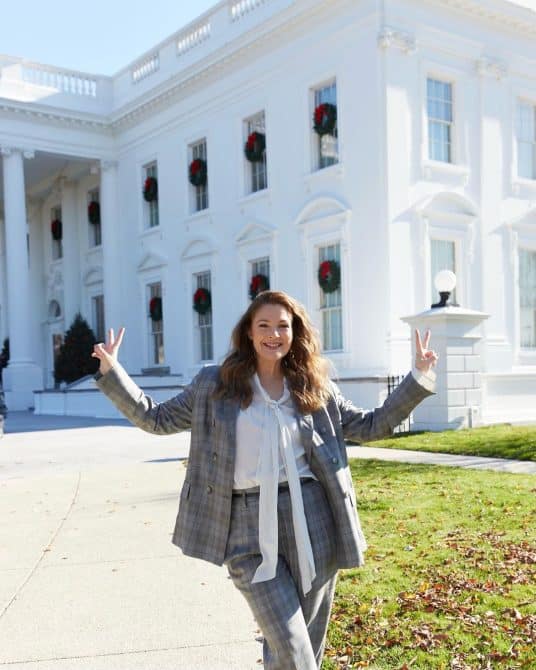 The 48-year-old was born into a troubled home, her father, John Drew Barrymore was an alcoholic and her mom was not doing well at parenting either. At age nine, her parents got separated thus leaving her in the company of her mother who took her to nightclubs where she was introduced to partying, alcohol, and drugs.
By the time Barrymore was 13, she had survived a suicide attempt and was admitted into a rehab facility where she stayed for a year and a half. The Charlie's Angels star revealed to The Guardian that during her admission, she was overwhelmed with loneliness. "Just knowing that I really was alone… My mom locked me up in an institution," Barrymore told the outlet. "But it did give an amazing discipline. It was like serious recruitment training and boot camp, and it was horrible and dark and very long-lived, a year and a half, but I needed it."
Drew Barrymore revealed that going to rehab was a blessing in disguise for her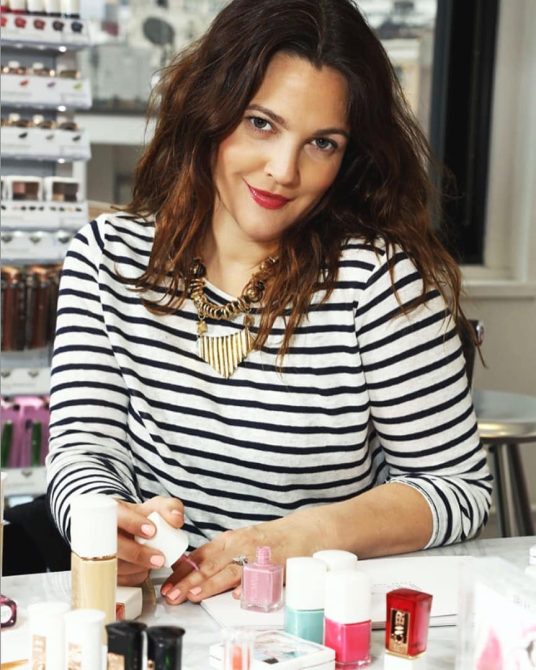 In an interview with You magazine in 2021, the 48-year-old disclosed that going to rehab was the best experience for her. "It taught me boundaries," she claimed. "Until that point, I had none. My mom put me there because she couldn't cope with me anymore, but it was the best thing that happened to me."
The actress also revealed that she never thought she could survive everything that happened to her. "I thought my life was a f— up and that would always be a f—ed up," Barrymore added. "This is the best time in my life right now because I finally believe that maybe I won't end up being a f— up, and that's so exciting to me."
Drew Barrymore says she did not allow drug abuse to destroy her life
The Golden Globe winner further explained that she did not allow her past errors to affect her life and career. "There's a choice to be had in how you see your circumstances," she stated. "And I refuse to be stifled as a human being because of what I lived through as a kid. Don't f—ing cloak me in this dark s—. I don't want to take on anyone else's perception of what it should have been, because I don't feel that way. I think that I'm incredibly rebellious because of it."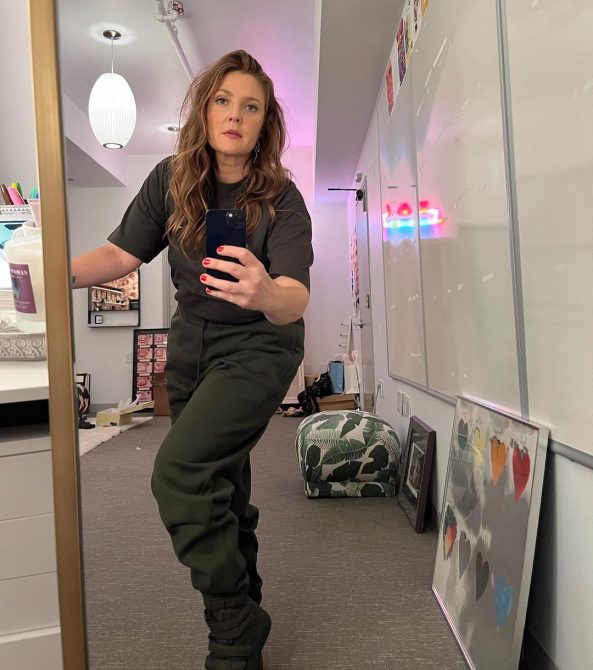 Barrymore currently has her own daytime talk show, The Drew Barrymore Show, and is a mother to two daughters whom she has with her ex-husband, Will Kopelman.