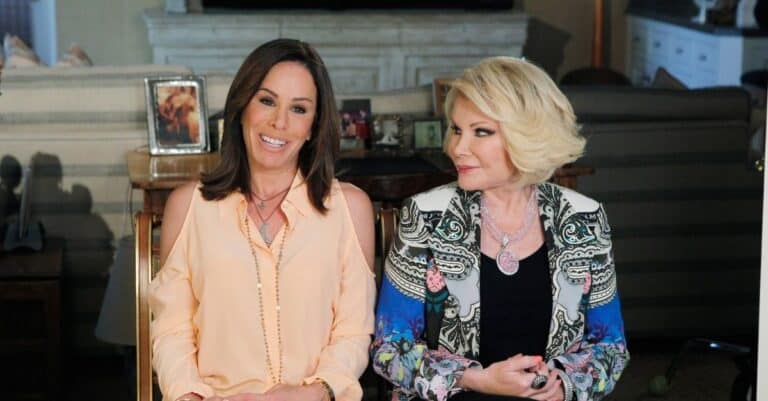 While promoting her latest book, Melissa Rivers is opening up about life without her parents. Her famous mother, Joan Rivers, passed away in 2014. Her father, Edgar Rosenberg died by suicide in the late '80s. She's sharing how she's dealt with the grief and the advice she passed on to her son, Cooper.
When Joan passed away, Melissa recalls her son saying, "Nothing will ever be good again." Melissa said, "And I said to him, 'Of course things will be good again. They'll just be different, and that doesn't make them not good.' I think we all lose track of that in the midst of grief."
Melissa Rivers talks about her grief after losing both parents
She added, "Oh, I've had too much grief in my life between my father's suicide and my mother's passing and everything in between. I think with grief, you have to acknowledge it and not try to hide it. I always say grief is a universal emotion."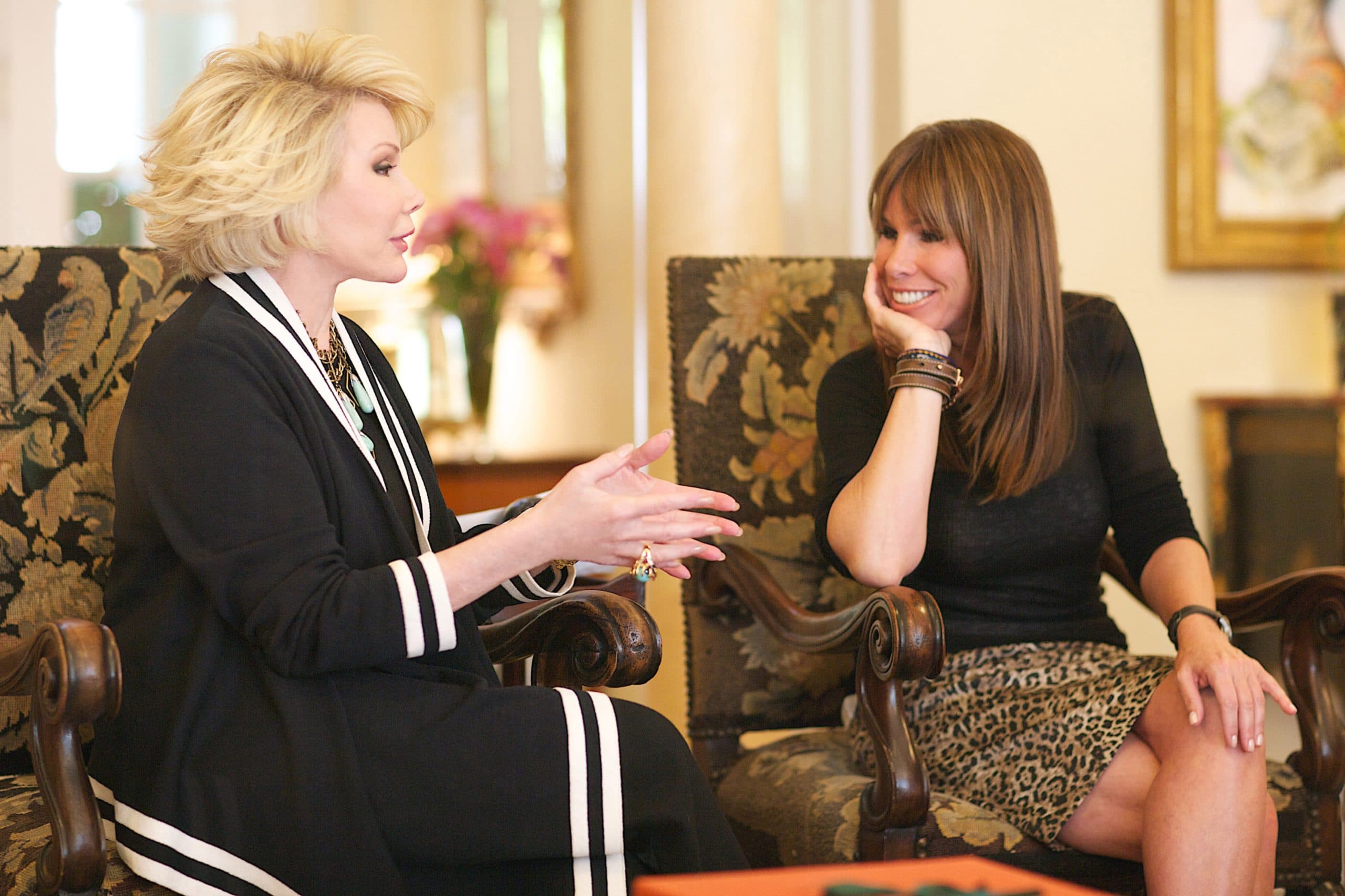 Melissa said what helps her get through the rough times is having a healthy sense of humor. She said her mom was so funny and she loves sharing stories that she used to tell her. Her latest book is called Lies My Mother Told Me: Tall Tales from a Short Woman. She stressed that the book is fiction but lightly based on things her mom would say.
She shared, "These are very silly stories where the kernel of truth is very much buried. I think they're fun, and they'll make you laugh. I think my mom would definitely be laughing."