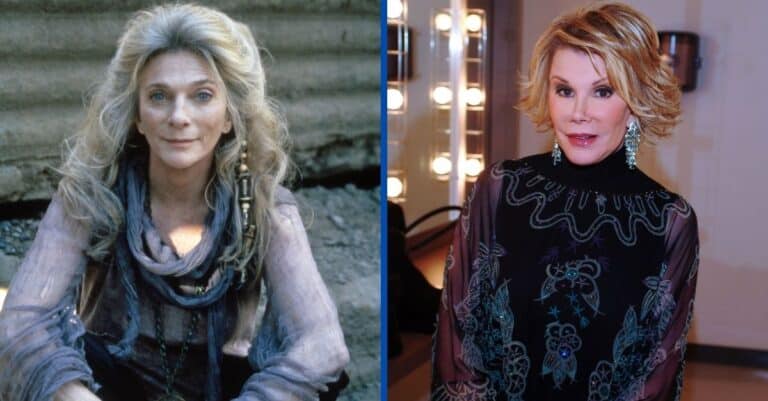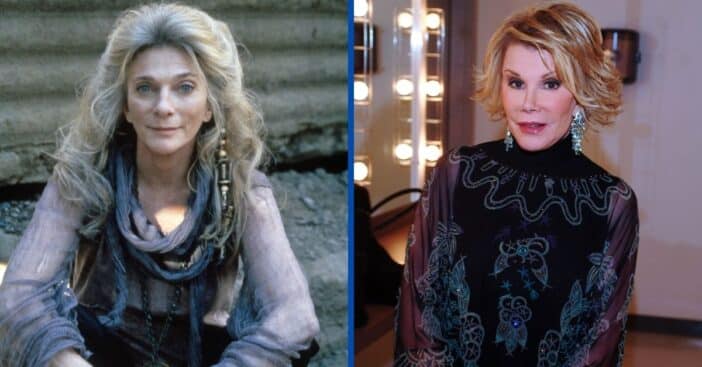 Known for her sharp tongue, the late comedian Joan Rivers was also a major supportive force for singer-songwriter Judy Collins during one of the most heartbreaking points of the musician's life. In 1992, Collins' only son, Clark, died by suicide. It was Rivers who actively reached out to offer support for Collins following this loss.
Collins, 82, opened up about the support she received from the former Late Show host in a recent interview for People. Roughly three decades later, Collins revealed, she still feels the impact of what happened to this day, and indeed, it has shaped the causes she vocally and ardently champions.
Joan Rivers helped pull Judy Collins up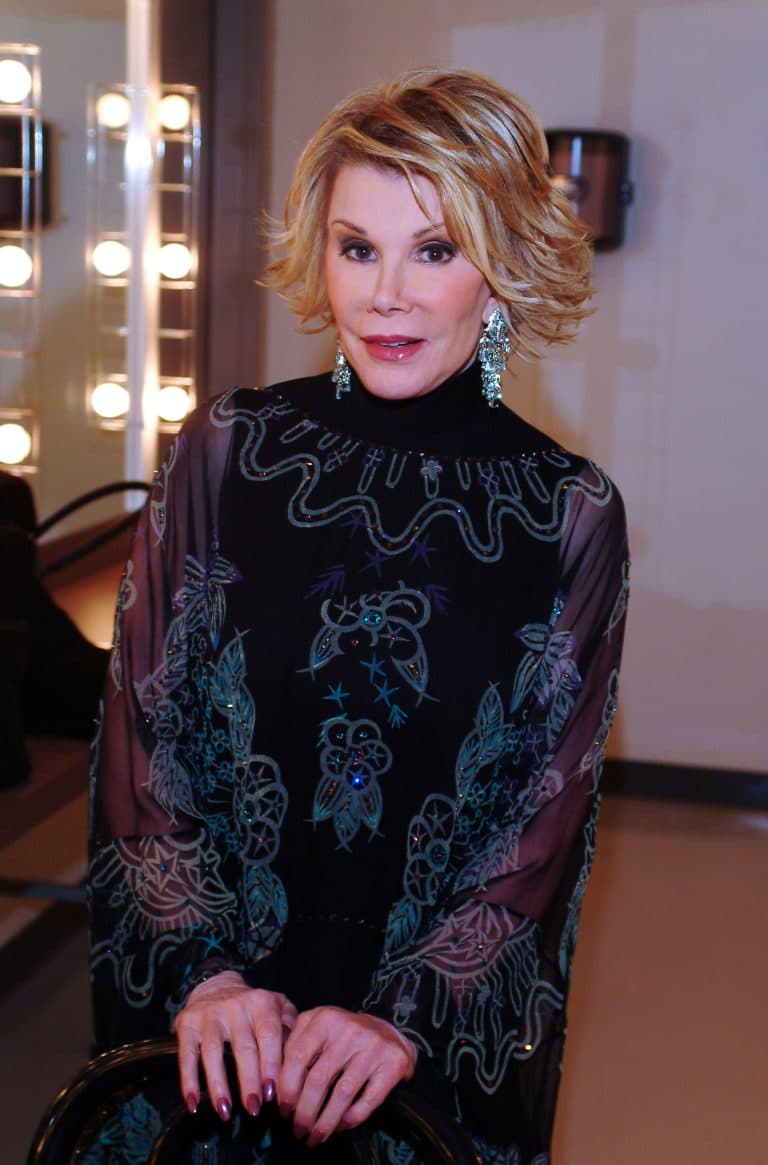 Tragically, Joan Rivers and Judy Collins shared something in common: both lost a loved one to suicide. Rivers' husband, Edgar Rosenberg, died in 1987. It followed major creative differences with Fox concerning The Late Show Starring Joan Rivers, where Rosenberg was dismissed as producer. Following the death of her husband of two decades, Rivers received emotional support from Nancy Reagan. Then, 1992 came, and Collins grieved the death of her son, who had just been 33. Just as Rivers received support from Nancy, Rivers went on to be there for Collins. "I was at my darkest after Clark's death and had already started to pull the plug on everything," revealed Collins. "I got a call from Joan Rivers, who lost her husband to suicide. I was going to cancel all my shows and put my career on hold, and she said, 'You can't stop working, because if you stop, you'll never get out the other side.' [Healing] is about therapy — and having people who can pull you up."
"Clark died 29 years ago now. It's hard to think that it's that long," Collins admits. But she is still impacted by what happened, both through the grief a parent has for losing their child, and now as a champion of suicide prevention. "Get [these taboos] out into the open," she urges, "whether it's addiction or suicide." Clark himself had battled clinical depression as well as substance abuse for some time before his death.
The past still impacts the present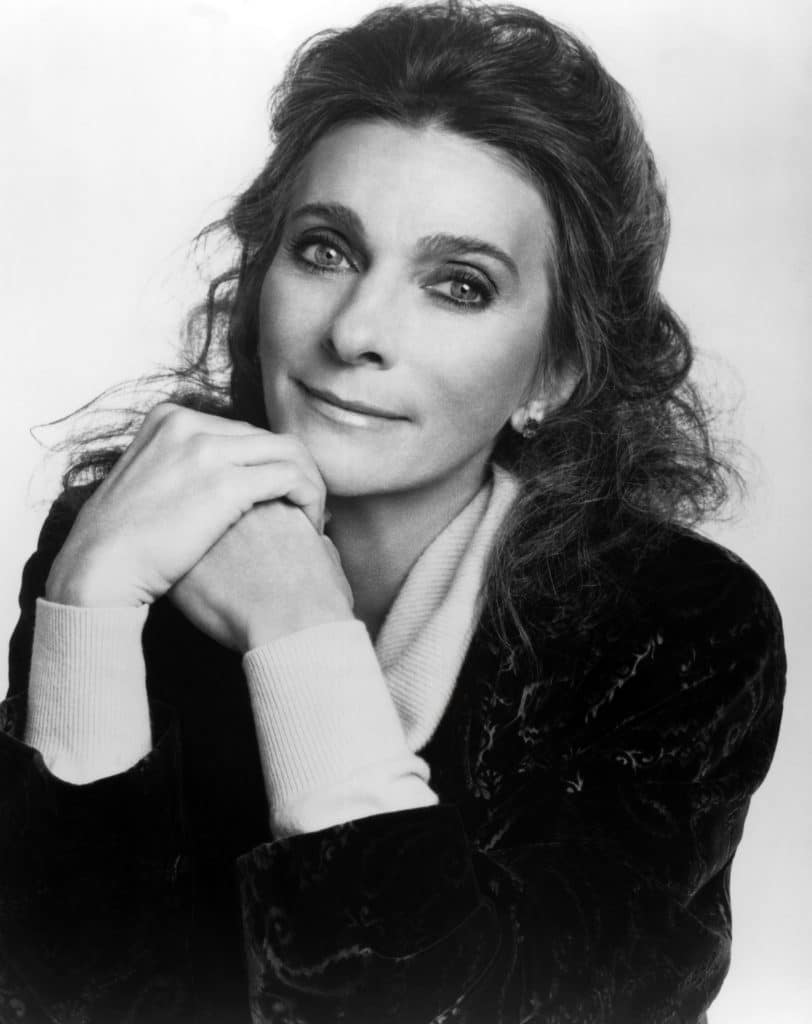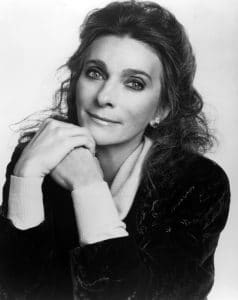 Rivers died in 2014 but the impact of her assistance is still felt today for having helped Collins "get out the other side," something Collins now feels is very important for everyone enduring emotional pain. "It's necessary to get through dark things," she adds, and Collins herself has had her share of dark times, having also considered suicide herself. In 2003, she went on to pen the book, Sanity and Grace: A Journey of Suicide, Survival and Strength.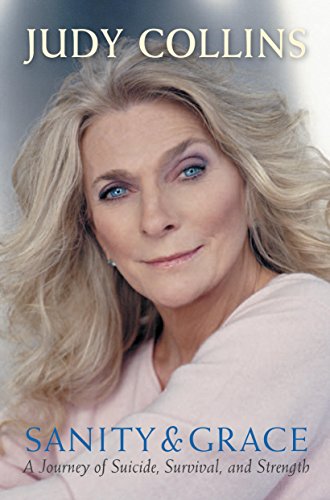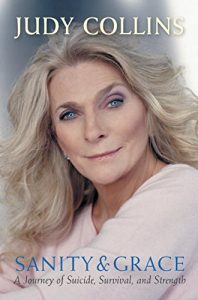 It may have also helped to have someone remind Collins of something she knew deep down, as she herself has gone to therapy since her early twenties. "Starting therapy at 23 was essential to me," she admits. "I had to talk about the alcoholism, and I had to talk about the depression and the suicide attempt." Making these topics visible was important to her and she knows it is important to others. Collins goes on, "Princess Diana was the first person that I ever saw in public talking about bulimia. I didn't talk about it at the time, but I knew all those years that I had a problem. Alcoholism is an illness, and so are eating disorders. There's been a huge sea change in people's ability to talk about these 'taboos.'"
If you or someone you know is contemplating suicide, help is available. The National Suicide Prevention Lifeline can be reached at 1-800-273-TALK (8255), or you can text "STRENGTH" to the Crisis Text Line at 741-741.