Susan Lucci, 75, is a legendary actress best known for her role as Erica Kane on ABC's All My Children from 1970 until its end in 2011. In 2018, she began suffering from severe chest pain, which led her to undergo heart surgery in October.
In an interview with Good Morning America, Susan spoke about her heart condition. When the symptoms began, she thought they would resolve soon until her late husband advised her to call the doctor. Luckily, she called the doctor at 10:30 PM, who told her to always report her symptoms immediately she notices. She had another heart surgery done to put in the third stent. After the surgery, she said she was scared to share the news cause she felt she may be stigmatized.
Susan Lucci, the advocate for women's health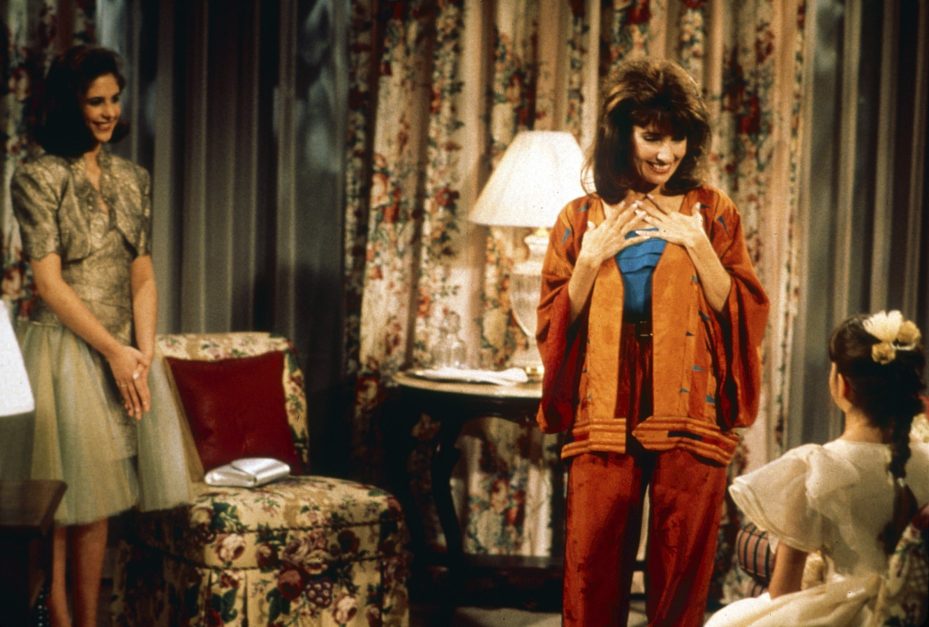 Lucci, who is an advocate for the American Heart Association's "Go Red For Women" campaign, sheds some light on women's heart health. As a woman, you think about breast cancer and pay little attention to heart attack symptoms. Each EKG I had was great. My blood pressure has been on the lower end of normal. She admitted that we often put ourselves on the back burner, but if your body gives you a sign, you need to pay attention.
"I am not a medical practitioner who can help in any real way in the health sector," Lucci said. The only way I can be of great help is if I tell my story wherever I go. Symptoms vary from person to person, but I needed to share mine. Even if it is just a person I am helping. That is someone's life, and it matters a lot to me."
Susan Lucci's diet
View this post on Instagram
Lucci is grateful to her mum because she taught her the importance of wellness. She was a registered nurse and always believed that prevention is better than cure. Her mum encouraged her to be the best with what she's got.
Get up off the couch, take it day by day, and do what works for you." Lucci told the outlet that "doing Pilates six days a week, as well as having a Mediterranean-style diet rich in fresh vegetables, fruits, and fish, has been key to her young looks." Susan Lucci says this has worked well for her heart. She says pilates, which she has been practicing for over two decades, keeps her in camera-ready shape all year long. Lucci also noted that it had completely revamped her eating habits.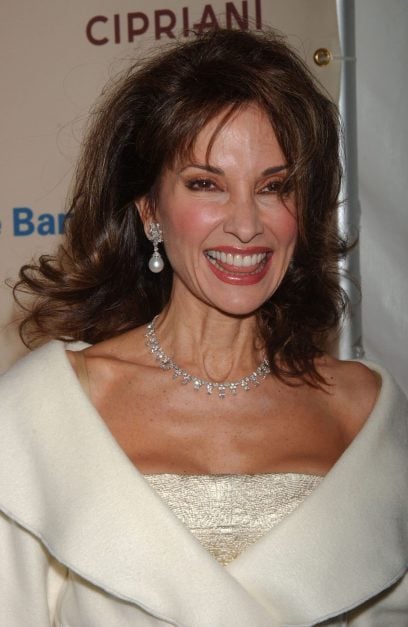 "The moment I started practicing Pilates, I lost my taste for things like cheeseburgers," she says. I barely consume dessert, never snack, and I don't consume lots of bread and pasta. I do have one glass of champagne when we go out to dinner, but I don't drink at home."
During her travels to Europe, she does indulge in eating "more carbs in three weeks than I normally do in six months." For sweets, "if I want something, I'll just have not more than one bite. "I learned a lot that stress plays a role in our health," says Lucci. "Physically exercising keeps me healthier and is a tremendous way to curtail stress." Susan Lucci has been a great survivor and campaigner for good heart health after undergoing her first surgery.