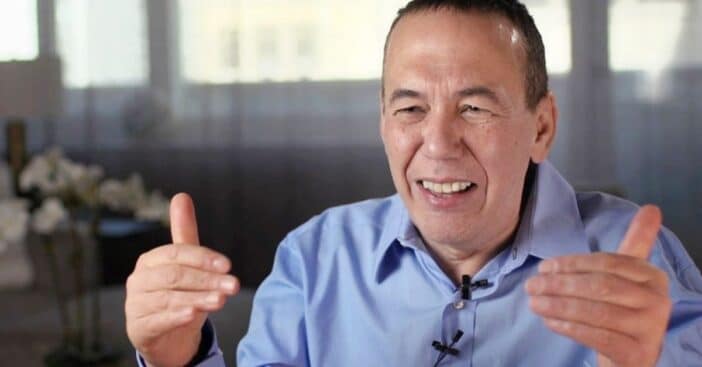 It has been reported that comedian and actor Gilbert Gottfried has died at the age of 67 after a long illness, confirmed by his family. "We are heartbroken to announce the passing of our beloved Gilbert Gottfried after a long illness. In addition to being the most iconic voice in comedy, Gilbert was a wonderful husband, brother, friend and father to his two young children," the statement reads.
"Although today is a sad day for all of us, please keep laughing as loud as possible in Gilbert's honor."
— Gilbert Gottfried (@RealGilbert) April 12, 2022
Gottfried had a voice that was iconic and distinctive all throughout Hollywood, which helped give life to a number of animated characters such as Iago the parrot in Disney's Aladdin, the robotic bird Digit in PBS Kids' Cyberchase, and the Aflac duck in commercials for the insurance company. He was also widely known in the stand-up comedy industry for his crude humor.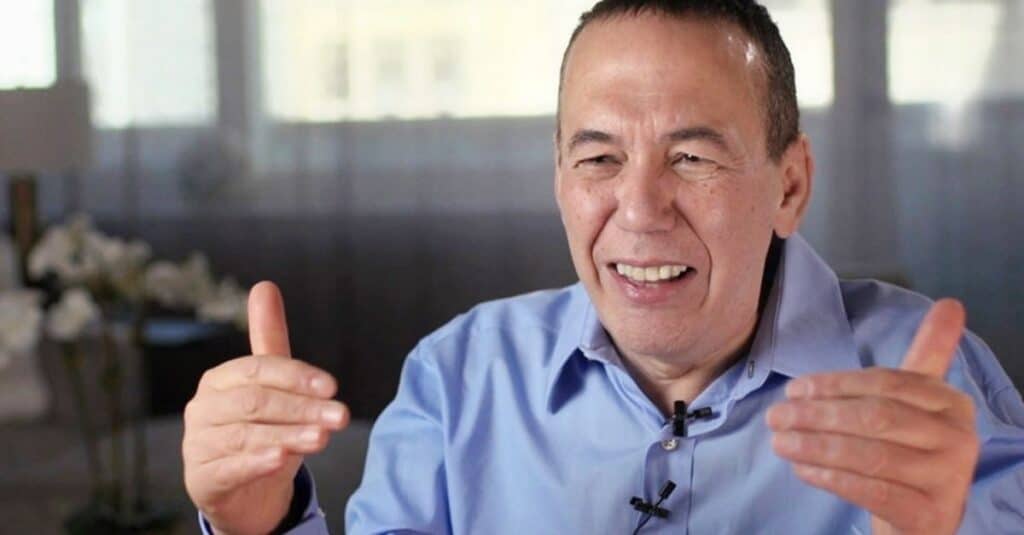 He got his start performing stand-up at just the age of 15. He had a short, 12-episode stint on Saturday Night Live during Season 6 in 1980, and was also seen alongside his SNL co-star Eddie Murphy on Beverly Hills Cop II, one of Gottfried's first major film roles.