Walt Disney and Mickey Mouse are beloved by Disney fans. Considering who the creator is and his iconic work, who wouldn't love them? But what if we told you that Walt wasn't actually the original creator of Mickey Mouse? The stories of inspiration on a train, design in the Laugh-O-Gram studio, or whatever story you may know — none of it is true.
The story and design of Mickey Mouse started with Walt Disney's best friend, Kansas City animator Ub Iwerks. Iwerks, not Disney, created Mickey Mouse in 1928 and produced the first Mickey cartoon in Hollywood on his own.
How did Walt Disney and Ub Iwerks meet?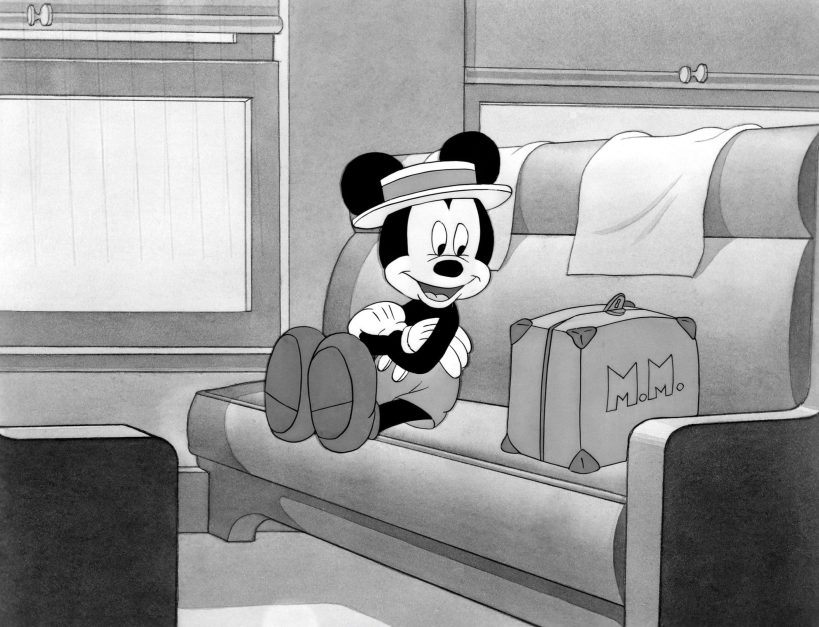 Walt Disney and Iwerks met as youngsters while working at the same commercial art studio in Kansas City. Iwerks was born and reared in Kansas City, unlike Disney, who was born in Chicago, Illinois, and grew up in Marceline, Missouri. Iwerks was attracted by the concept of bringing still photographs to life since he was a child. His father, a German immigrant, was the one who initially introduced him to animations.
In addition to being a prolific animator, Ub Iwerks was the mastermind behind some of Disney's most memorable special effects. In addition to Alfred Hitchcock's The Birds, he is responsible for amazing scenes in Mary Poppins and Sleeping Beauty.
Why Did Walt Disney Sideline Ub Iwerks in the Creation of Mickey Mouse?
View this post on Instagram
The true story of how Mickey Mouse came to be is simple: the renowned mouse was born when Walt Disney had just lost the rights of Oswald the Lucky Rabbit, his first hit character, and all of his animators had abandoned him. The exception was Ub Iwerks, the co-creator of Oswald the Lucky Rabbit, who is the true originator of Mickey Mouse. Basically, Walt Disney was stuck and he needed a big break. His childhood friend's creation of Mickey Mouse provided an opportunity for that big break.
However, because Disney claimed credit for creating Mickey Mouse, but did not give Iwerks acknowledgment as co-creator, they had a fallout, and Iwerks left Walt Disney Studios to form his animation firm, alleging "personal issues with Walt."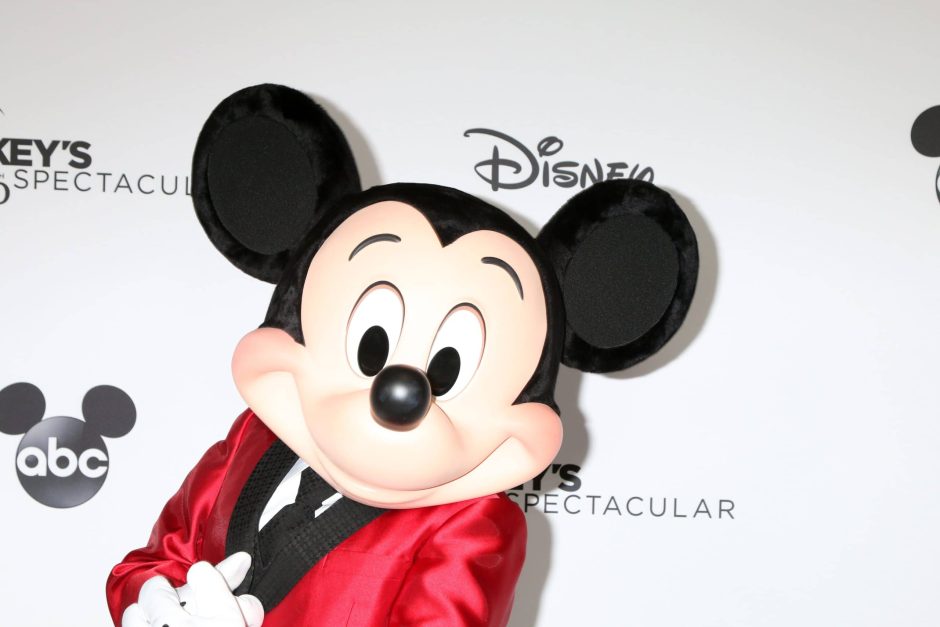 The myths about Mickey being inspired by a pet mouse owned by Walt Disney at the Laugh-O-Gram Studios in Kansas City or about Disney coming up with the concept for Mickey Mouse while riding a train from New York to California are untrue.
Essentially, it's not like Walt Disney wasn't instrumental in Mickey Mouse's success. He was beyond a doubt. He's the one who defined Mickey's personality, and he practically voiced the character for years. But that doesn't change the fact that Iwerks's role was primarily kept a secret for decades.
Did Walt Disney later give the Credits to Ub Iwerks?
Yes, the Walt Disney company later gave credit to Ub Iwerks — eighteen years after his death. The recognition came in the form of a lengthy documentary on Ub Iwerks by his granddaughter, Leslie Iwerks. So, the truth finally came out after 70 years.