Home Improvement, of course, is the phenomenally successful American sitcom that first aired in 1991 — September 17, to be precise — on ABC. In the '90s, it was one of the most-watched sitcoms in the United States, starring Tim Allen, Patricia Richardson, and Taran Smith, among others, including Earl Hindman, who played next-door neighbor Wilson.
Wilson was the next-door neighbor to Tim Taylor, the Tool Man. He would appear in most episodes, but only over the backyard fence with the bottom half of his face obscured, always willing to offer Tim sage advice when needed.
Who played Wilson in Home Improvement?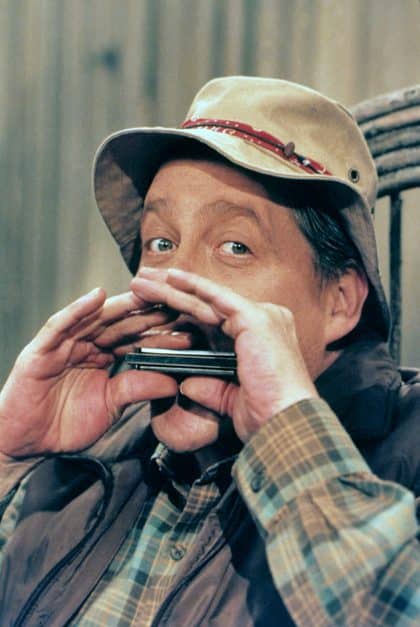 Earl Hindman is best known for his role as Wilson W. Wilson, Jr. in Home Improvement. A previous famous role he played was Bob Reid in the daytime soap opera Ryan's Hope. Before Home Improvement, he had also starred in movies like The Parallax View, The Brink's Job, Greased Lightning, Taps, and more. After Home Improvement, which ended in 1999, he appeared in a couple of episodes of the series Law and Order in the early 2000s.
He was born in 1942 to parents Eula and Burl Latney Hindman, in Brisbee, Arizona. He went on to study acting at the University of Arizona. His wife, Molly McGreevy, whom he married in 1976, acted alongside him on Ryan's Hope. Sadly, he died of lung cancer in 2001 at the age of 61.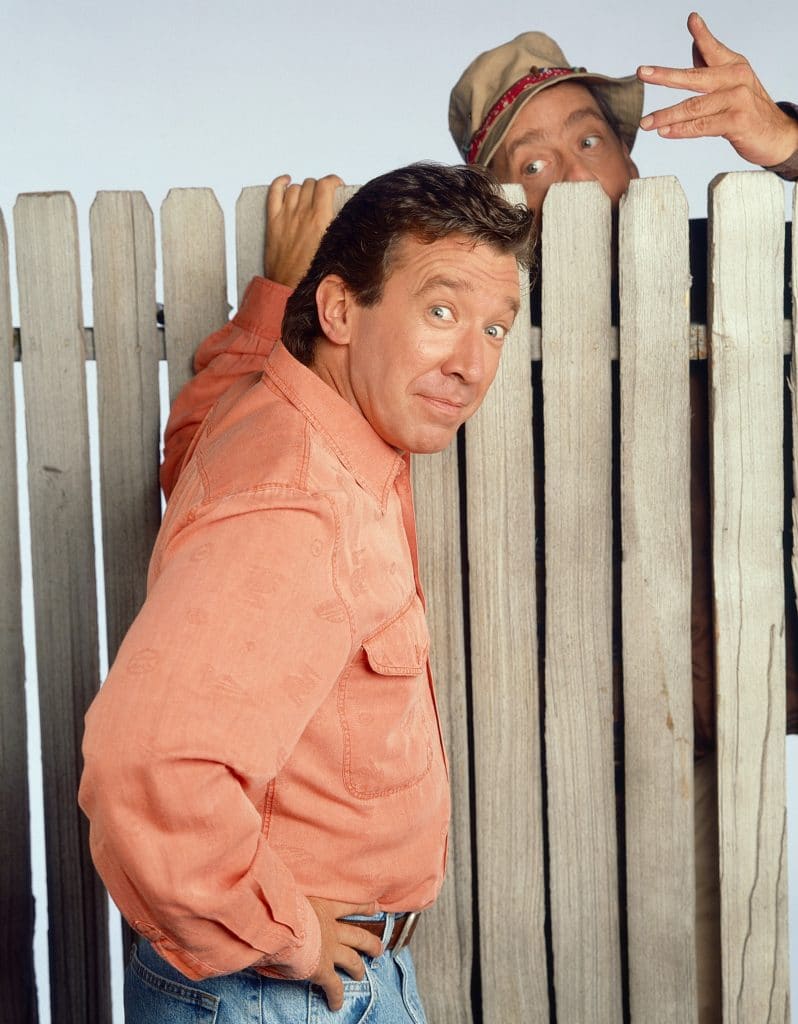 Home Improvement centered around the Taylors, a family of five, consisting of Tim, his wife Jill, and their three sons Brad, Randy, and Mark, along with their neighbor Wilson, who was always there to offer solutions to Taylor's frequently arising issues.
Wilson's backstory was that he was a widower, a well-traveled man who had worked many exciting jobs and had a Ph.D. in Forgotten Languages and Cultures. From his background, it is safe to say that his wisdom is not far-fetched.
Why did Wilson hide his face?
There was a lot of wonder as to why Wilson hid his face in all the episodes except the series finale. Therefore, fans resorted to making up theories to answer their curiosity about who Wilson was or why he constantly concealed his face from the audience. Some of the fan theories include: Wilson was "God"; Wilson was in a witness protection program; or Wilson is the reincarnation of Norse god Odin.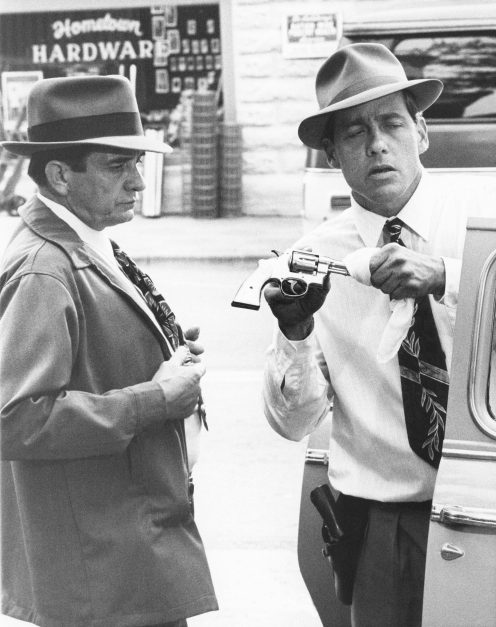 However, these are just a few out of many. The concept of hiding Wilson originated from Tim Allen's childhood. When he was much younger, he had a neighbor with whom he interacted, with the bottom half of his face cut off by the fence each time they spoke.
When did he finally reveal his face?
The audience got to see Wilson's face in the finale curtain call of the series,  an episode called "Backstage Pass." It was a satisfying way to round off the show. Hiding his face was a clever way of putting some thrill throughout the journey, and the reveal was an iconic moment to close the series.
The success of Home Improvement surprised the actor, who related to the Arizona Republic in 1999. "I figured it would be a pilot, one show, in there and out of there, a quick $13,000. But everyone kept telling me this was a can't-miss proposition." We'd say he misjudged the situation!