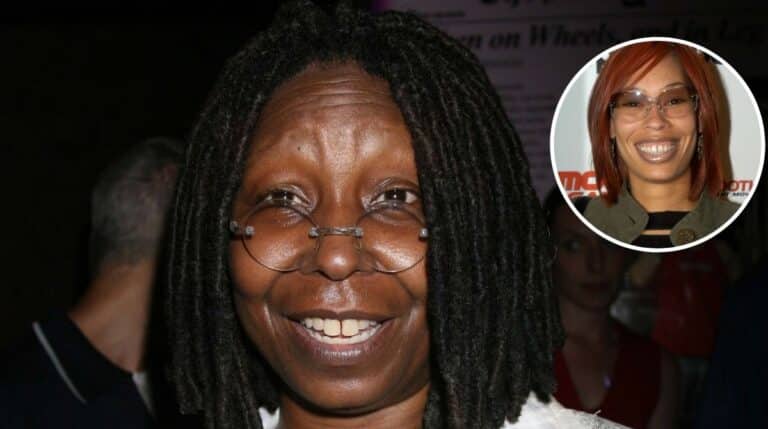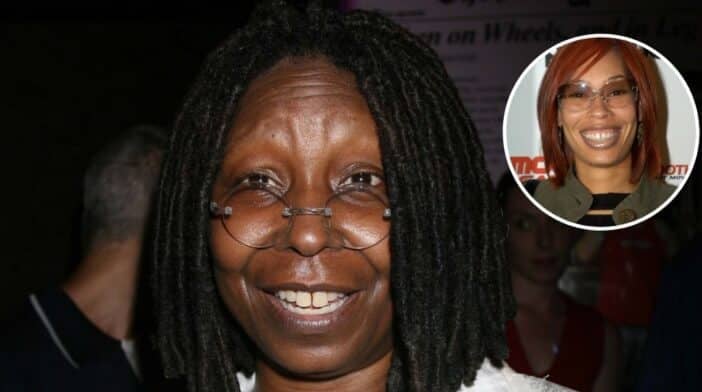 Whoopi Goldberg, a woman blessed in many ways, will always choose her only child, Alex Martin, over her other blessings. Apart from her well-paid job on The View, her 1991 Oscar win, and other achievements, Whoopi Goldberg is most proud of her work as a mother.
During her marriage to Alvin Martin, the Oscar winner added the title of mother to her long list of accomplishments. The couple married in 1973 and welcomed their daughter Alex the same year. Unfortunately, Whoopi and Alvin divorced in 1979 after six years of marriage.
Alex Martin is Whoopi Goldberg's best friend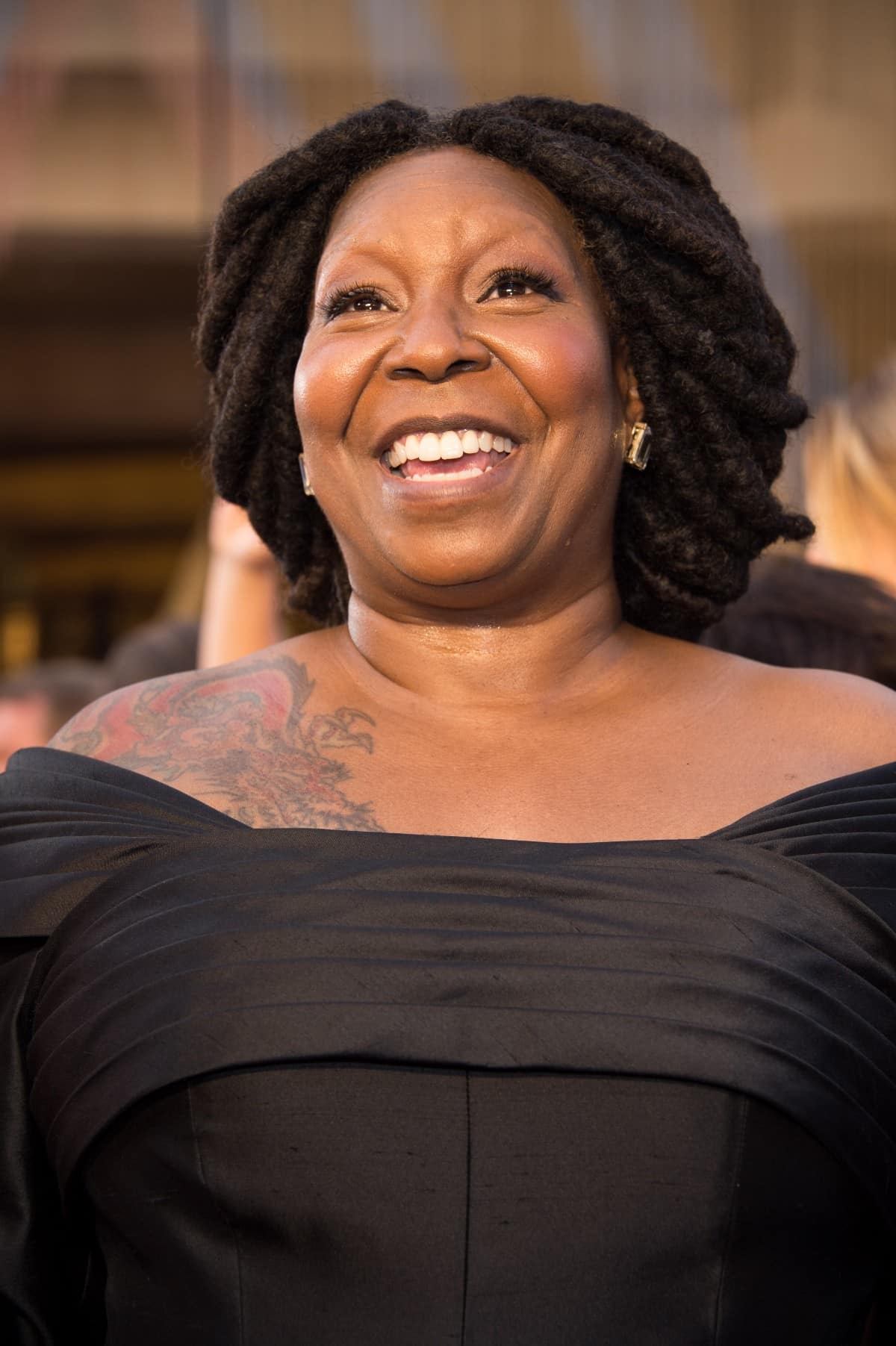 Despite her celebrity and superstar status, Whoopi ensured she and her daughter stayed close throughout the years. During a 2015 visit on The Wendy Williams Show, the pleased mother gushed about Alex, saying, "We talk many times a day." In 2016, the Oscar winner referred to Alex as her "best friend" on The View.
Although Whoopi is now one of Hollywood's most renowned performers, Alex's childhood wasn't always like that. The daughter of The Color Purple actress shared that she and Whoopi lived on "food stamps" during the early part of her years. Now a national star, who would have thought Whoopi Goldberg and her daughter couldn't afford to go to the movies sometimes in their lives.
View this post on Instagram
Fortunately, Whoopi's career took off in the mid-1980s after years of dedication and hard work. After starring in The Color Purple in 1985, Whoopi went on to star in Fatal Beauty in 1987, Ghost in 1990, hosted her eponymous show in 1992 and 1993, and starred in Sister Act in 1992, among many more notable films.
In her mother's footsteps
As her mother's only daughter, Alex Martin has become pretty successful in her own right. She followed in her mother's footsteps by becoming an actress and acting in Sister Act 2: Back in the Habit, American Intellectuals, and Strange as Angels in 1993, 1999, and 2003.
Alex made Whoopi a grandma for the first time in 1989, when she and her husband, Bernard Dean, welcomed their first child, Amarah Skye. The couple welcomed Jerzey and Mason in 1995 and 1998, respectively. They eventually tied the knot in 2011.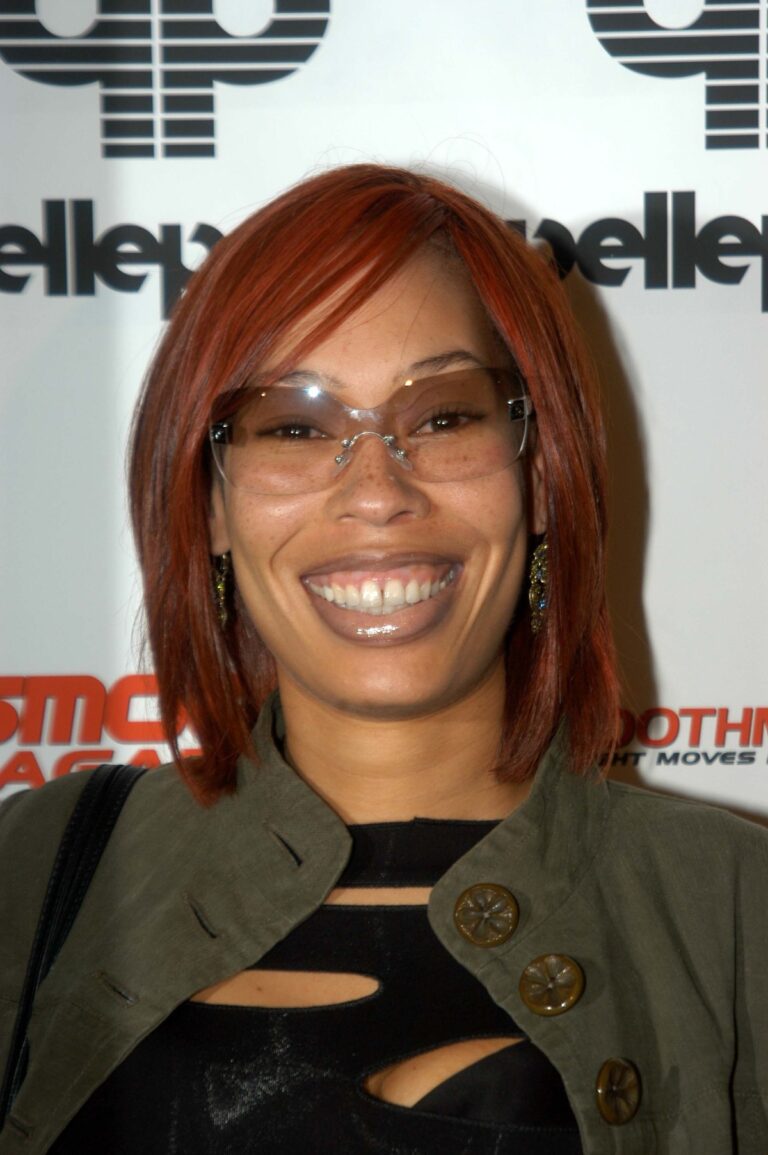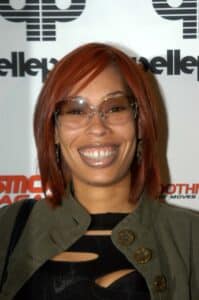 Alex landed her own reality program in 2015, in addition to acting in other successful films. Her mother developed the series, According to Alex, where her fans got to see a different side of the former Miss Golden Globe as she focused on becoming a company owner and developing the Nail Buzz nail polish line.
It is pretty clear that Alex Martin has done considerably well for herself as an actress. Winning the Miss Golden Globe Award in 1999 was a significant stepping stone in Alex's career. She has featured in excellent movies like Quest of the Delta Nights in 1993 and American Intellectuals in 2001. She has also been a guest on various television shows since then, including Good Morning America,  The Wendy Williams Show, The Chew, and Rebel Hearts w/ Kristie Reeves, as well as co-hosting her mother's talk show The View. As Whoopi Goldberg's only child, Alex Martin has sure enjoyed a lot of good things in Hollywood.