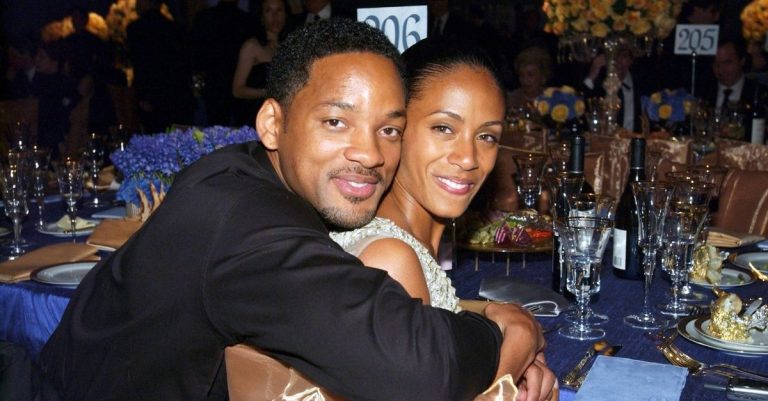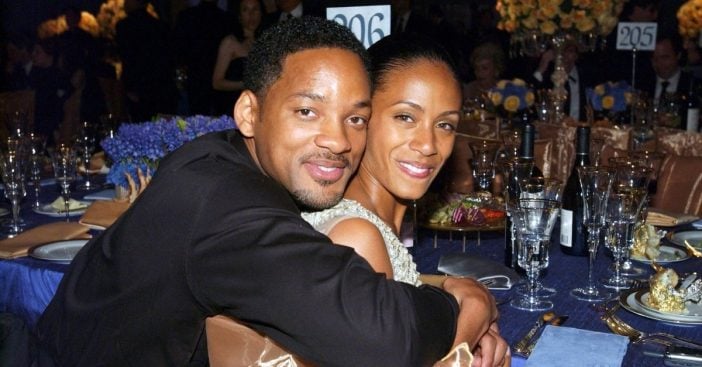 By now, everyone has heard about Will Smith slapping Chris Rock after Chris made a joke about Will's wife, Jada Pinkett-Smith. Now, Will is facing the consequences of such a public display. While most people are taking sides, Will Smith's team is working overtime to save his career.
Last week, his team announced that Will has resigned from the Academy of Motion Picture Arts and Sciences. He released a statement that read, "I have directly responded to the academy's disciplinary hearing notice, and I will fully accept any and all consequences for my conduct. My actions at the 94th Academy Awards presentation were shocking, painful and inexcusable. The list of those I have hurt is long and includes Chris, his family, many of my dear friends and loved ones, all those in attendance and global audiences at home. I betrayed the trust of the Academy."
Will Smith's team is working to save his career after the Oscars slap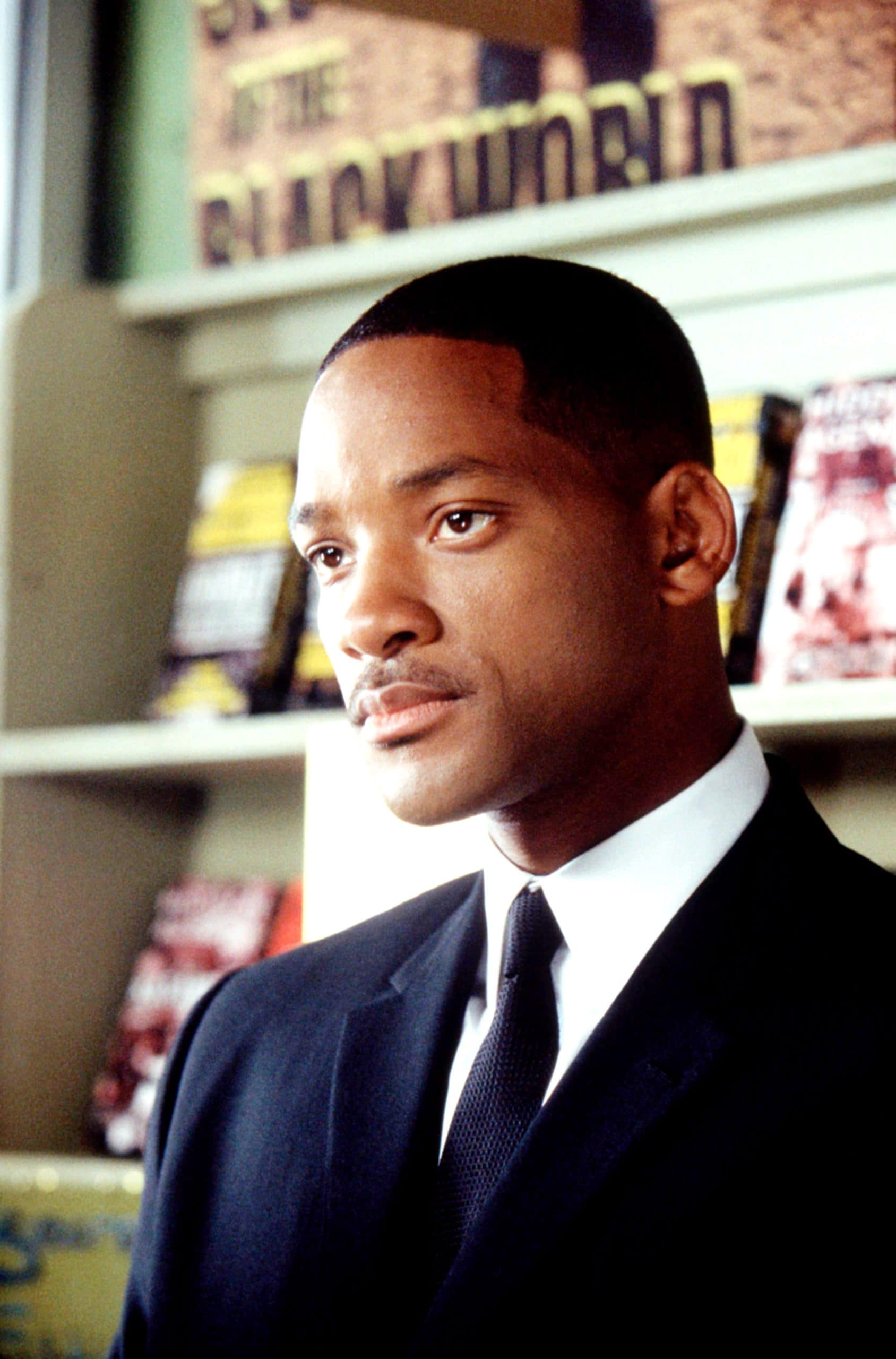 Will also apologized to Chris publicly as well. James Lassiter, Will's manager and business partner, and Meredith O'Sullivan Wasson, his publicist are working overtime to try to improve Will's image. Will and James have worked together for years and formed the production Overbrook Entertainment together. The company produced some of Will's most famous films including Men in Black, Hitch, and Pursuit of Happyness.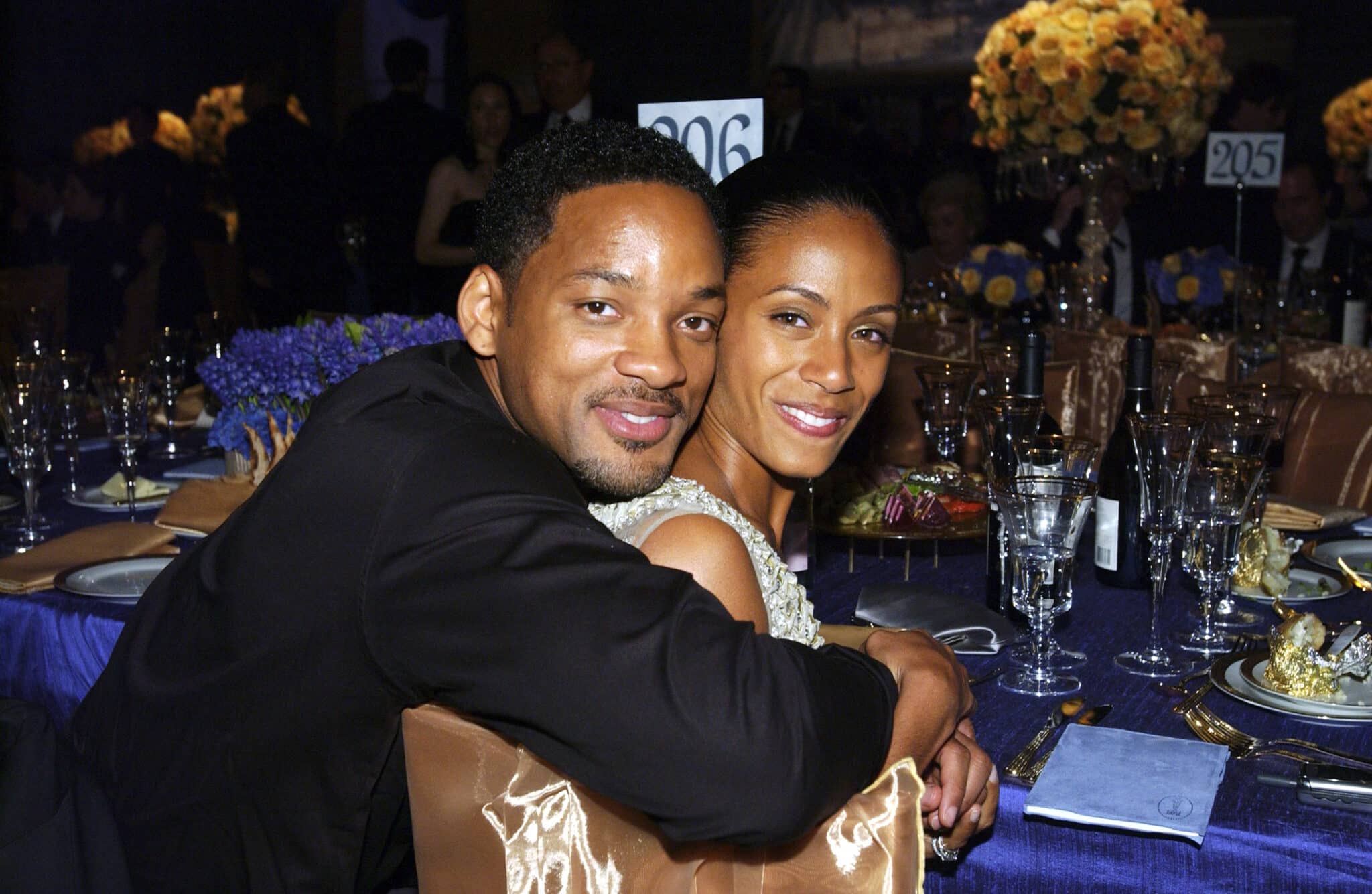 This isn't the first time in recent years that Will and Jada have been in the news over controversies. Reports broke that Jada cheated on Will but rumors circulated that they had an open marriage. Now, her former lover is speaking out about the incident and writing a book.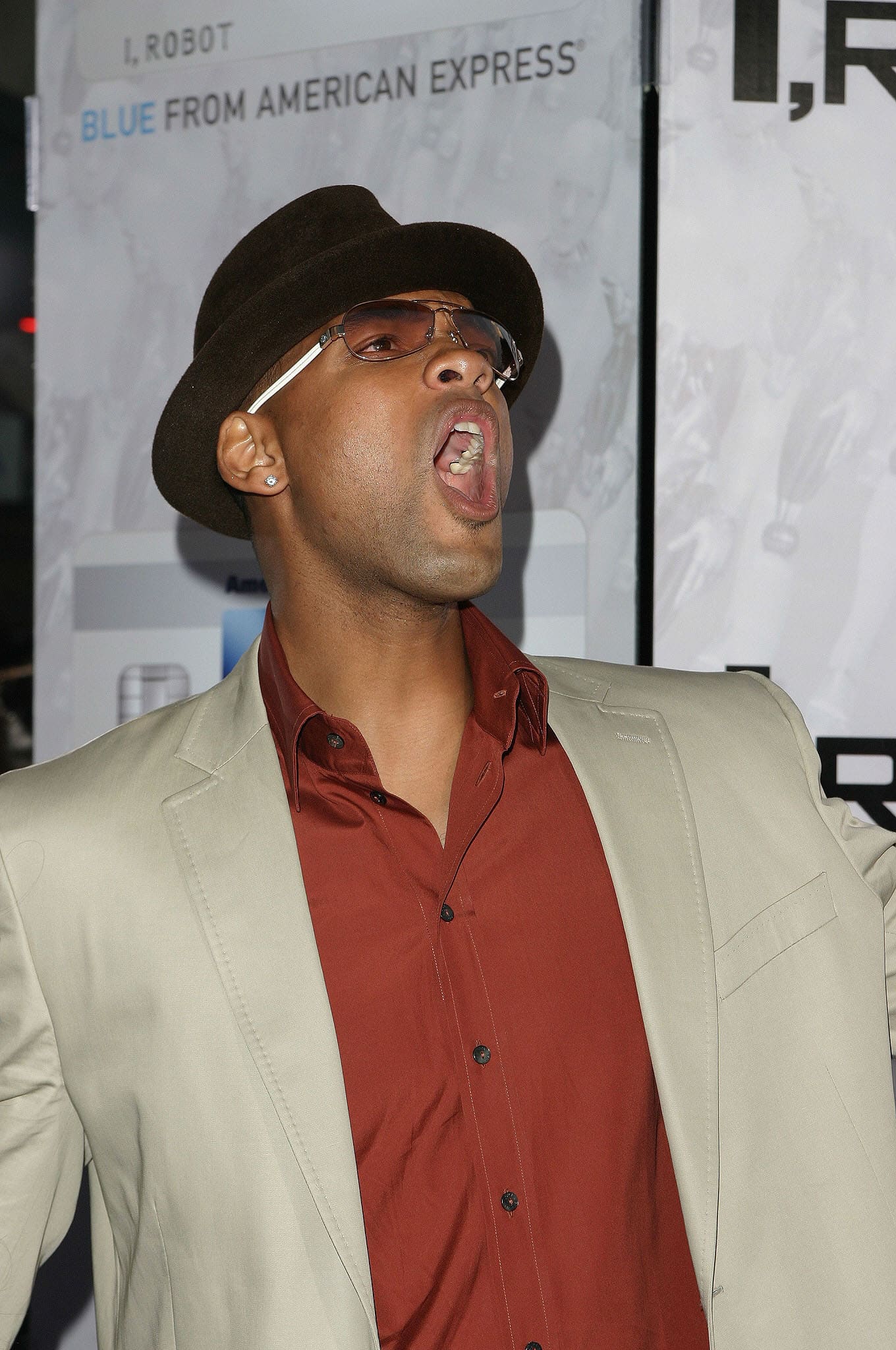 What did you think about the slap? Do you think Will's career will survive after the incident?