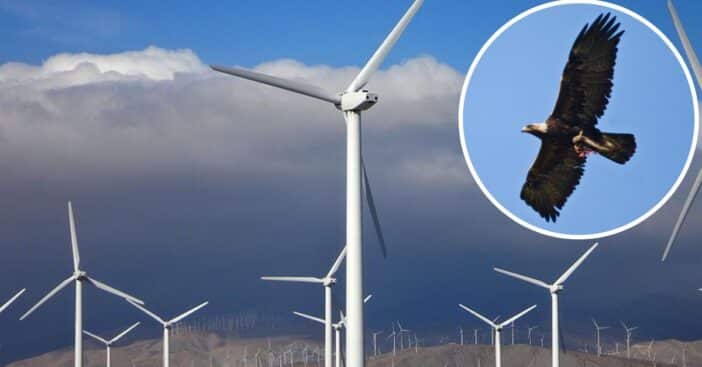 One of the largest wind energy companies has pled guilty to killing at least 150 eagles. NextEra Energy subsidiary ESI Energy was sentenced to five years of probation and had to pay over $8 million in fines and restitution. The birds were found dead in eight states: Wyoming, California, New Mexico, North Dakota, Colorado, Michigan, Arizona, and Illinois.
NextEra was charged with three counts of violating the Migratory Bird Treaty Act. They have over 100 wind farms in the U.S. and Canada and many of the eagles were hit by the blades of the wind turbines. Officials say the number of dead birds is likely over 150.
Wind energy company NextEra pleads guilty to killing over 150 eagles with wind turbines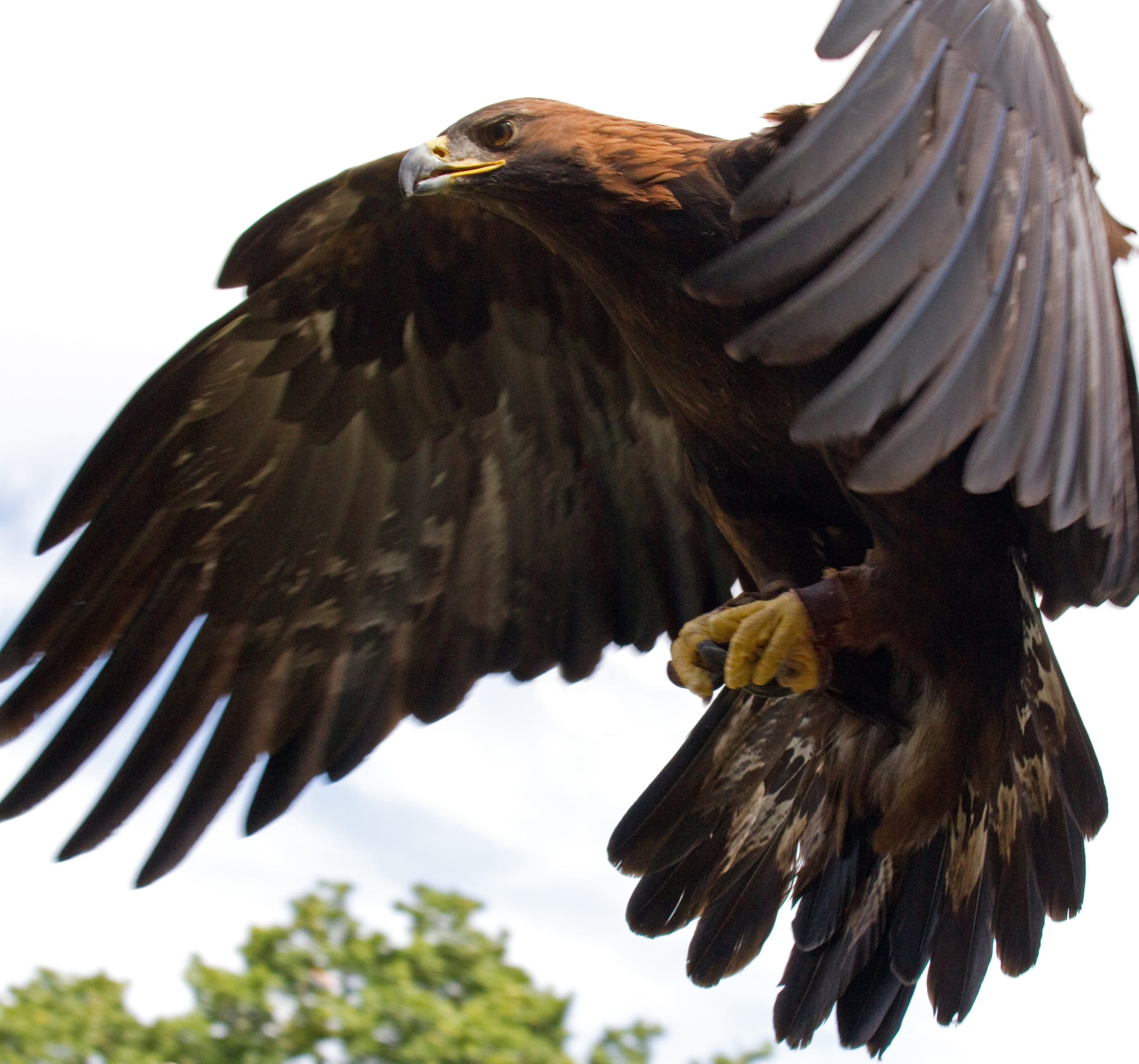 NextEra receives hundreds of millions of dollars in federal tax credits and they are supposed to use some of that money to protect the eagles. The company also didn't seek permits to kill the birds because they reportedly didn't believe the law required them for unintentional bird deaths. However, it does.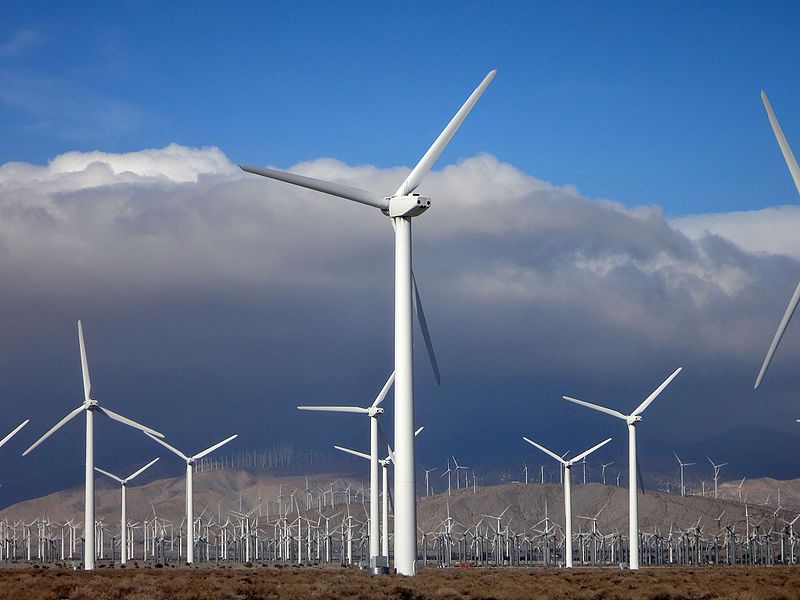 Many of the eagles who died were golden eagles and many of them are killed annually by human causes. There are reportedly only 31,800 golden eagles in the Western U.S. now. While the company did plead guilty, NextEra President Rebecca Kujawa spoke against the allegations.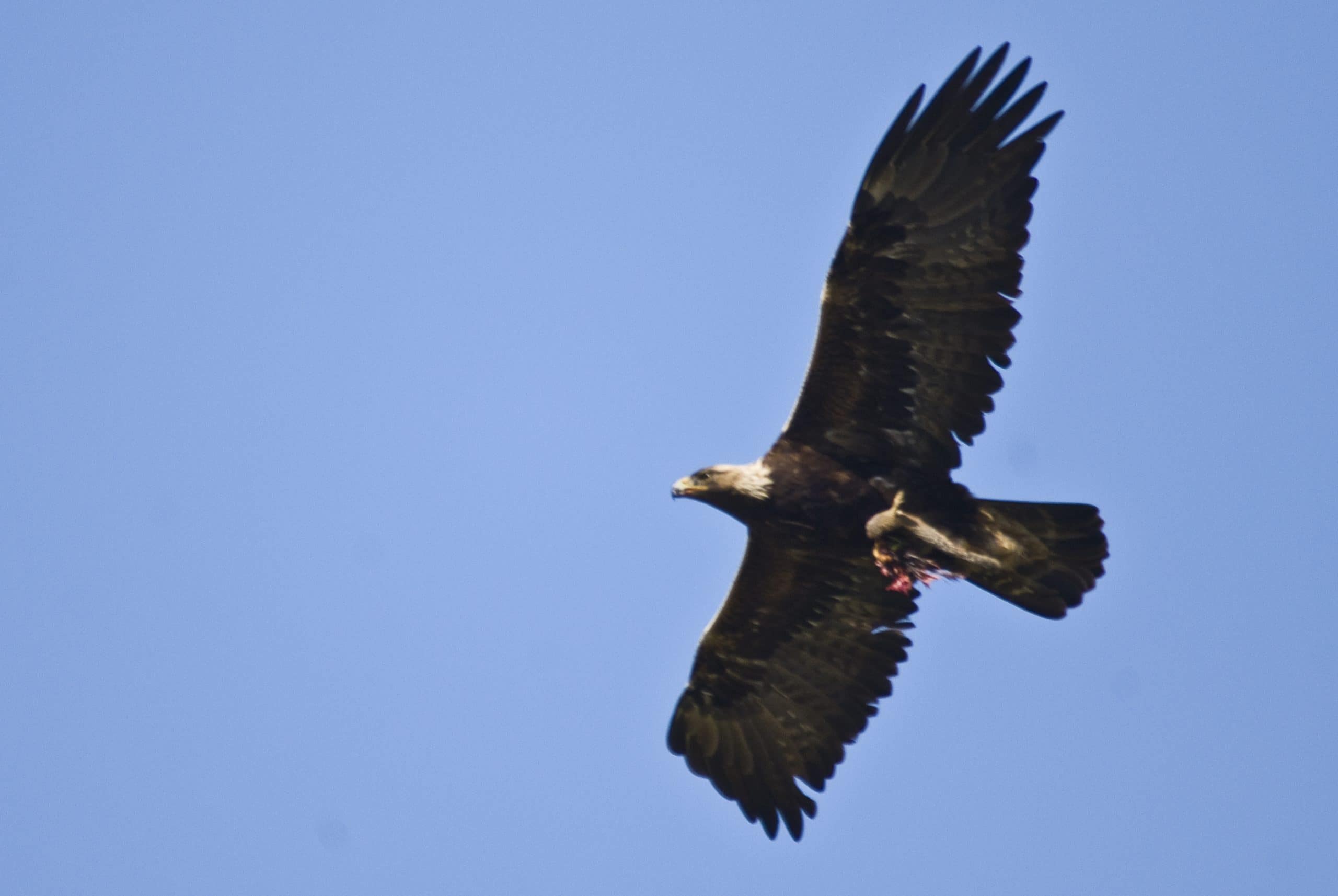 She said, "We disagree with the government's underlying enforcement activity. Building any structure, driving any vehicle, or flying any airplane carries with it a possibility that accidental eagle and other bird collisions may occur."