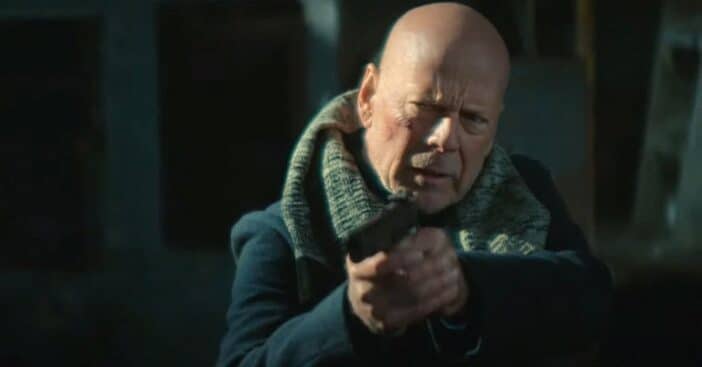 Brain health. Head injuries. Cognition. All delicate, nuanced topics that can have reverberating, lifelong effects on a person. And personal needs can get pushed to the wayside in something as big as the entertainment industry. Bruce Willis' aphasia diagnosis has brought this issue to the forefront in unprecedented ways.
Since Willis shared news of his condition and subsequent retirement, he has received an outpouring of support from family, friends, fans, from wife Emma Heming to his ex Demi Moore. But did this have to happen? Did producers value his marketability more than his health? When does an actor cease being a person and become a dollar sign?
Bruce Willis and aphasia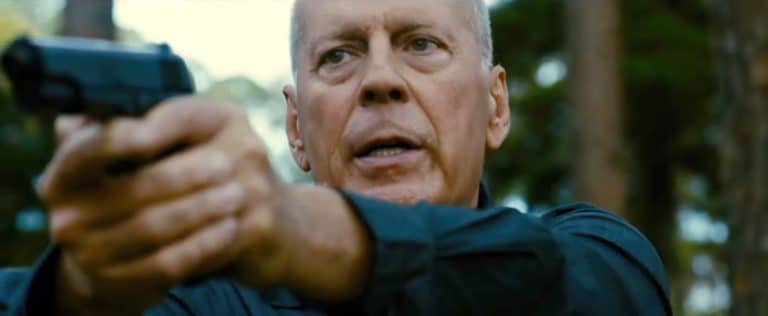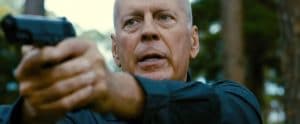 First, what is aphasia? Aphasia is a disorder that impacts a person's ability to process and comprehend language. This is usually caused by a tumor or head trauma that physically damaged the part of the brain in charge of these tasks. Aphasia can improve on its own but recommended treatments include speech and language therapy.
Game of Thrones star Emilia Clarke noticed her speech pattern was hindered after she suffered a stroke. In the aftermath, she could not articulate her own name. "Instead, nonsense words tumbled out of my mouth and I went into a blind panic," Clarke shared. "I'd never experienced fear like that – a sense of doom closing in." After Willis' own diagnostic confrontation with a similar situation, his family announced "Bruce is stepping away from the career that has meant so much to him." This confirms that acting has been important to Willis, and here everyone walks a fine line between keeping an enthusiastic worker busy and not exploiting someone in distress.
The signs had been there for some time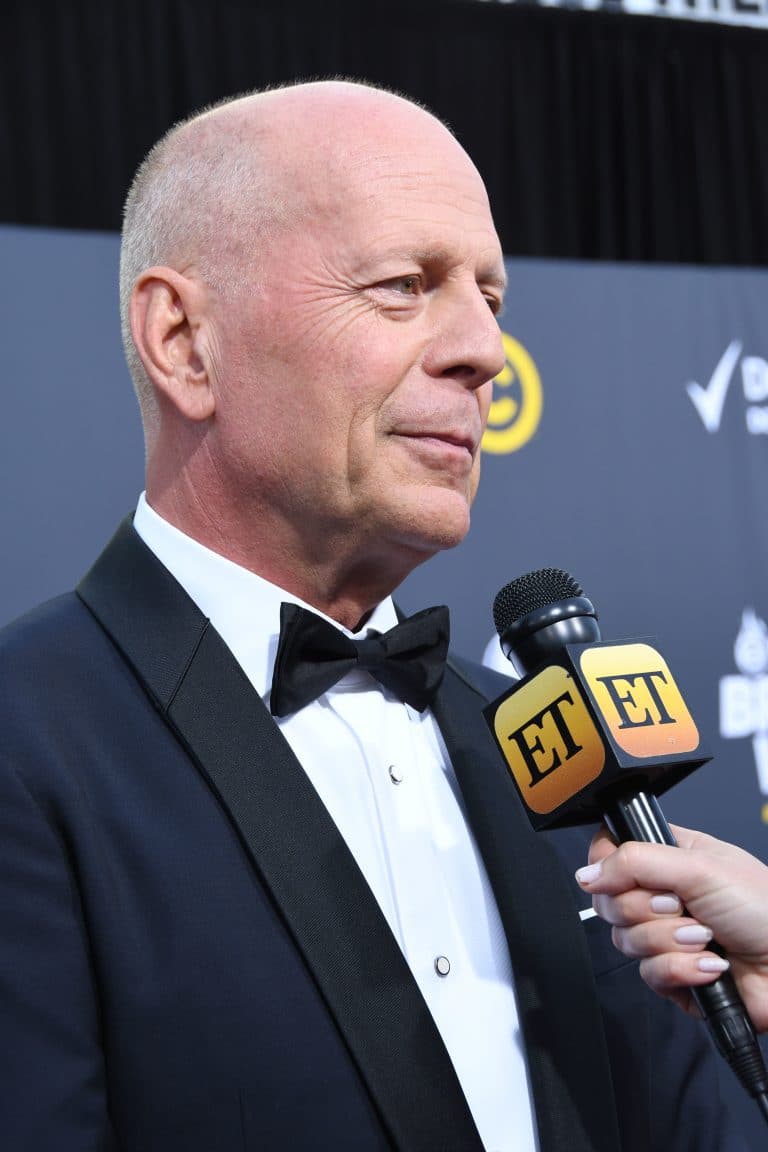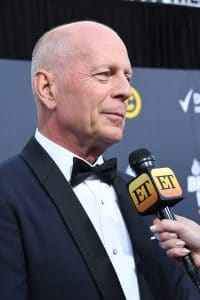 In hindsight, it seems signs of Willis' internal battle have been lingering in the background of recent years. Reportedly, a production supervisor noticed Willis having a hard time getting through a typical working day. "He just looked so lost and he would say 'I'll do my best,'" the supervisor revealed. "He always tried his best."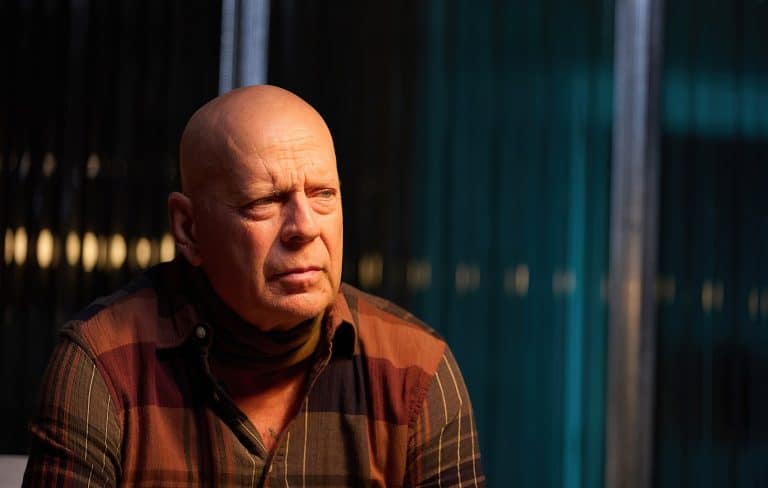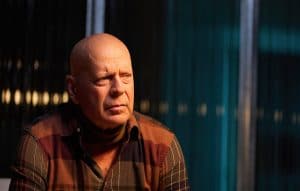 Willis' continued stream of work was made in part possible by the formula of popcorn action films, The Hill opinion contributor Joe Ferullo feels. Dialogue in explosion-heavy car chases bears less importance than it did in The Godfather. With an estimated net worth of roughly $250 million, Bruce Willis still has a lot of name recognition and star power, and those sell. So, producers put forth Willis in action-packed roles where his struggles could be overlooked, or a scene could be altered to accommodate his needs with relative ease. It gave Willis work, which is what all artists need. But was it drawing from a well that could use something else from work – perhaps attention, or rest?