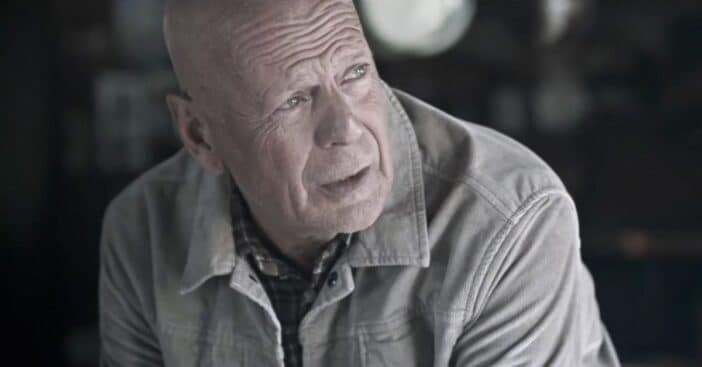 People who have worked with Bruce Willis for the past few years have been concerned. Now, it has been confirmed that Bruce has been diagnosed with a cognitive disorder called aphasia. Reportedly, those who have worked with Bruce on films in the past two years have noticed that he looked confused and uncovered emails revealed that his dialogue was cut short without any explanation.
Documents also showed that in the about 20 movies he has filmed in the past two years, he was often paid $2 million for just two days of work. He would also often work with an "earwig," which is an earpiece that feeds lines to an actor. Bruce is best known for his action movies and he has been using body doubles and stunt doubles more frequently for the past few years.
Filmmakers comment that Bruce Willis' health has been declining for the last few years
Mike Burns, the director of the film Out of Death, said he noticed Bruce's condition in June 2020. Mike said, "After the first day of working with Bruce, I could see it firsthand and I realized that there was a bigger issue at stake here and why I had been asked to shorten his lines." He had to compress pages and pages of dialogue into one day of filming.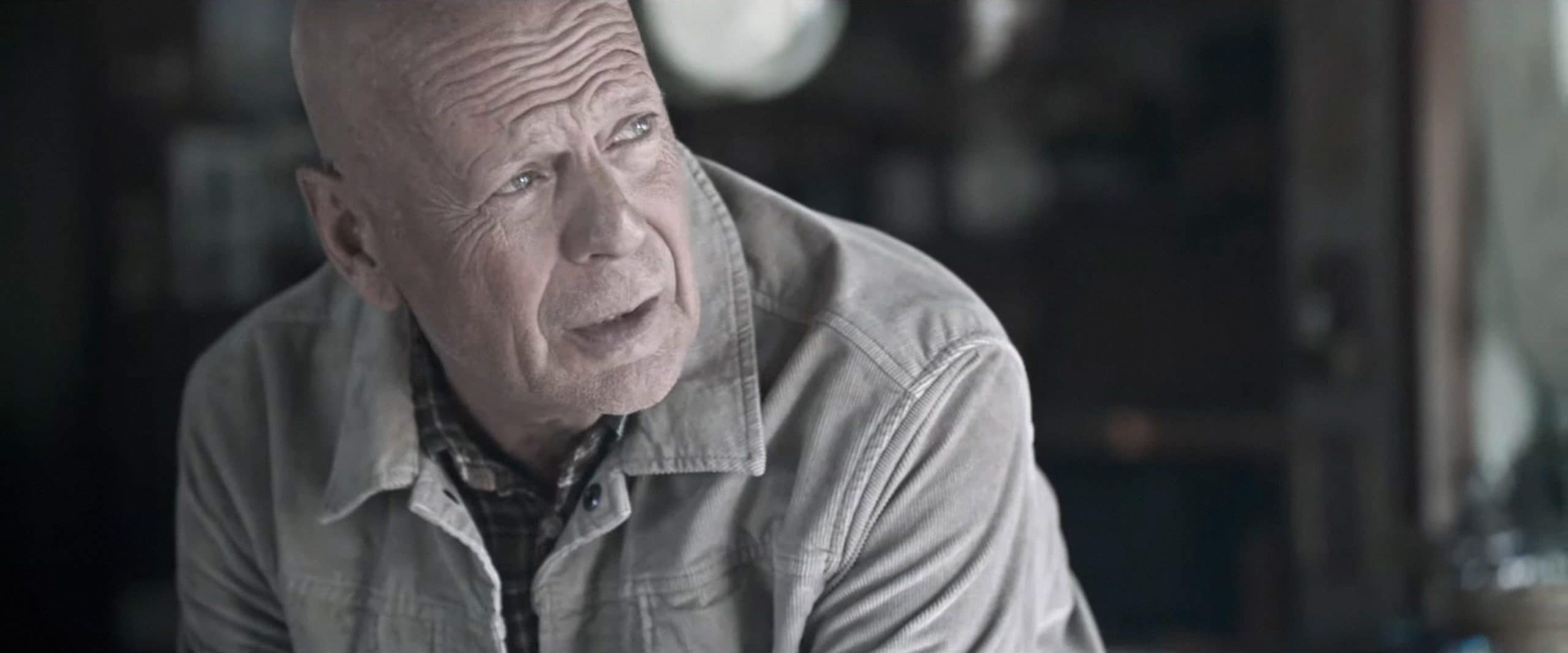 Last October, Mike also worked with Bruce in Wrong Place. He shared, "I didn't think he was better; I thought he was worse. After we finished, I said: 'I'm done. I'm not going to do any other Bruce Willis movies.' I am relieved that he is taking time off." Fans have been wondering in recent years why Bruce was doing so many low-budget films and perhaps that is why, so he could make enough money to retire comfortably with his condition. Jesse V. Johnson directed the recent film White Elephant and clearly noticed that Bruce was not the same person he met years ago.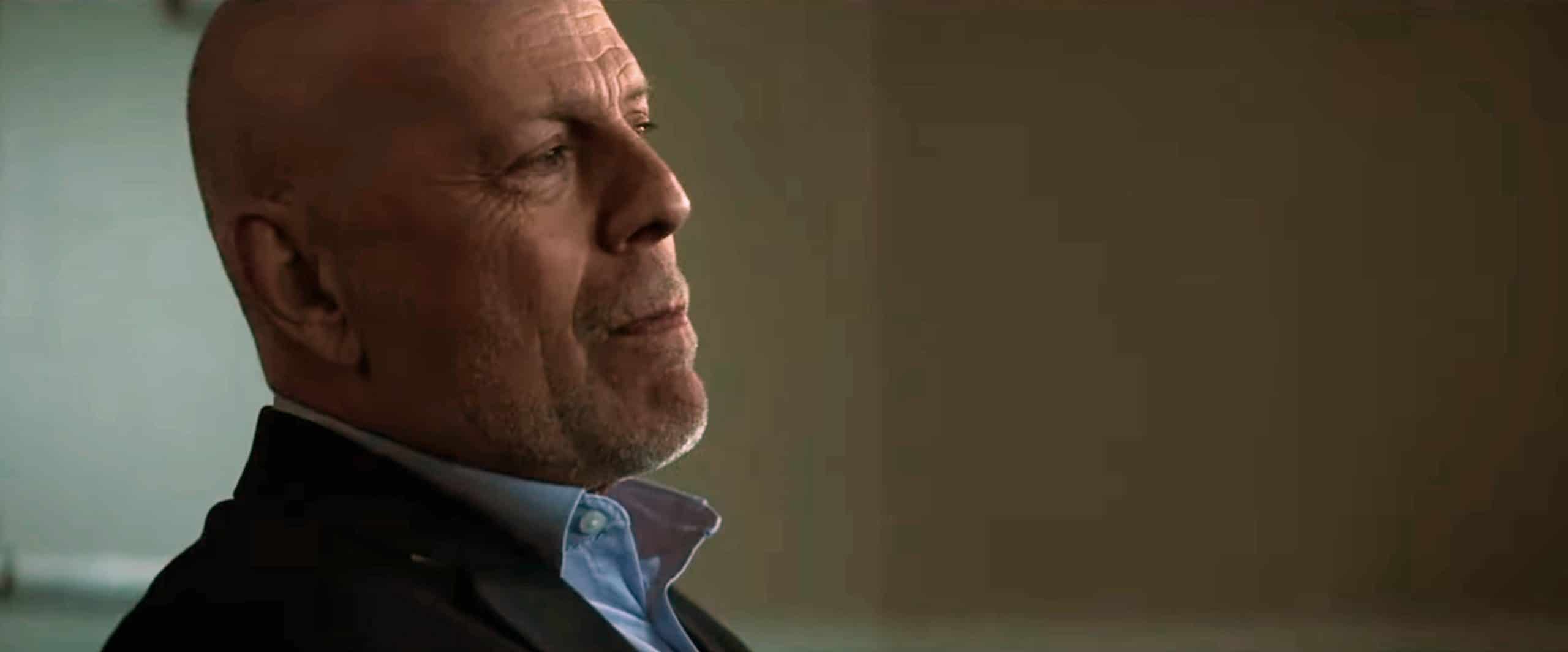 He revealed, "After our experience on 'White Elephant,' it was decided as a team that we would not do another. We are all Bruce Willis fans, and the arrangement felt wrong and ultimately a rather sad end to an incredible career, one that none of us felt comfortable with." Terri Martin, the production supervisor on White Elephant added, "He just looked so lost, and he would say, 'I'll do my best.' He always tried his best. He is one of the all-time greats, and I have the utmost admiration and respect for his body of work, but it was time for him to retire."