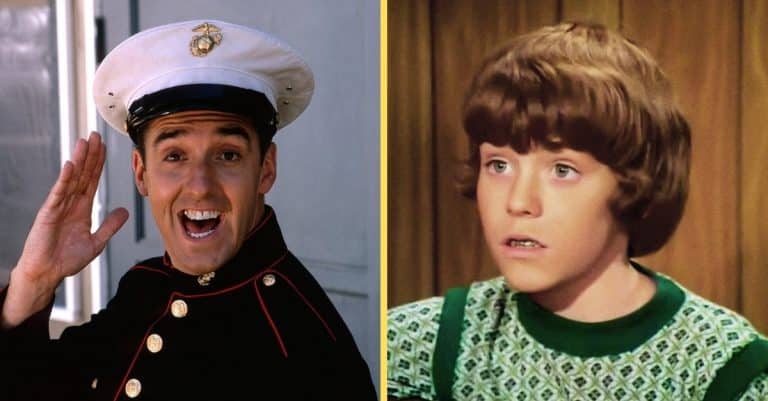 While in a lot of cases, it takes some actors some time to build up their reputation and popularity in the industry, there are some classic TV actors out there who rose to fame from their very first role. From shows like The Addams Family to Leave it to Beaver, there are tons of TV actors from back in the day who became best known and famous from that first role that started it all.
Today, we're cracking down on the top classic TV actors who got famous from their first-ever role. Let's jump right into it!
1. Jim Nabors
Nabors' first acting role (aside from one small appearance doing a comedy bit for The New Steve Allen Show) was that of Gomer Pyle. Here at DYR, we're all familiar with that role! Andy Griffith himself actually saw Nabors performing at a club in LA and thought his southern drawl would be perfect for the show. His character proved to be so popular that he ended up getting his own spinoff show!
RELATED: The Most Popular TV Shows Canceled In The Rural Purge
2. Ted Cassidy
Although Cassidy had one uncredited voice role in the 1959 film The Angry Red Planet, we can't really count that as a true first role. His real first role was as Lurch in The Addams Family. Cassidy actually was a former college basketball player who had pursued radio and he quit that job to go and pursue acting at the age of 30. Good for him, because it clearly worked out!
3. Burt Ward
Ward was just 20 years old when he landed his first successful role as Robin in the 1966 film Batman, setting the scene for many more Batman shows and films to come!
4. Vicki Lawrence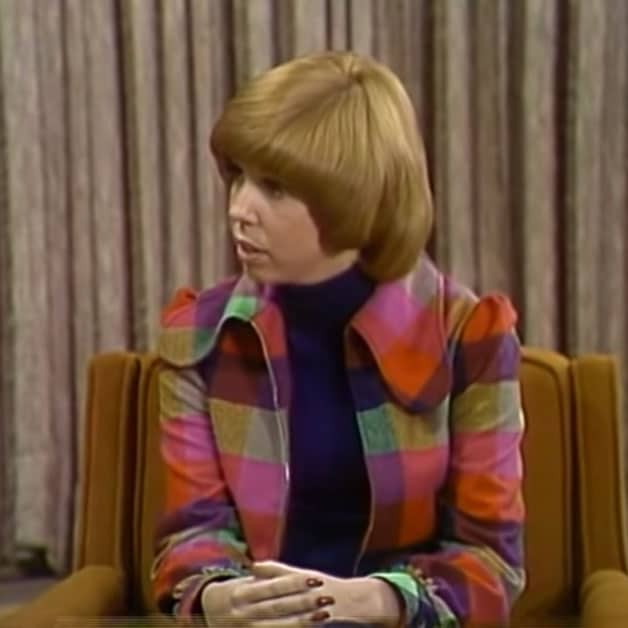 Lawrence wrote Carol Burnett a fan letter, noting how much they looked alike. Well, lucky enough for Lawrence, Burnett was trying to cast someone as her little sister on her variety show, and Lawrence made the cut. She had to audition, of course, but this catapulted her into success with future shows like Mama's Family, where she had the leading role.
5. Mike Lookinland
Lookinland was actually the only Brady kid to not have any previous TV acting experience before getting that role. His TV brothers and sisters all had experience on shows like Gunsmoke, Bewitched, and The Big Valley, but Lookinkland became best known for his Brady role at just 8 years old.
6. Tony Dow
Without any real TV experience, Dow was able to snag the role of Wally Cleaver on Leave it to Beaver. Although he didn't have any TV experience, he did have experience in films. However, prior to his acting career, Dow was mostly interested in athletics and sports than being a child star.
Were you surprised at any of these classic TV actors and their backstories on claiming their first big and best-known role? Let us know!