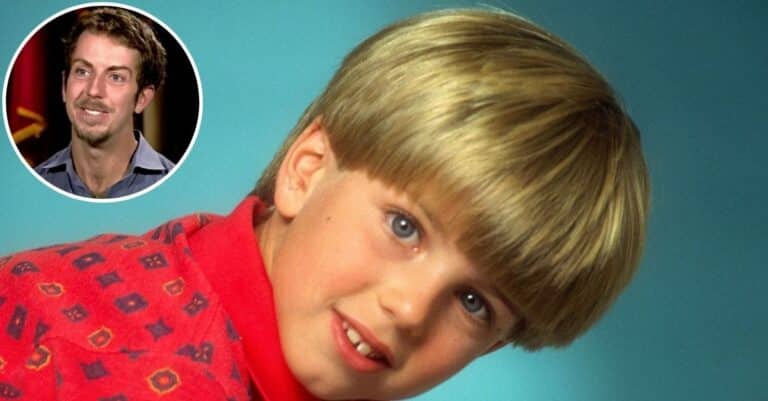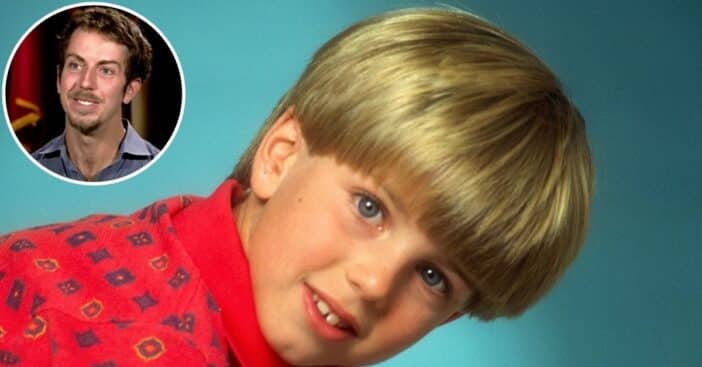 Taran Noah Smith may be best known for his role in Home Improvement as Mark Taylor, the youngest and often the victim of pranks and jokes, but he had appearances in some other films, too, before he retired in 1999.
Taran Noah Smith didn't do much acting besides this sitcom, he stated, quote: "I never had the chance to decide what I wanted to do with my life. When I was 16, I knew that I didn't want to act anymore." Let's check out his career and what he's up to today.
What happened to Taran Noah Smith on 'Home Improvement'?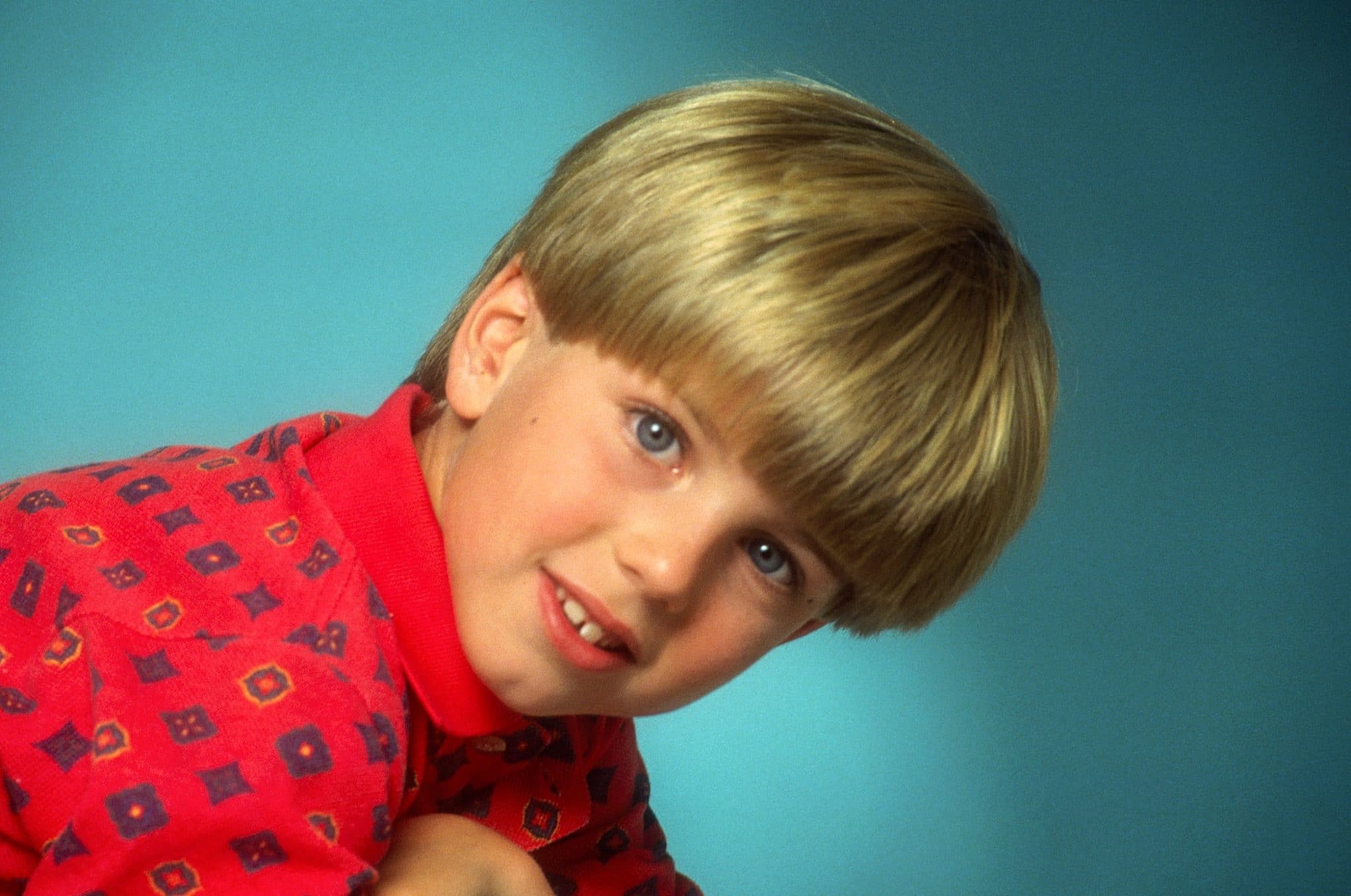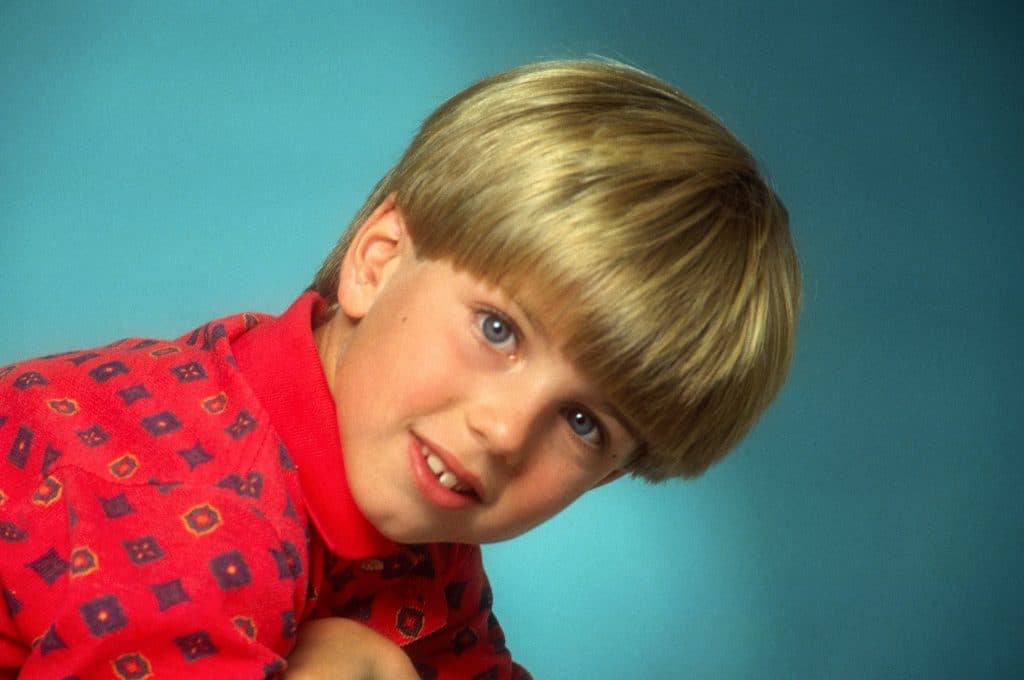 In 1989, in his first role, he had one appearance in an episode of the show ABC TGIF, before taking on his renowned Home Improvement role. His character actually became goth in later seasons, which was interesting, to say the least. He was also in an episode of 7th Heaven and was seen in the film Little Bigfoot 2: The Journey Home.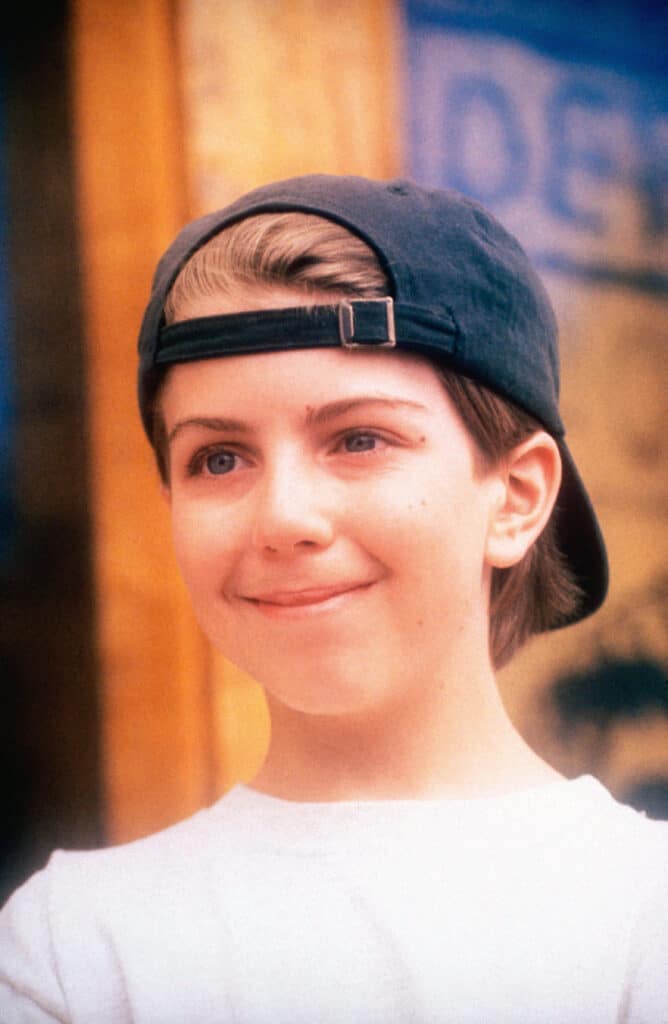 His final role was a voice role in the 1999 series Batman Beyond.
When Smith turned 18, he accused his parents of squandering his $1.5 million trust fund he gained control of his estate but later withdrew his statements, understanding that his parents were just trying to protect him. Everything seems to be A-OK now.
Where is Taran Noah now?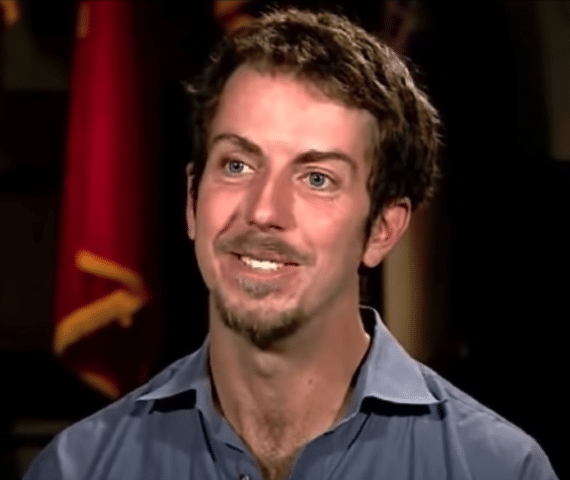 In 2001 at age 17, Smith married vegan chef Heidi Van Pelt which sparked some controversy as Van Pelt was 16 years older. The couple divorced after 6 years of marriage. Today, Smith is 37 years old, and works as the Technical Manager for the Community Submersibles Project, teaching people how to pilot submarines.