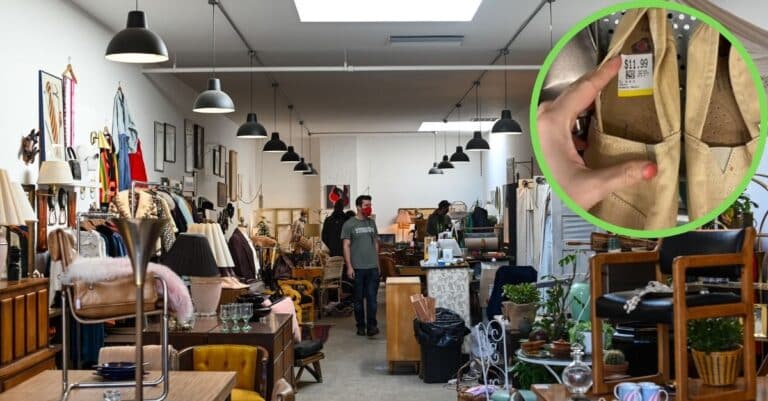 Thrift stores are a bastion of deals and exciting finds. They offer sturdy furniture, decorations, sporting goods, clothing – almost anything, meaning shoppers can find quite unexpected treasures that have a whole history of their own, all at a persuasive price. However, one shopper who went to Value Village feels they are marking prices up to an unreasonable extent.
A TikToker with the username @Mrsniceguyy has shared a video discussing Value Village and how the establishment "just needs to be called out." The accompanying analysis offers over a dozen examples of items that appear to show visible wear but are reportedly priced as new or higher, contrary to the bargains expected at thrift stores.
A TikTok user is sharing prices at Value Village thrift store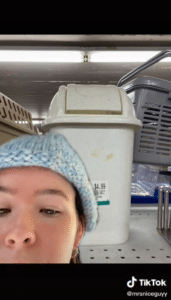 Mrsniceguyy has shared a look at Value Village, which boasts the slogan "Committed to making secondhand second nature." One example includes a yellow and blue fan that "I guarantee you will not work" priced at $9.99. A cursory search shows similar fans, sold new, priced in the low teens or higher. On the other hand, thrift stores get their inventory through donations, so their was no cost to obtain the goods to sell.
Another example the user provided came from the clothing section where every shirt shown was $9.99, regardless of any other details to them. This is the same price assigned to a "little stone knickknack" also featured in this post. A Hamilton Beach toaster and a plastic trash can both seem to show signs of wear and dirt; the toaster is marked at $29.99 and the trash can has a $4.99 price tag right under two visible yellow smudges.
What's happening to prices at thrift stores?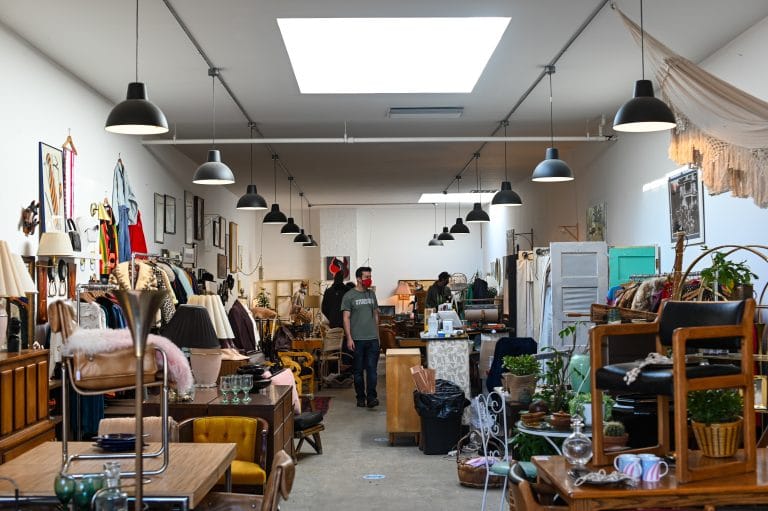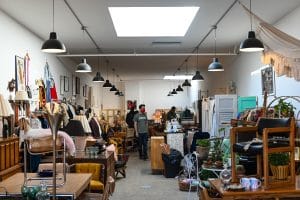 Mrsniceguyy suggests, "It's like they forget that the Dollar Store exists and that a lot of these things are from the Dollar Store." For example, a fan from Dollar Tree, though it does not rotate, costs $1.25. This is the same price for most of the chain's inventory. Asking the question "Are thrift shops cheaper?" on Quora produces an interesting discussion on the duality of shopping at thrift stores. On the one hand, an item that would cost a heavy sum bought new could be purchased at a thrift store for a tenth of the price. But shoppers must also factor in the value of getting an item used and if it will work just as well.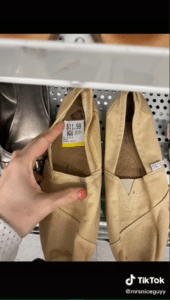 Thrifting in general has enjoyed a spike in popularity in recent years. In 2020, consumers said they would be interested in shopping secondhand, up by 16% from 2019. The advent of online shopping – and online resales – has also made this option more accessible than ever. But Value Village's pricing already has consumers shaking their heads, evidenced by mrsniceguyy's petition to "Boycott Value Village," which has 2,869 signatures out of a goal of 5,000. Responses have also voiced disapproval at anything sold their priced higher than $10, barring furniture. Do you shop at thrift stores, and have you noticed increased prices, or are these costs reasonable?