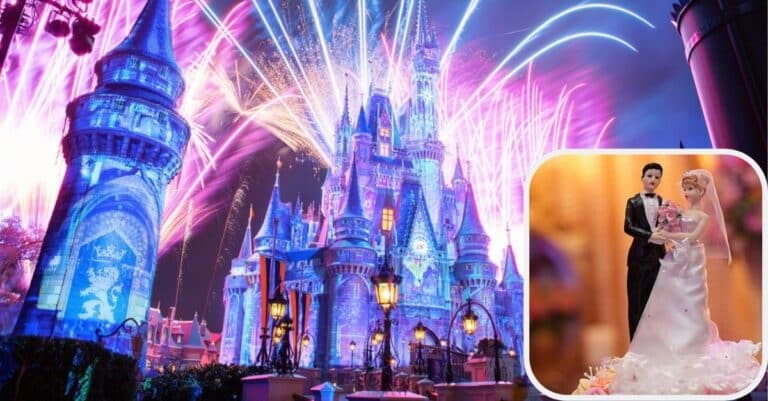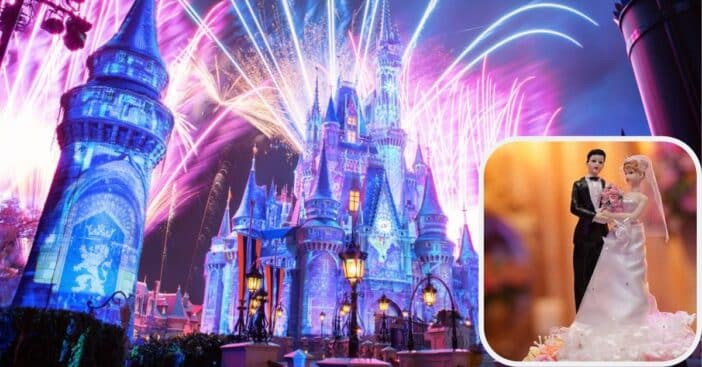 Couple Stephanie Machado and her husband love Disney so much, that they built a house 15 minutes away from the park. They opened up about their story to Insider, explaining how this all came to be, living 15 minutes from a park that people fly hours to experience.
Before they became husband and wife, they were traveling to Orlando, FL monthly to visit Walt Disney World. That's when they figured it was likely time to take the next step—move in together. But, they packed their stuff up and hauled it to Orlando, FL to live closer to their beloved park.
This couple loves Disney so much, they now live 15 minutes away from the park—in a house they built
For their first year, they rented a space in Celebration, Florida, a small town that was nearby the Disney parks. However, they quickly decided they wanted something a bit more permanent, some of their options being Windermere, Winter Garden, Horizon West, and Gotha.
Eventually, the couple settled on a custom home right behind Magic Kingdom, because they wanted to ensure they were no more than 15 minutes away from the park. Everything eventually fell right in line.
Things only got better from there. After their custom home was built, Stephanie got the proposal she had always dreamed of, right at Disney. It happened at California Grill in the Contemporary Resort during the Magic Kingdom fireworks. So, it only made sense for them to then plan a Disney wedding!
The couple got hitched at the Four Seasons Orlando on Disney property, and even Mickey Mouse made an appearance. The couple has gotten a lot of flack for being Disney-loving adults, as many believe Disney is purely a kids thing, but they don't care. "It's so much more than a theme park to us," Stephanie explains, "it's a place filled with nostalgic memories, delicious food, and immersive experiences."