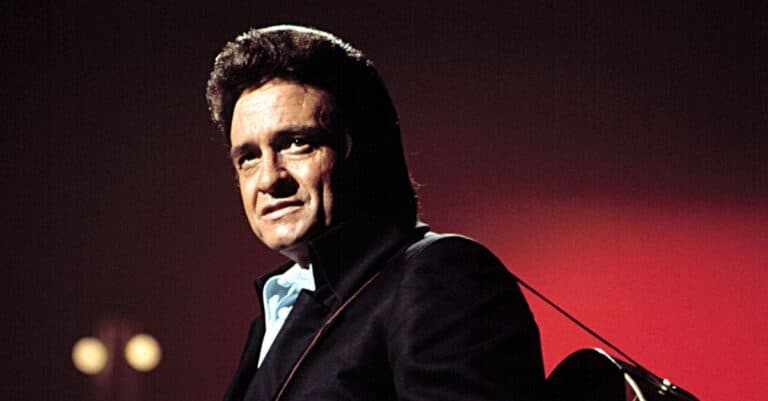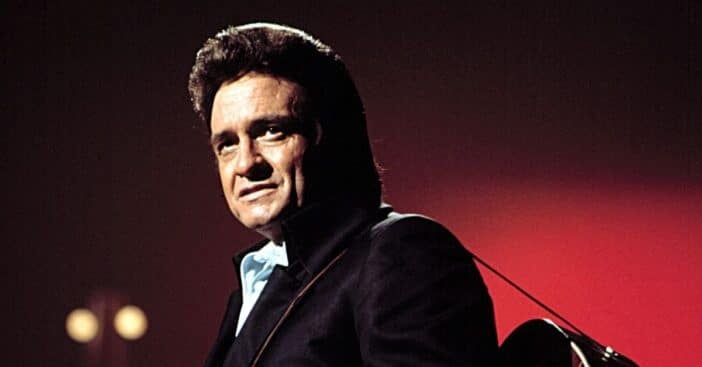 While Johnny Cash died almost twenty years ago, his music still remains iconic. During his long career, he released 67 studio albums. It can be impossible for fans to pick a favorite song, but it turns out that Johnny had a favorite. Back in 1982, he explained which song was the one that he loved the most.
When asked what his favorite song he ever wrote was, he shared the unexpected song that he cherished most. He said, "Well I think I probably should say it's 'I Walk the Line' because it was my biggest seller, but the one that really means more to me, that says it more for me in my life is 'Pickin' Time.' The message of the song is good times comin' for us all, pickin' time."
Johnny Cash's favorite song that he ever wrote was "Pickin' Time"
Some of the lyrics of the song, written in 1958, are "Last Sunday mornin' when they passed the hat, It was still nearly empty back where I sat, But the preacher smiled and said that's fine, The Lord'll wait til pickin' time, The Lord'll wait til pickin' time."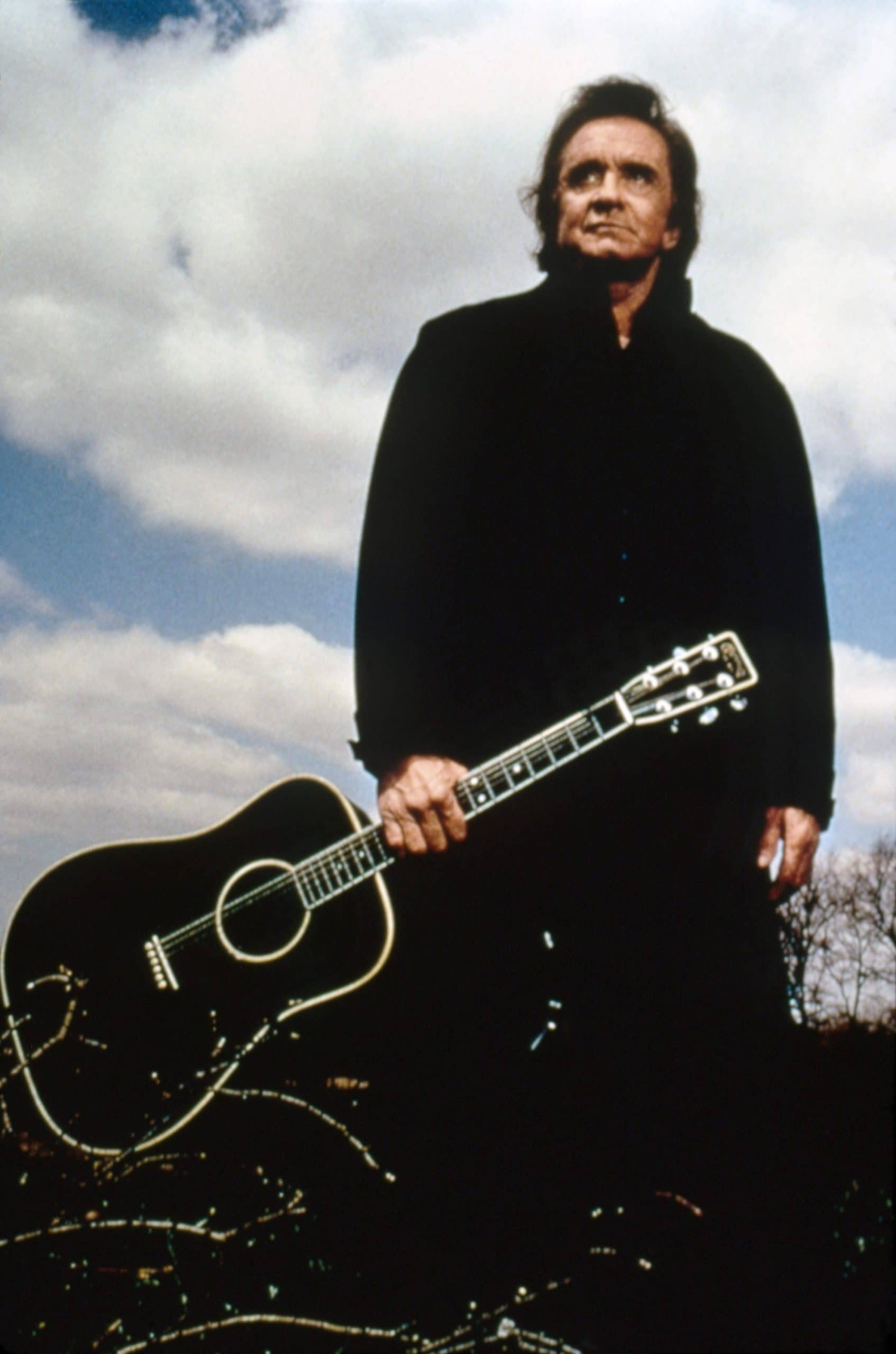 Many of Johnny's songs were either inspirational or opened up about a low part in his life or the lives of others. During the same interview, he was also asked if he had a hard time deciding which types of songs to write.
He responded, "No. Roy Orbison had a line in his song called 'My Best Friend,' and in it was a line that says 'a diamond is a diamond, and a stone is a stone, but man is part good and part bad,' you know, I recognize the fact that I'm part good and part bad."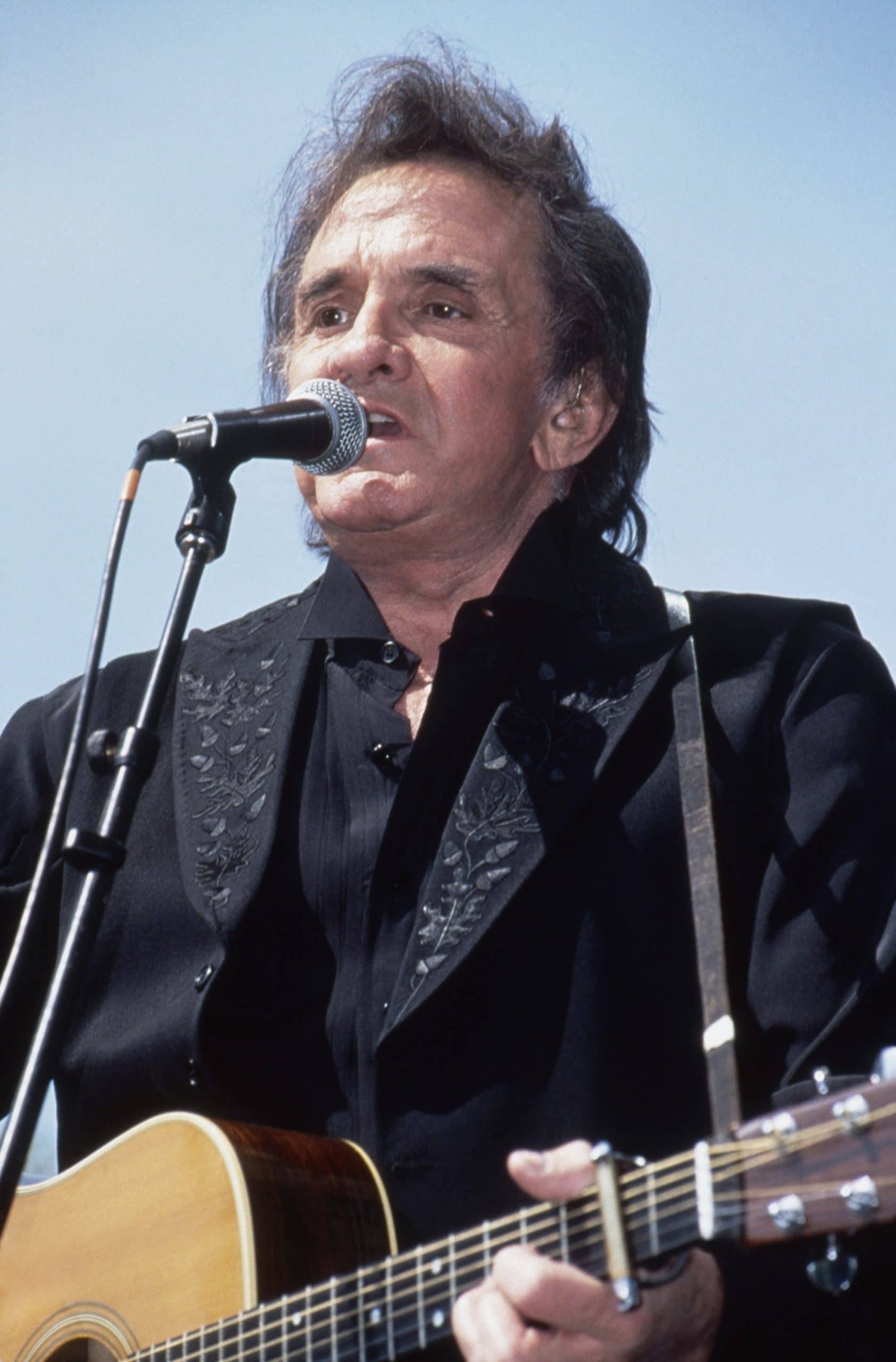 In case you haven't heard it in a while, take a seat and listen to "Pickin' Time" below and don't forget to comment your favorite Johnny Cash tune: