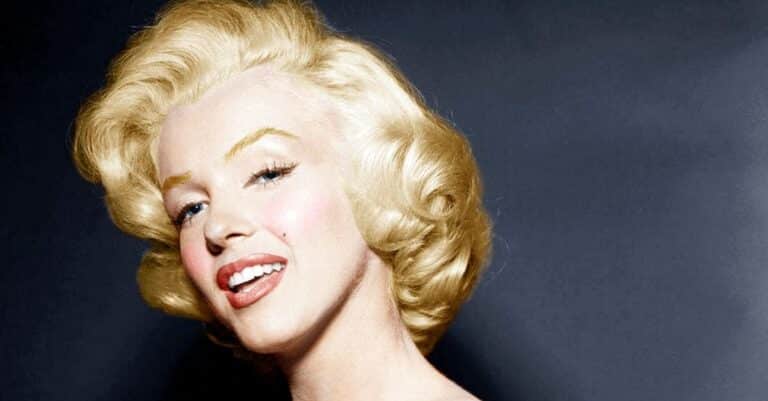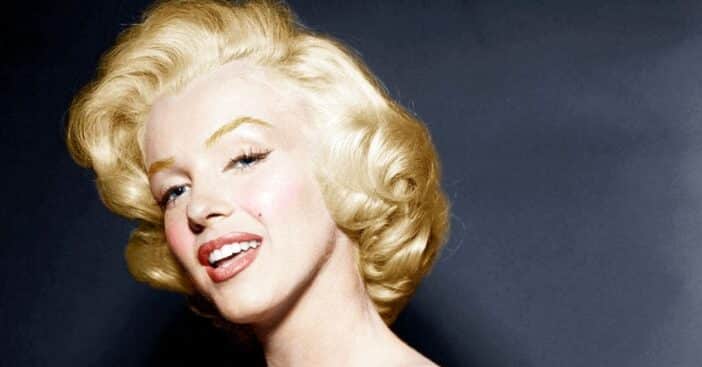 The upcoming film Blonde has been rated NC-17 by the MPA for its "sexual content." The film is based on the novel of the same name by Joyce Carol Oates. It is a fictionalized version of Marilyn Monroe's life and the director did not want to compromise any of the content to move the movie down to an R rating.
Blonde stars Ana de Armas as the iconic Marilyn Monroe. It also cast Adrien Brody as Arthur Miller, Bobby Cannavale as Joe DiMaggio, Julianne Nicholson as Gladys Pearl Baker, and Caspar Phillipson as John F. Kennedy.
Netflix film about Marilyn Monroe receives rare NC-17 rating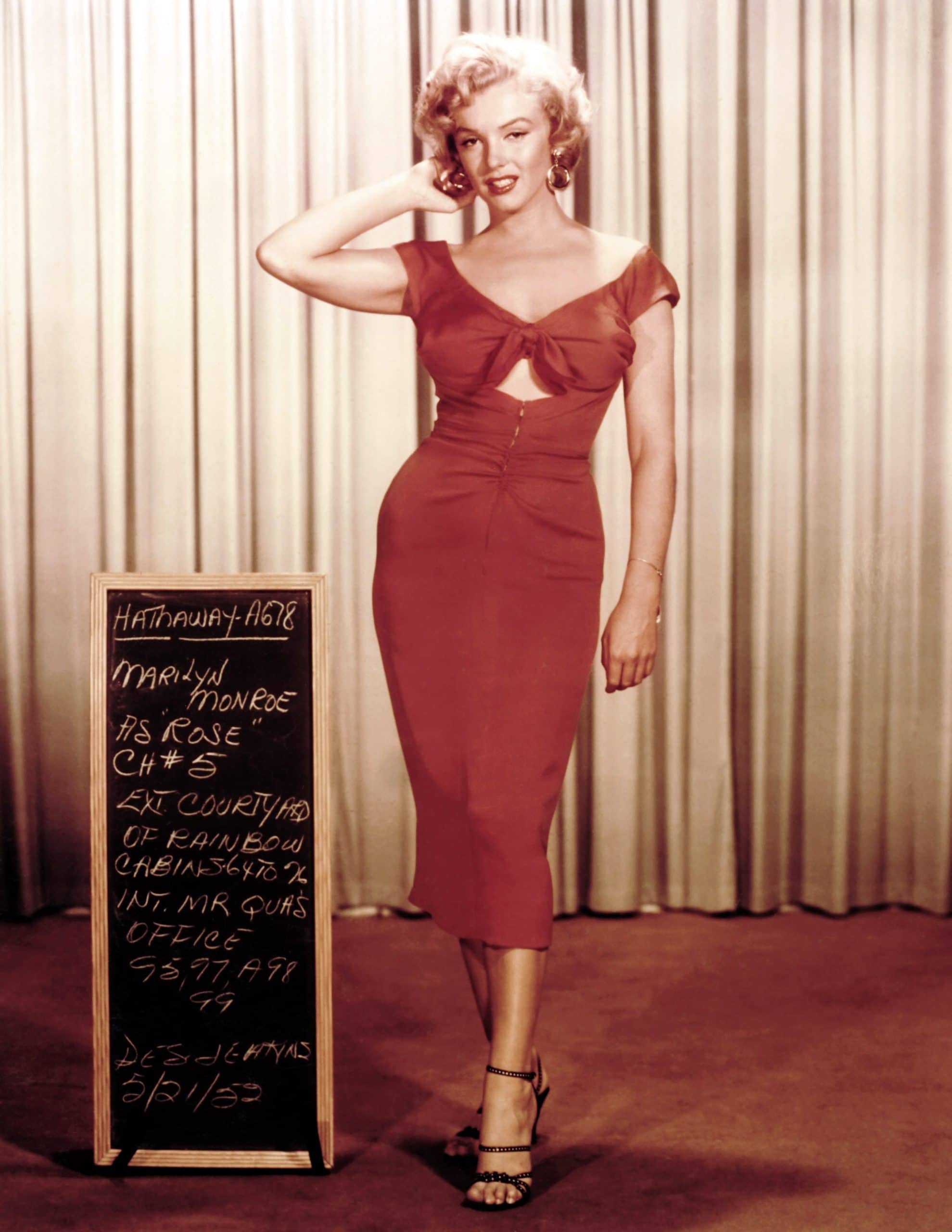 It is the first Netflix original movie to receive the rare NC-17 rating. There were rumors that Netflix was pulling out due to the content but now it has been confirmed that the film will be released sometime this year.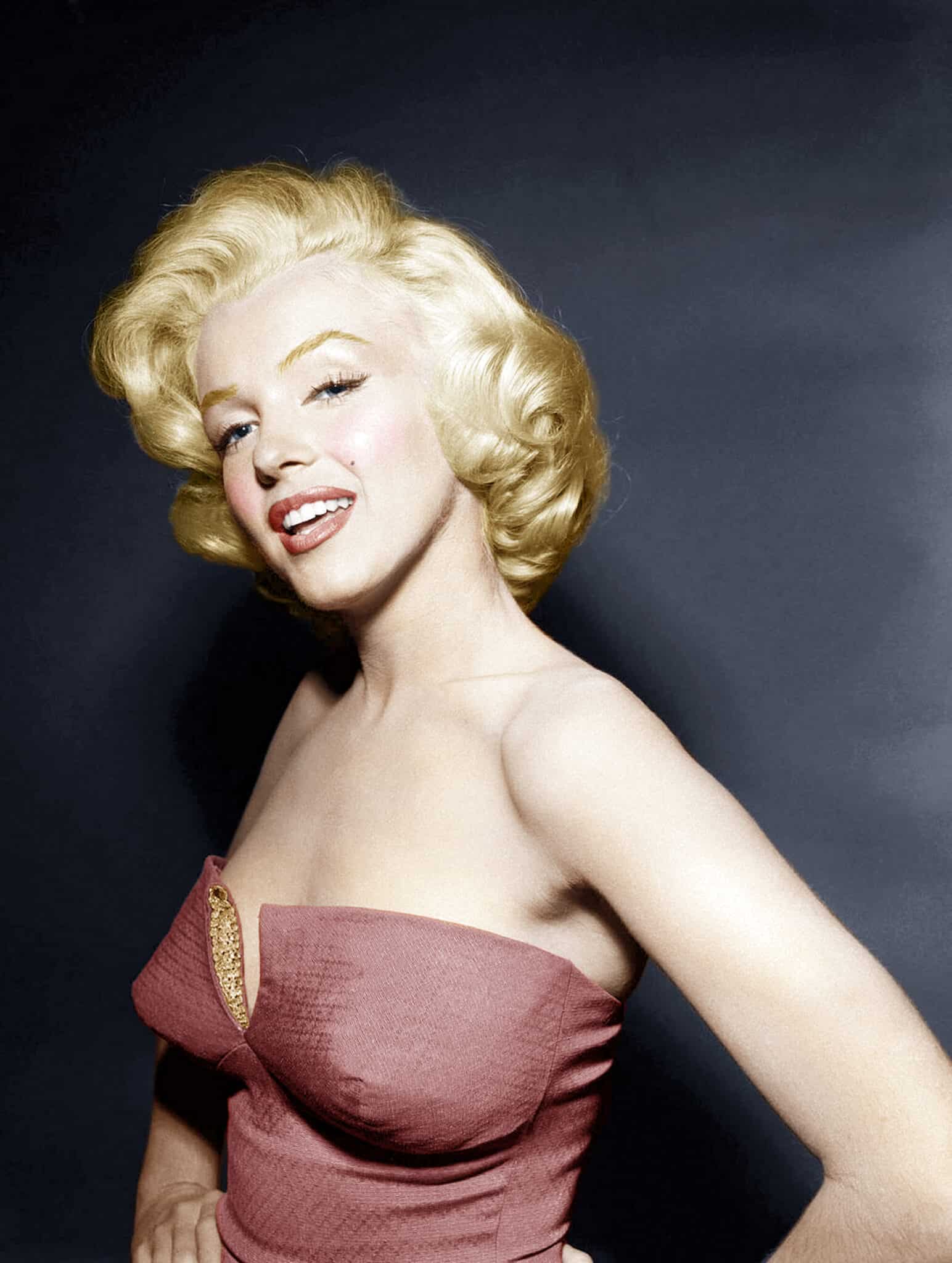 The writer and director of the film, Andrew Dominik previously spoke out about the controversial rating. He said, "It's an NC-17 movie about Marilyn Monroe, it's kind of what you want, right? I want to go and see the NC-17 version of the Marilyn Monroe story. It's a demanding film. If the audience doesn't like it, that's the f—king audience's problem. I'm not running for public office."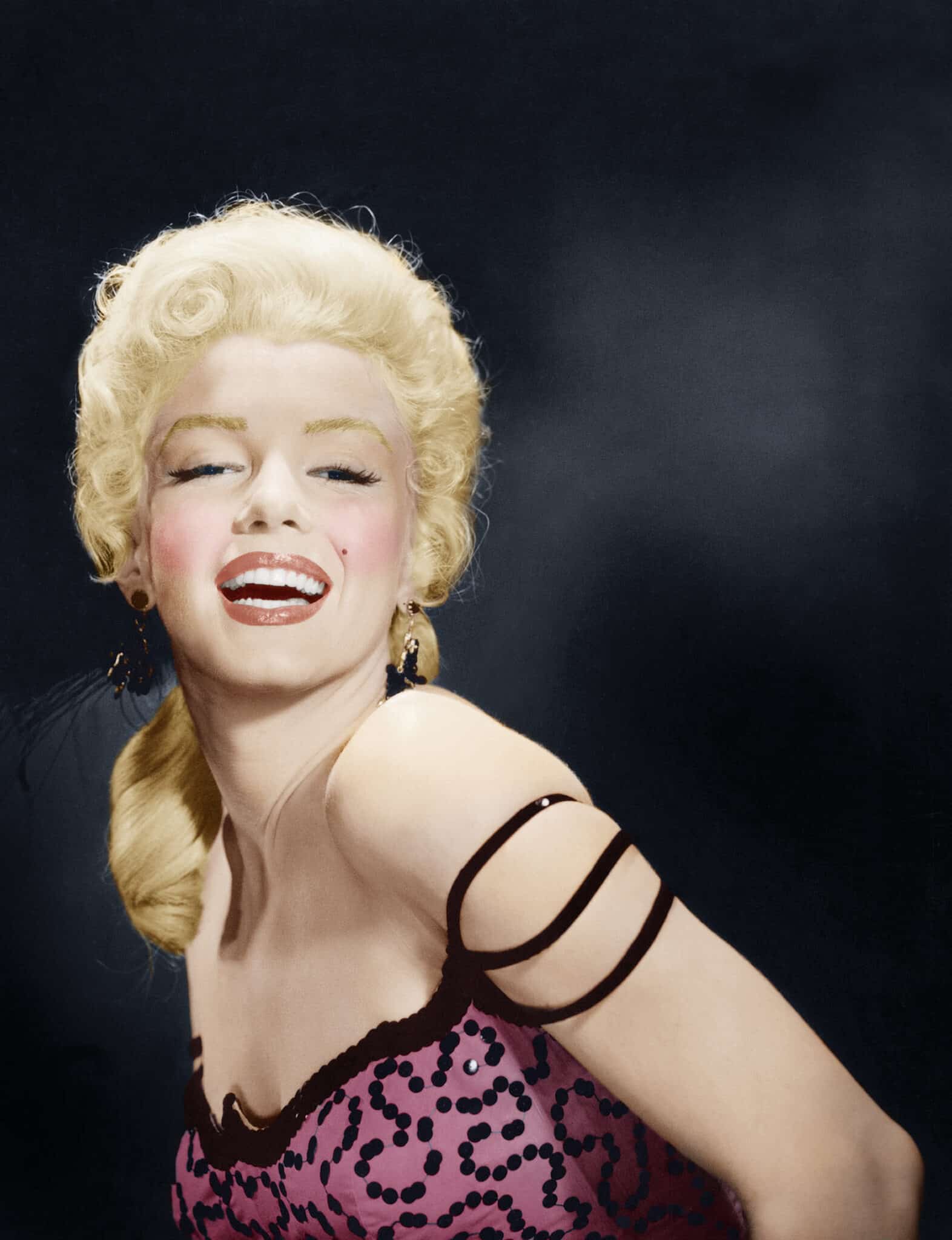 TMZ shared Ana's transformation into Marilyn two years ago, so the film has been in the works for a while. Watch her transformation below: