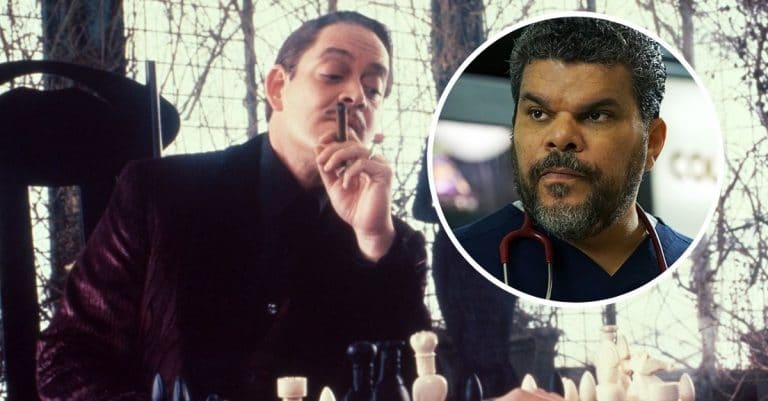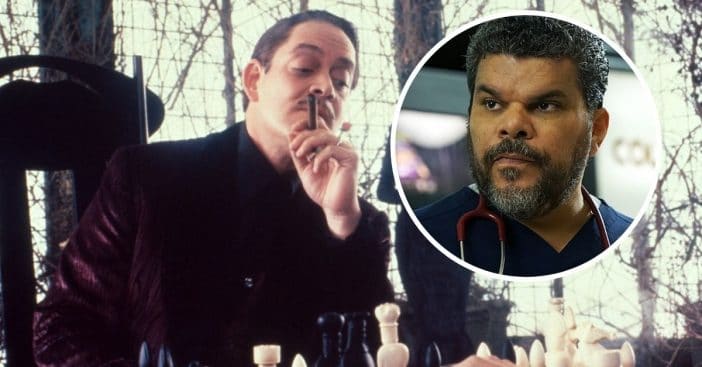 Tim Burton is working on his first-ever show. The Addams Family is getting an update and focusing on Wednesday Addams for a new series titled Wednesday. Jenna Ortega will play Wednesday, while Catherine Zeta-Jones has been cast as her mother, Morticia Addams. Now, Gomez Addams has been cast as well!
Luis Guzman will play the patriach of the Addams Family clan. Luis is best known for his roles in Narcos, Boogie Nights, Traffic, and Shameless. Gomez will only be a small role in the series that is focusing on Wednesday and her time at Nevermore Academy. However, part of the plot is that she is trying to solve a mystery surrounding her parents.
Luis Guzman has been cast as Gomez Addams in a new series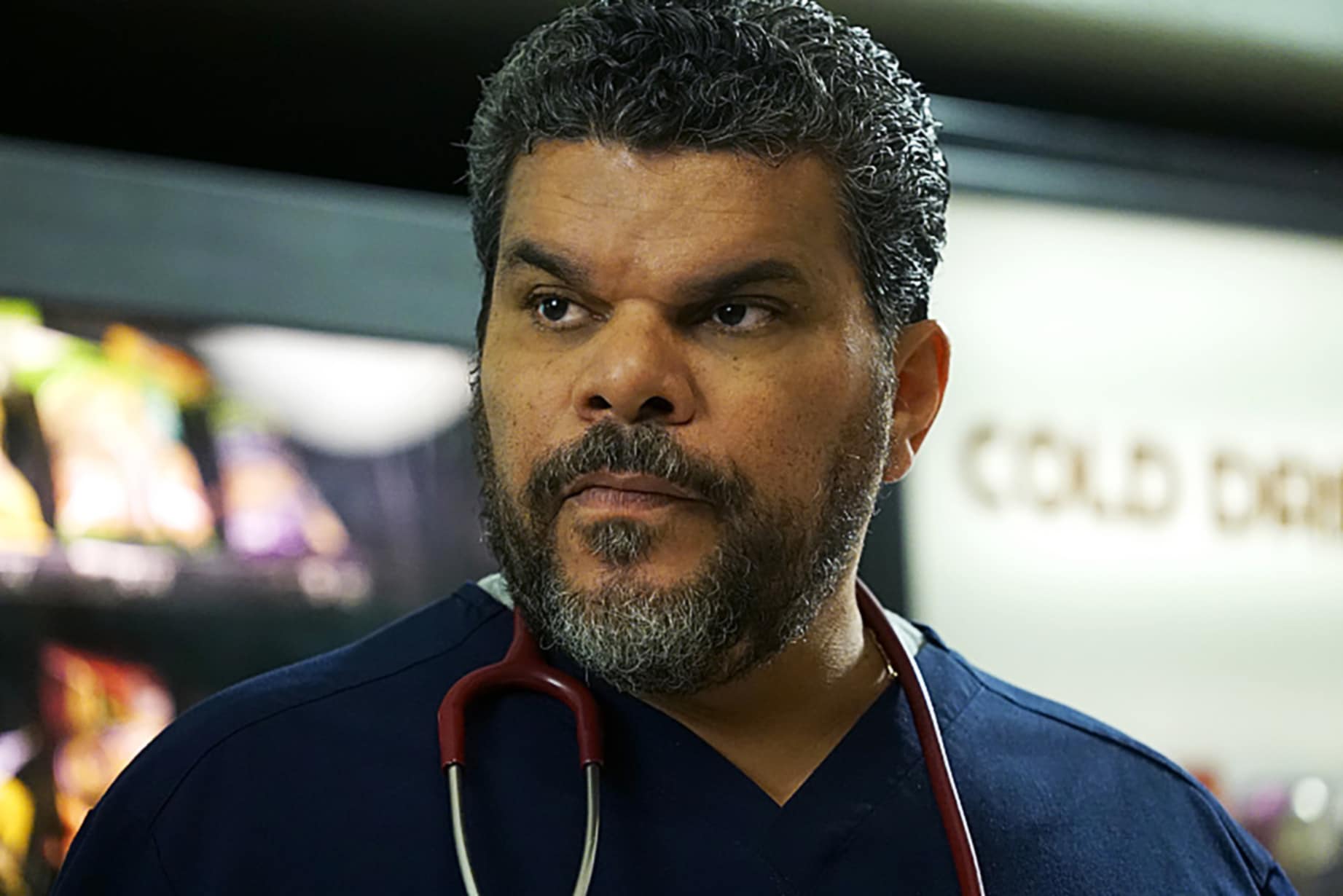 The show will premiere on Netflix and eight episodes have been ordered. The show was written by Alfred Gough and Miles Millar. No word yet on the full cast or when the show may premiere on the streaming serivce.
RELATED: Catherine Zeta-Jones Cast In New 'Addams Family' Series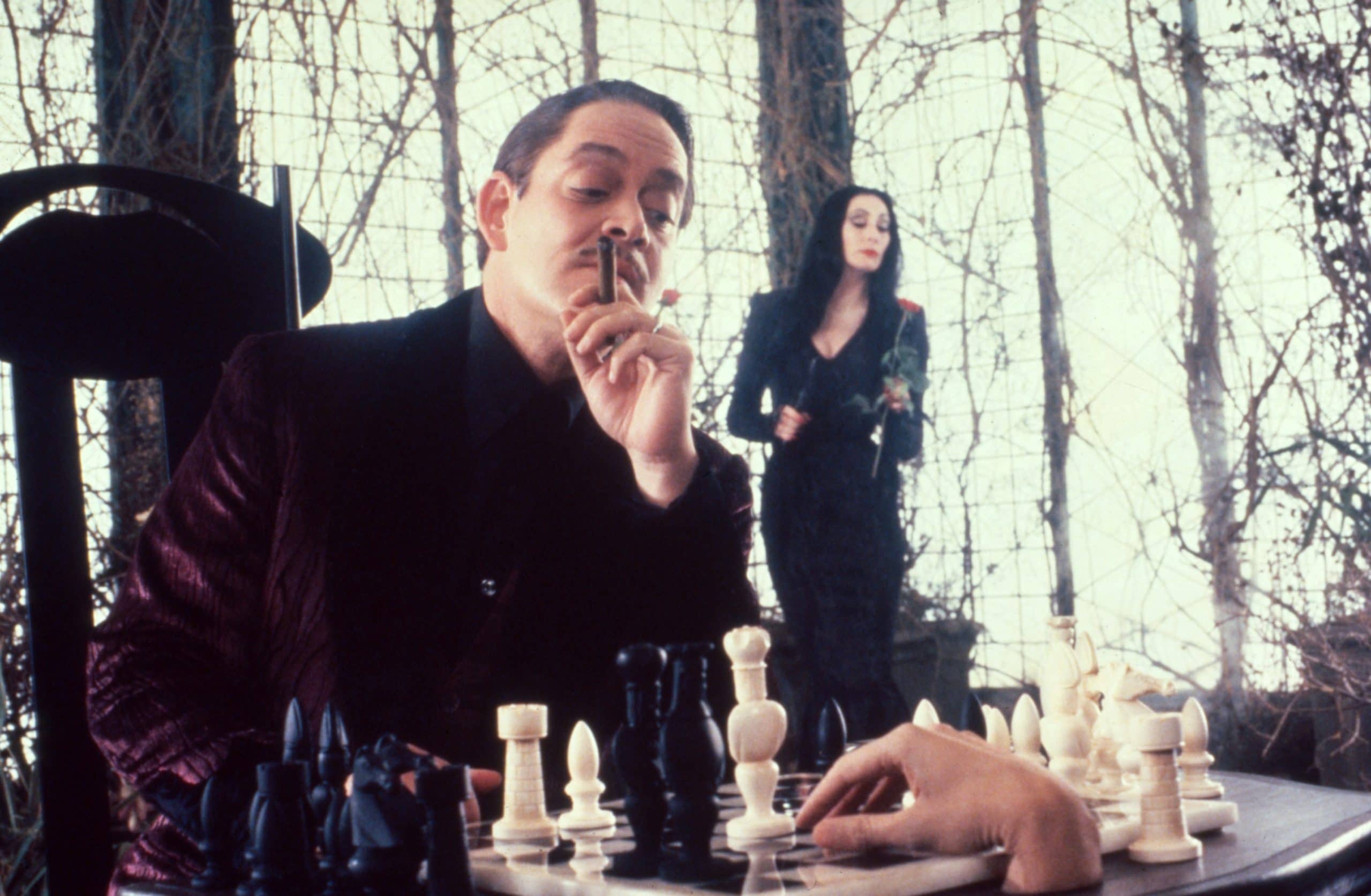 Are you excited about a new Addams Family show focusing on Wednesday? What do you think of the casting so far?