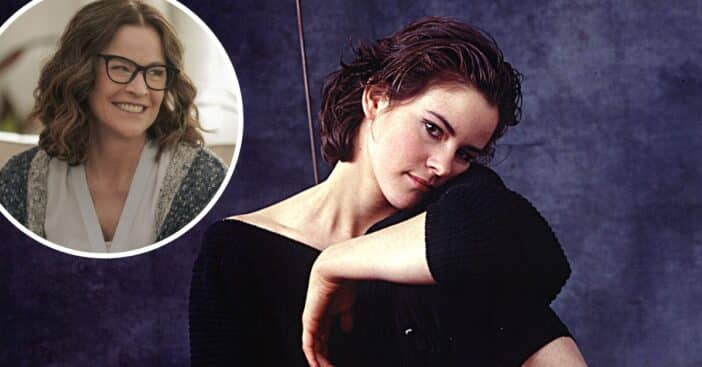 Many of us call the teen stars of the 1980s The Brat Pack. Decades later, Ally Sheedy can't believe she is still considered a part of the pack since her life is so different now. Ally is now a college professor who encourages her students to Google her and she openly talks about her career as a movie star.
Ally is best known for her roles in St. Elmo's Fire and The Breakfast Club, although she continued to act throughout the years. Right now, she stars as a mom in the new series Single Drunk Female. During her days as a college professor, she said she isn't shy about sharing her stories with her students.
Ally Sheedy opens up about being in The Brat Pack in the '80s
Ally said, "Some of them Google me, or they have a great filmography in their head and they've seen what I've done. … I'm very open to talking about my experiences. And I have an affinity for them so much because they are the age I was when I was working. I'm telling them everything I wish I knew!"
After becoming a star in the '80s, Ally said that she went through a rough patch in the next few decades. She was only being offered comedic roles when she really wanted to continue to work on dramas.
She added, "When I was in my 20s, roles were coming to me beautifully flowing but there was a period when I didn't know what I was doing. I wanted to be Debra Winger but I [was offered] one comedy thing after the next."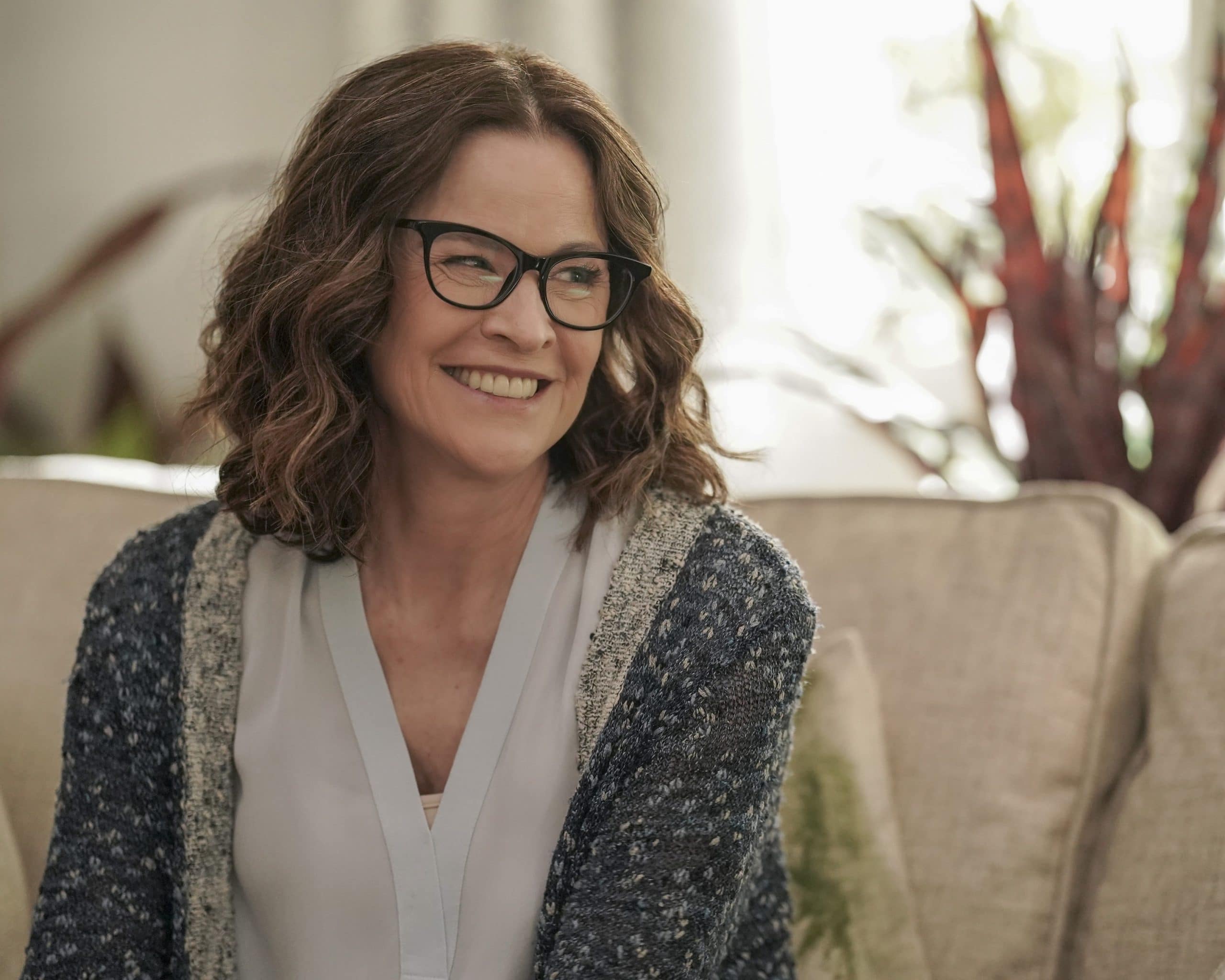 So, Ally decided to start teaching acting while in between roles and the rest is history. Now, she truly seems to have the best of both worlds. She continues to find work in the acting realm while shaping young actors and teaching them based on her experience in the industry.
What's your favorite Brat Pack movie? Watch Ally's new show Single Drunk Female on Freeform.