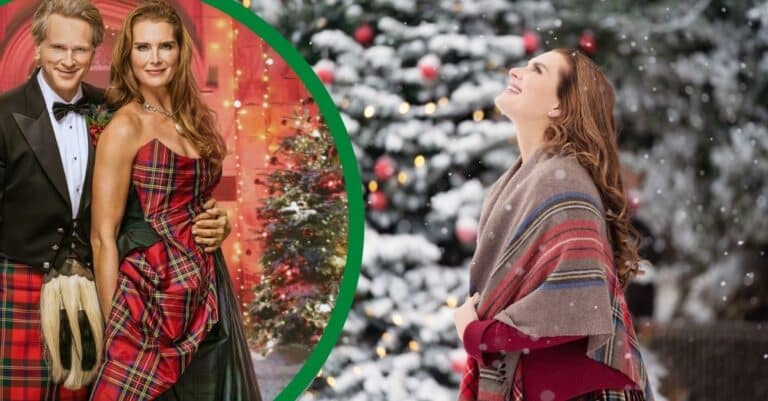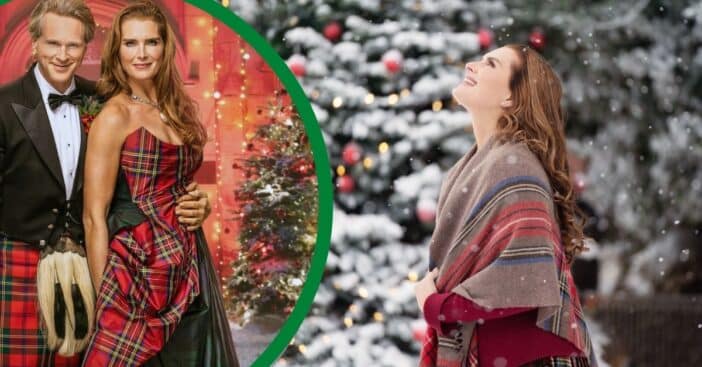 There is a broad list of holiday films available to viewers looking to immerse themselves in tidings of comfort and joy. Even so, new ones crop up each year that seeks to capture a feeling of nostalgia we count on. The reviews are in: Brooke Shields' latest movie, A Castle For Christmas, plays to viewers' wholesome needs for escape and good fortune as its main goal.
Released for streaming on Netflix on November 26, A Castle For Christmas stars Shields as novelist Sophie Brown who acts as an analog for the audience when she finds herself desperately in need of escape from prying eyes and critical opinions. She secures the kind of fallback we all dream of, that of a faraway castle and a love she did not count on. Find out why reviews consider this particular iteration of holiday fluff enjoyable escapism that plays well to what viewers want.
Who doesn't want a castle for Christmas?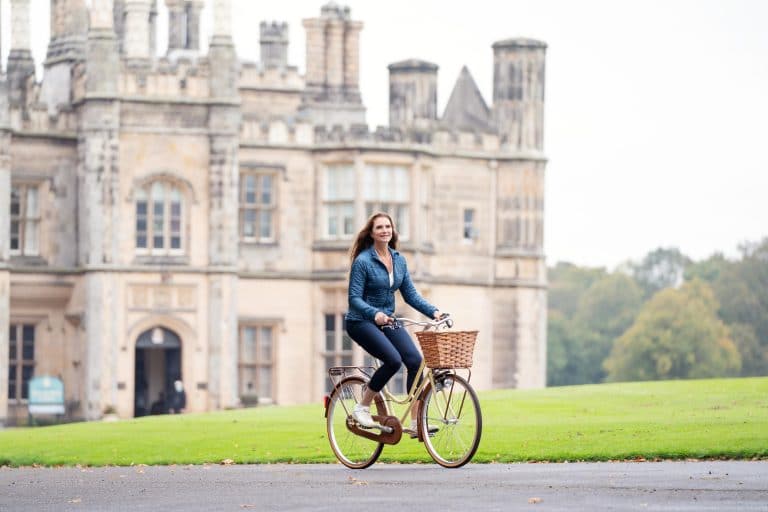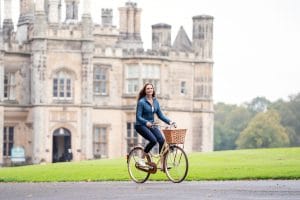 When everyone's voices are easily magnified, opinions become increasingly easy to share – but not always easier to bear. Shields' character suffers a breakdown when critics of her book lash back at one of her creative choices, and she seeks retreat in a Scottish castle once tended to by her grandfather. Shields' Sophie was inspired to even become a writer because of the romantic tales her father told her of the place, and when she gets there, she finds a whole village of avid supporters – minus the cantankerous duke Myles, played by Cary Elwes.
RELATED: Top 10 Greatest Christmas Movies Of All Time 2021
Myles wants to drive Sophie from the castle, only to learn what an inevitable thing love is. At first, he and the film line up a whole slew of potential threats against Sophie, from the material like bad plumbing and heat, to the emotional with visiting parents. But, remember, A Castle for Christmas acts as escapism, and don't we all just want everything to go right for us? So, Sophie does not face much fallout from these choices. Instead, she and viewers are treated to a fantastical reality full of quaint charm and crises averted.
Offsetting risky narrative choices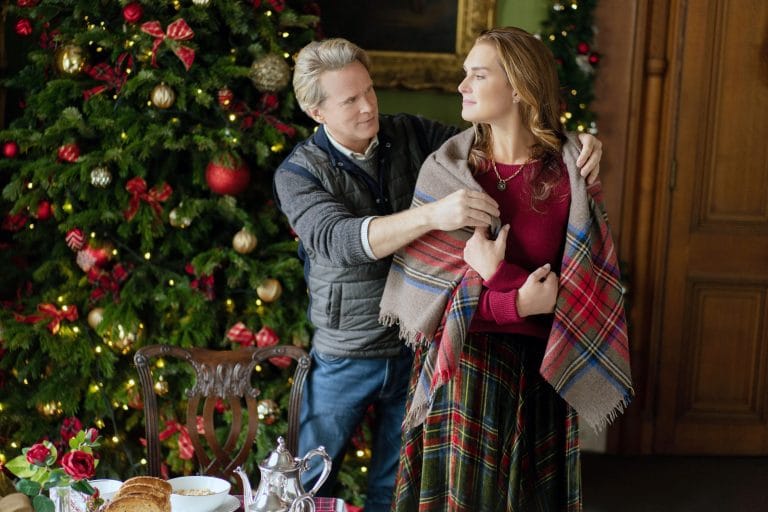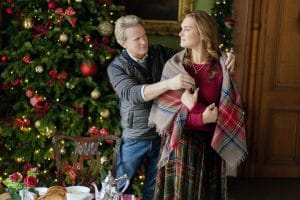 In terms of storytelling, it reviews have said that A Castle for Christmas sets up more than it delivers in terms of plot points. Overall, viewers may guess the general formula it will be following: woman moves into a world unlike her own, meets reluctant love interest, bonding opportunities ensue, and everyone learns what really matters most to them. But what about the variables along the way that add flavor to it, the trials and hiccups? Compared to the rest of the genre, there are not many that are ever fully realized, writes Variety. This is a risky move, because good storytelling demands that issues raised get addressed, like a much safer, cuddly Chekhov's gun.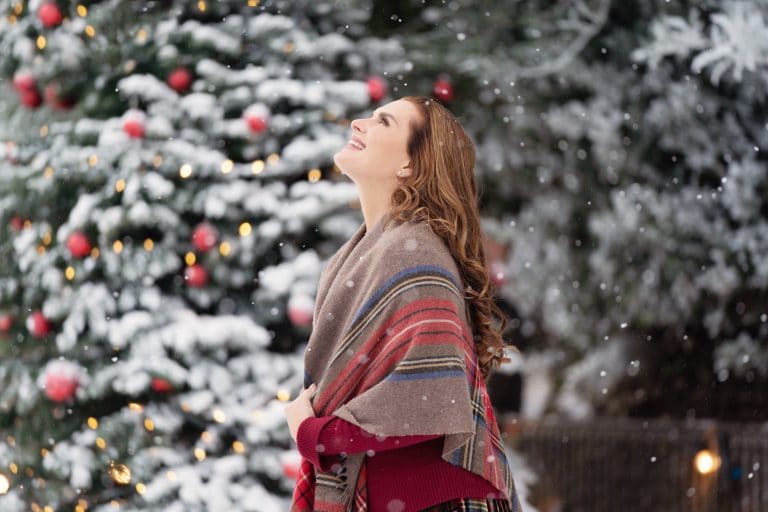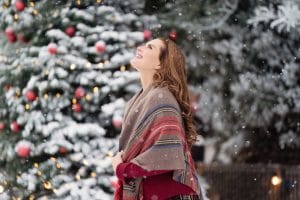 The way A Castle for Christmas gets away with this, however, is by maximizing its fantastical escapist appeal. Who in real life wants to face these frustrating hurdles themselves? Wouldn't it just be nice to escape to a faraway land, into practically a real fairytale, where everything finally falls into place? No, for the main characters, the film gives them internal conflicts to navigate, namely coming to terms with their feelings for one another. Nuanced arcs riddled with hiccups and satisfying payoffs go to the supporting characters, allowing viewers to get that satisfying feeling of a dilemma introduced and resolved, while getting to feel, just for a bit, that Christmas is all the more special for its ability to protect us from ills. All of this is wrapped up in the encouraging message that pleasant twists of fate like this can happen to anyone at any stage or walk of life.
Have you seen Brook Shields' A Castle For Christmas? What did you think of it?
RELATED: McDonald's Christmas Ad Channels The Power Of Childhood Nostalgia