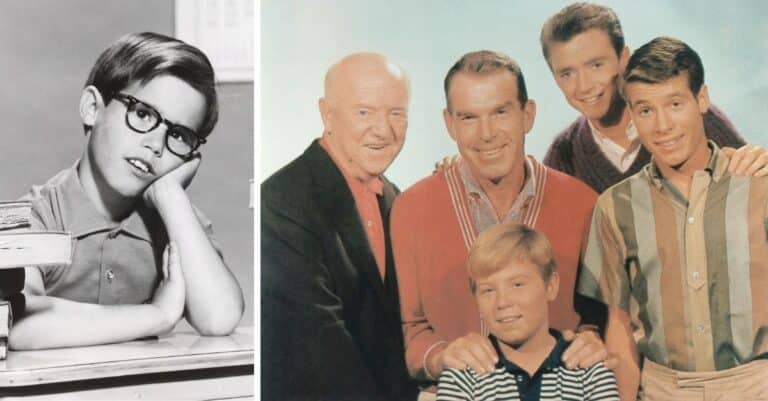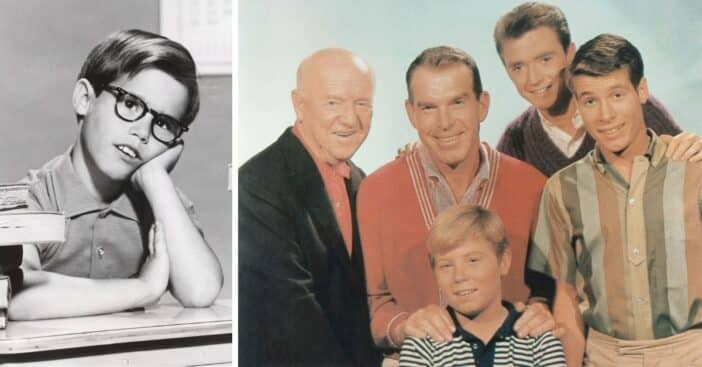 It's not every day that the relationships actors play out on screen reflect the bonds they share with their castmates, but for Barry Livingston and the late Tim Considine, there seemed to have existed a pleasant example to the contrary.
The My Three Sons star died on March 3 at the age of 81. On TV, he was the eldest Douglas sibling to Livingston's Ernie Douglas. But off-screen, he also treated his castmate as family, in ways Livingston, 68, is remembering after Considine's passing.
Barry Livingston remembers Tim Considine as family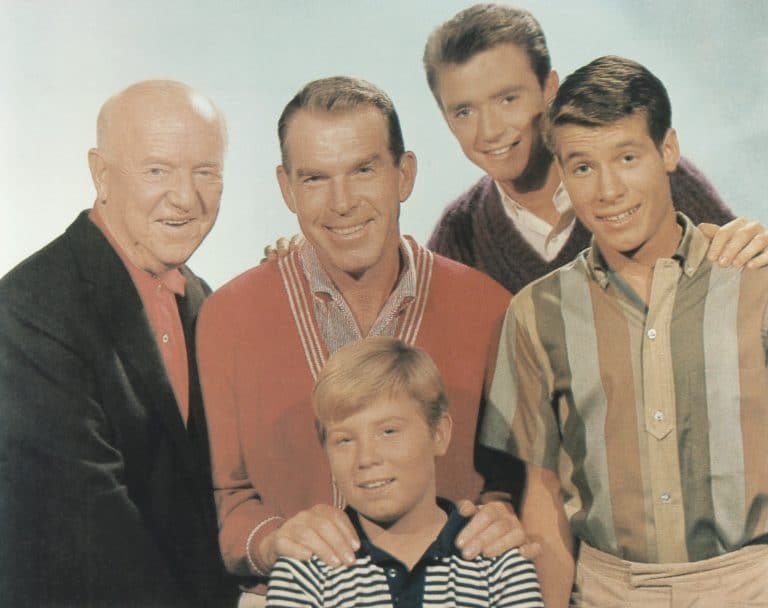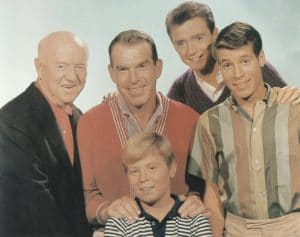 "Tim welcomed me to My Three Sons with a lot of big brotherly love," shared Livingston, "taking me to ball games, for rides in his race cars and even writing a couple of episodes that I was a star of." The two worked together on My Three Sons during an overlapping window when both acted on the show. Considine starred in it from 1960 to 1965, while Livingston was part of the cast from 1963 to 1972.
He went on to say, "We were lifelong friends. I'll miss him greatly." Yet another castmate, Stanley Livingston, confirmed that this bond extended to others who worked with Considine. He called Considine "my life-long friend and surrogate older brother" and shared that "Tim and I have been friends for more than 60 years."
He was part of the Disney family too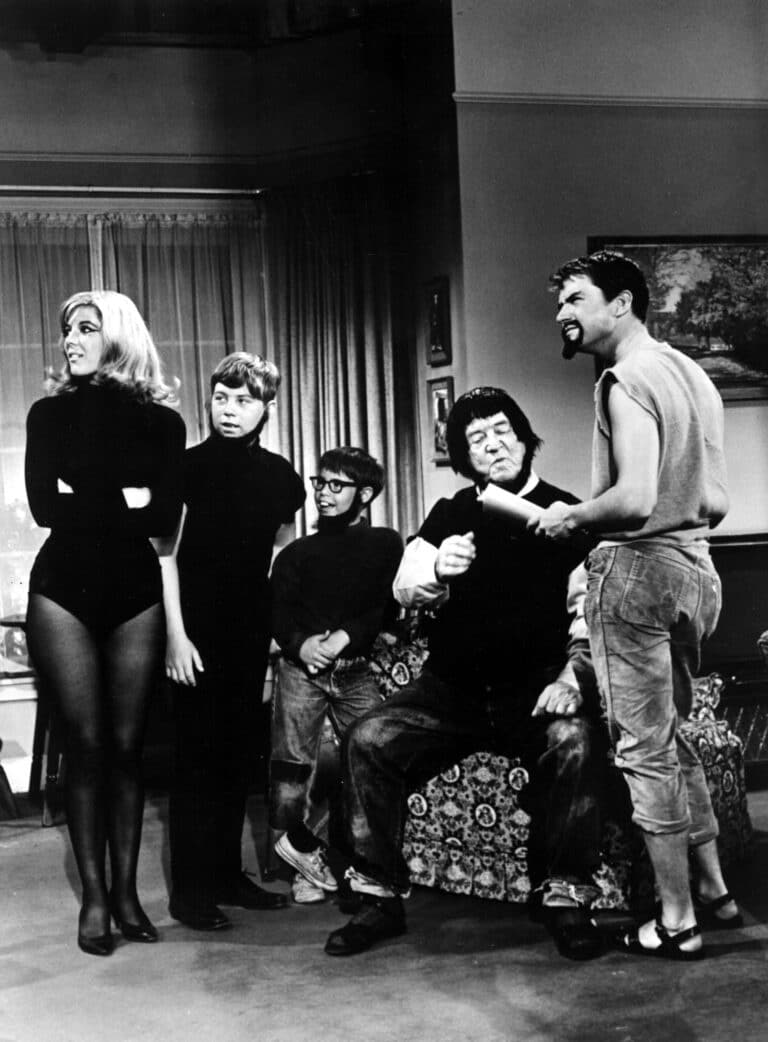 Disney officially named Considine a Disney Legend in 2006, following a career that saw many highpoints under the Magic Kingdom, beginning in the '50s. He played the titular Spin in Spin and Marty, and appeared in Hardy Boys, The Mickey Mouse Club, The Swamp Fox, and The Shaggy Dog.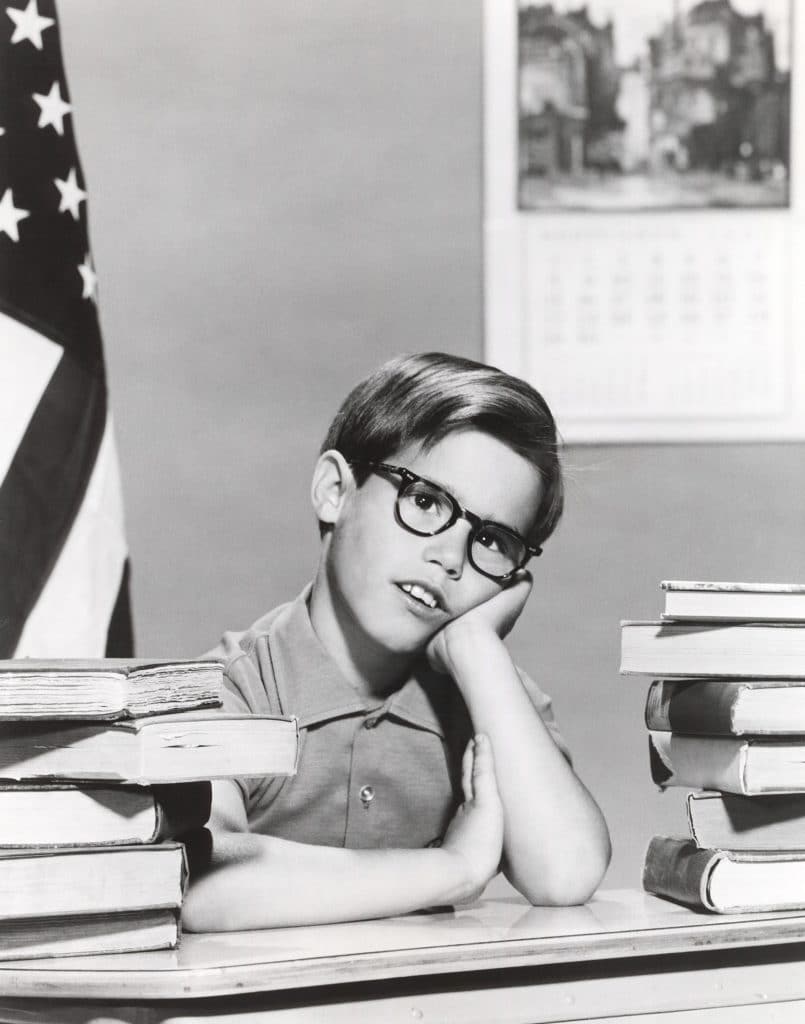 He was also a man of many hats, having also worked as a writer, photographer, and automobile historian. So, when The Ogden Standard-Examiner reported in '73 "he simply got tired of doing the same thing, year in and year out," that applied not just to his acting work but his many interests throughout life.