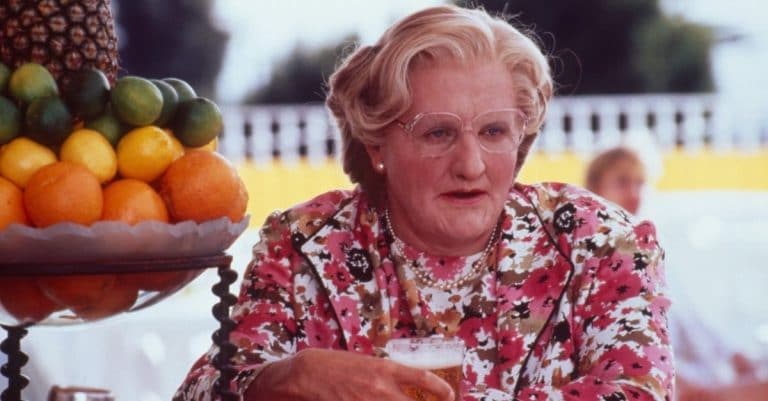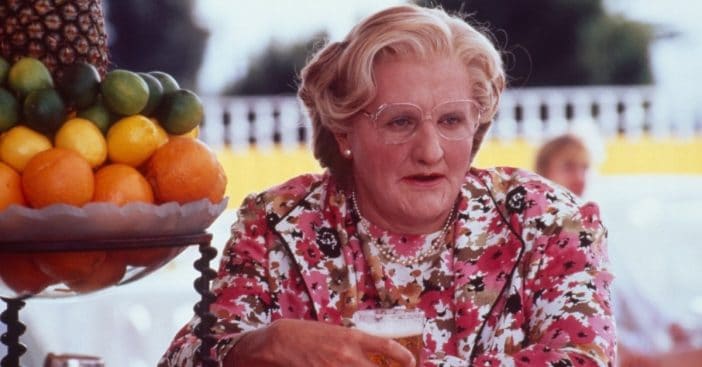 It turns out that Mrs. Doubtfire could have been very different. The director, Chris Columbus, revealed that Robin Williams improvised so much that there were several different versions of the film. The original was released as PG-13. Chris cleared up the rumors after a tweet claimed that there was an NC-17 version of the film.
However, he said it wasn't that racy! Chris explained, "The reality is that there was a deal between Robin and myself, which was, he'll do one or two, three scripted takes. And then he would say, 'Then let me play.' And we would basically go on anywhere between 15 to 22 takes, I think 22 being the most I remember."
There could be an R-rated version of 'Mrs. Doubtfire'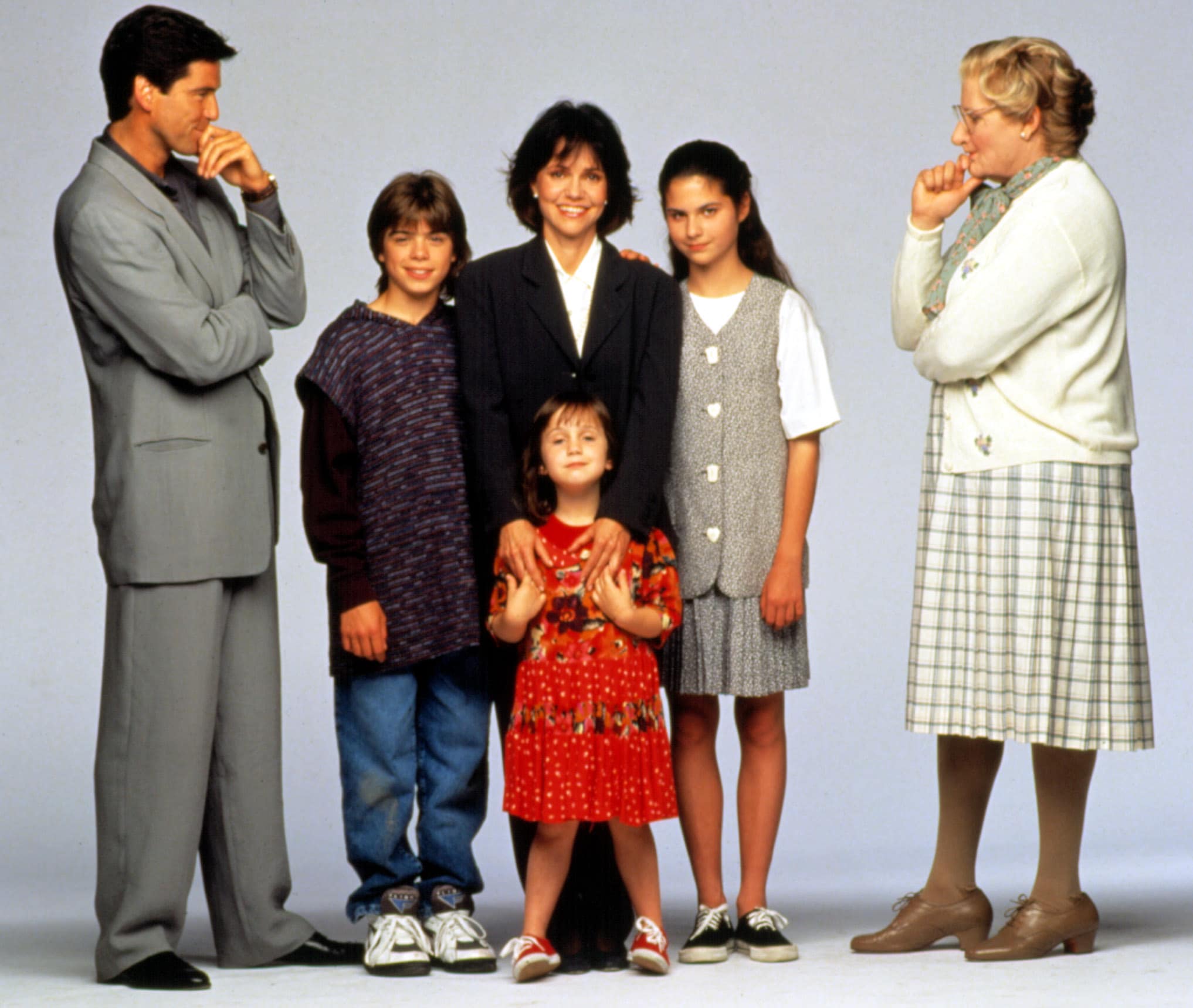 Chris said that there were definitely versions that were more appropriate for an R-rated movie. He used the term NC-17 as a joke in the past. So, will fans of the film and Robin Williams ever be able to see these cuts?
RELATED: This Scene In 'Mrs. Doubtfire' Was Totally Improvised By Robin Williams
Chris said, "I would be open to maybe doing a documentary about the making of the film, and enabling people to see certain scenes re-edited in an R-rated version. The problem is, I don't recall most of it. I only know what's in the movie at this point because it's been a long time. But I do remember it was outrageously funny material."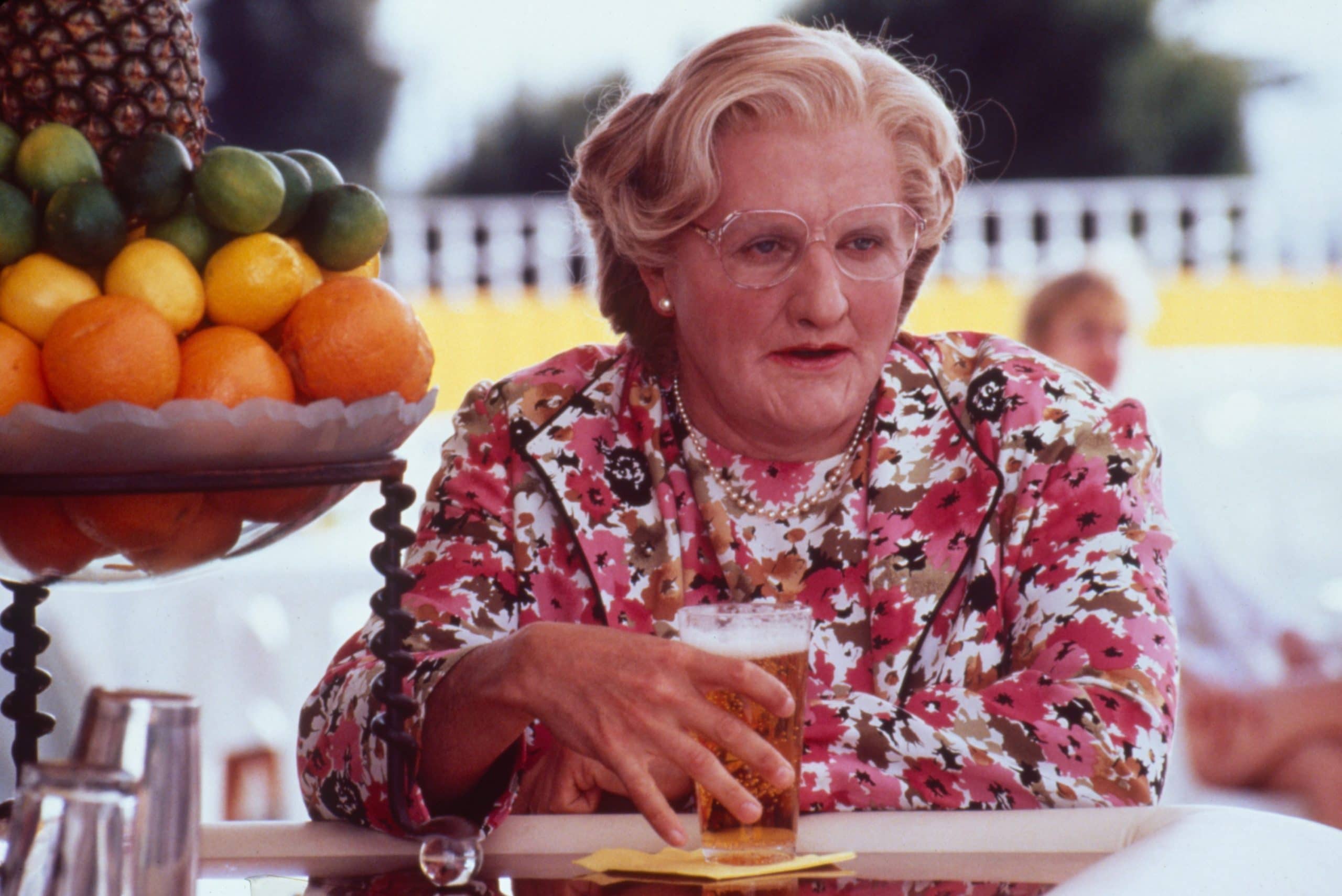 The cast of the film fondly remembers how Robin would improvise a lot of the lines. He would reportedly do a different line each time, even if there were over 20 takes! He was truly a legend.
Would you love to see an R-rated version of Mrs. Doubtfire?