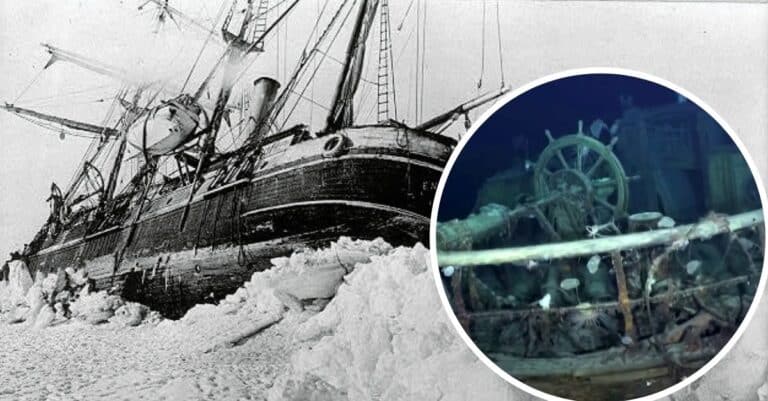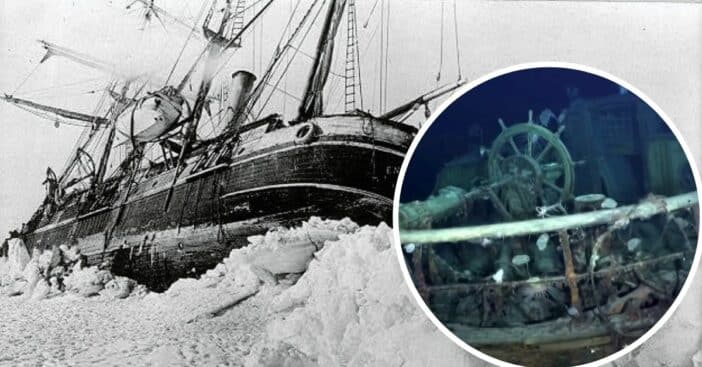 The Endurance, a ship that set sail and sank in 1915, has been found at the bottom of the Weddell Sea of the Antarctic. The vessel originally belonged to Antarctic explorer Sir Ernest Shackleton, and after hitting sea-ice, he and his crew were forced to escape both on foot and in small boats.
The ship had been sitting in 10,000 feet of water for over a century, and despite this, was still in remarkable condition, and you can figure out specific details of the ship by looking at its photos.
The Endurance has been found 107 years later—see the photos
Marine archaeologist Mensun Bound, who is on the discovery expedition, weighs in on this incredible discovery. "Without any exaggeration, this is the finest wooden shipwreck I have ever seen – by far," in his 50-year career. "It is upright, well proud of the seabed, intact, and in a brilliant state of preservation."
The project to find the long-lost ship took off with the help of the Falklands Maritime Heritage Trust (FMHT), using a South African icebreaker and remotely operated submersibles. The mission was led by veteran polar geographer Dr. John Shears, who described the discovery of the ship as "jaw-dropping."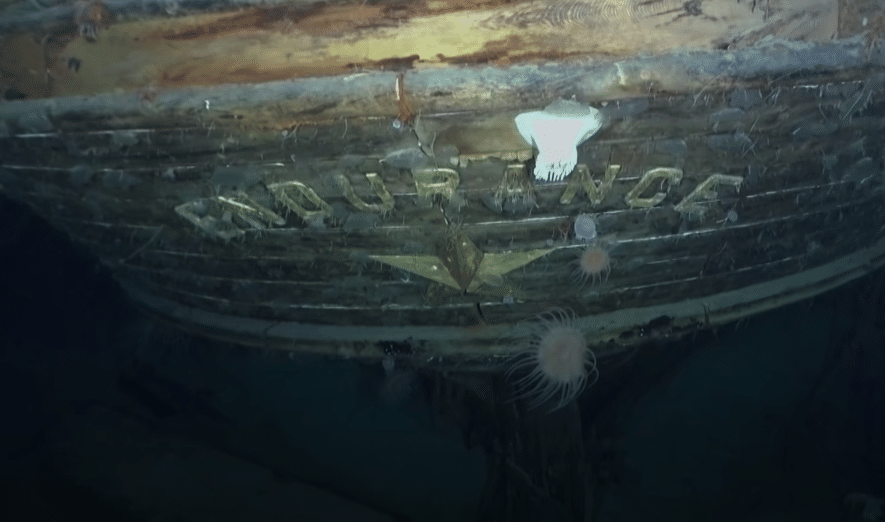 "The discovery of the wreck is an incredible achievement," said Dr. Shears. "We have successfully completed the world's most difficult shipwreck search, battling constantly shifting sea-ice, blizzards, and temperatures dropping down to -18C. We have achieved what many people said was impossible."
As mentioned previously, you could make out specific details of the ship because it was in such good shape when found… even after a century of being underwater. "You can even see the ship's name – E N D U R A N C E – arced across its stern directly below the taffrail (a hand rail near the stern)," remarks Mensun Bound. "And beneath, as bold as brass, is Polaris, the five-pointed star, after which the ship was originally named.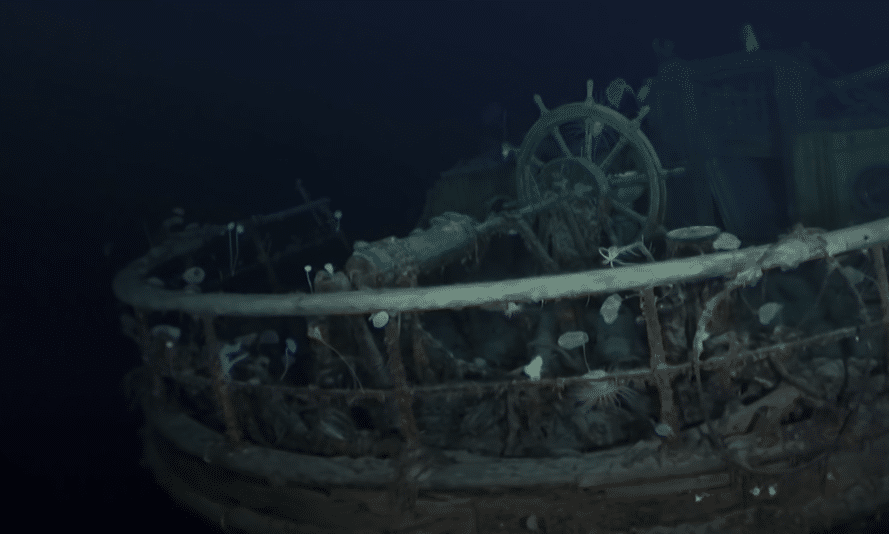 He continues, "I tell you, you would have to be made of stone not to feel a bit squishy at the sight of that star and the name above… You can see a porthole that is Shackleton's cabin. At that moment, you really do feel the breath of the great man upon the back of your neck."